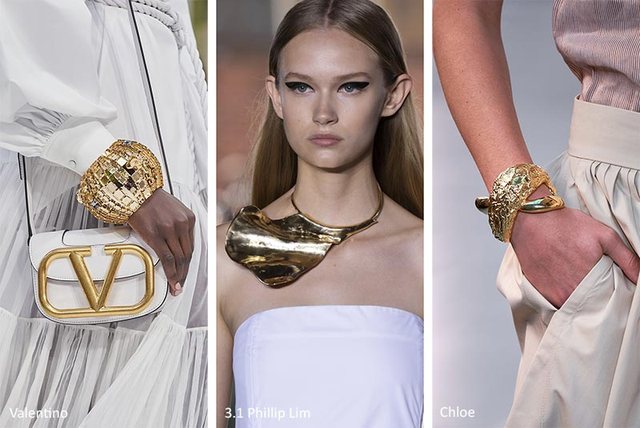 It is possible to add something to your look or emphasize unity through jewelry, but you need to make sure they are still fashionable. How can you identify if jewelry is outdated? Here you will find a list of 2020 anti-trends and their best substitutes.
1. Chokers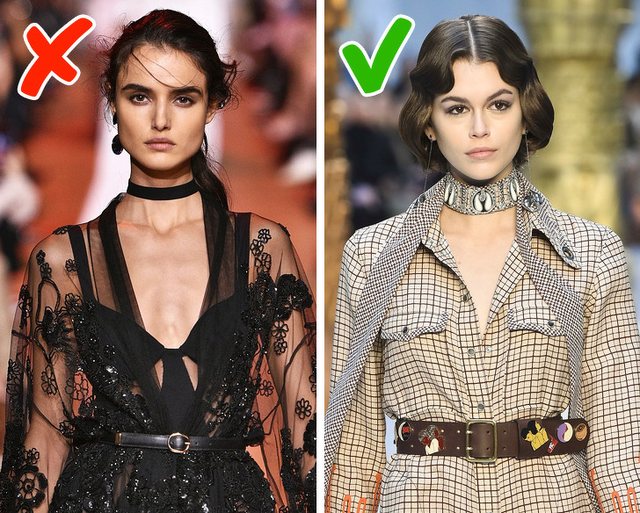 A few years ago, this popular accessory from the 90s, was restored. They could be leather or plastic. But the trend disappeared just as quickly as it appeared. In 2020, they are back, porn another way: GUCCI, Chloe, Sacai, Alexander McQueen, and Versace added stones, expensive metals.
2. Ordinary round earrings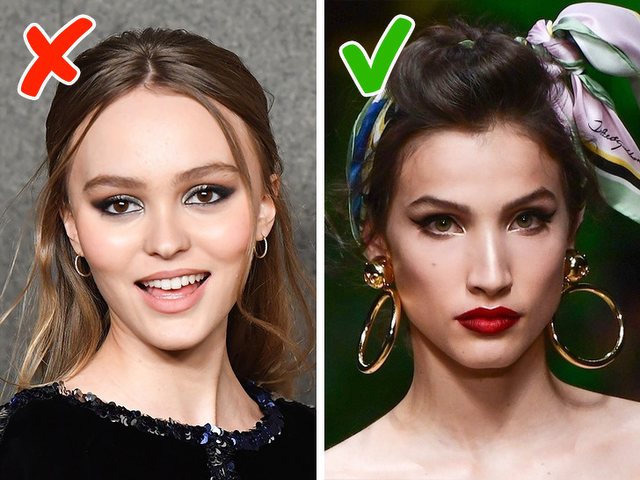 In 2020, stylists like Dolce & Gabbana, Oscar de la Renta, Missoni and Brandon Maxwell suggest you fight shyness and become brighter, replacing the stylish little earrings with some big ones.
3. The feathers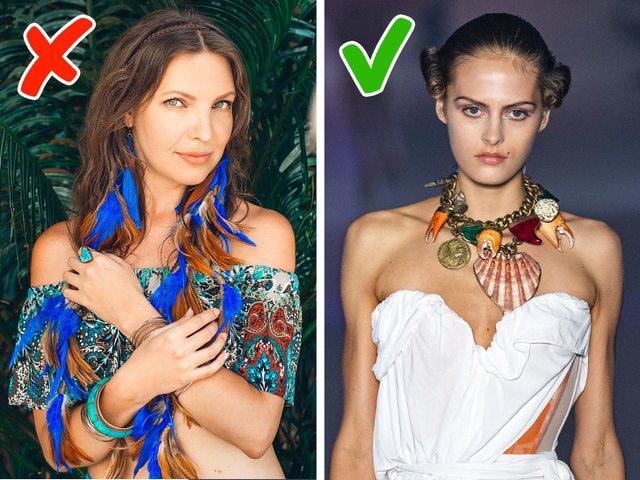 Year after year, feather accessories have been a big hit, so stylists have grown tired of them. Now fashion houses like Vivienne Westwood, Christian Dior, Jacquemus, Oscar de la Renta, and Prada suggest we forget about them completely in the new season and replace them with something more tropical, such as large shells.
4. Earrings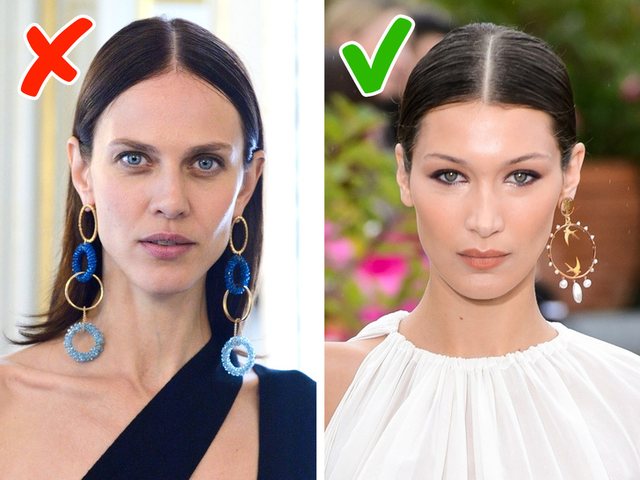 Models from Oscar de la Renta, Valentino, Tibi, Pyer Moss and Marc Jacobs have only been wearing one for a few years now. But only a few girls really like these experiments in everyday life. But 2020 looks like a good year for a messy look.
5. Diamonds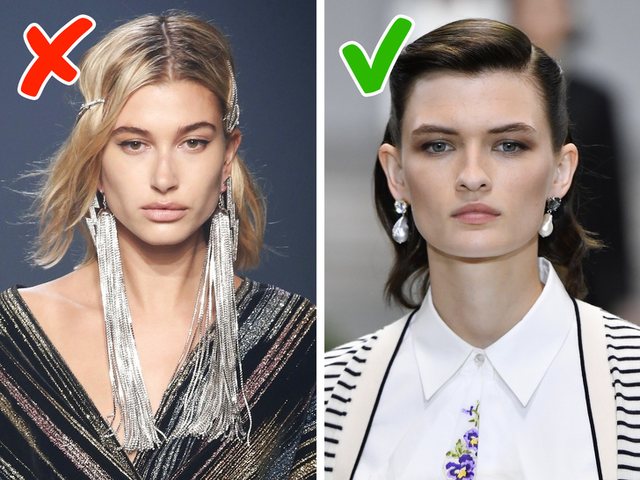 Miu Miu, Khaite, Tory Burch, Tommy Hilfiger, Prabal Gurung, Burberry, Christian Dior and of course, Chanel unanimously agree that in 2020 you can wear simple earrings and multi-layer diamond necklace.
6. The letters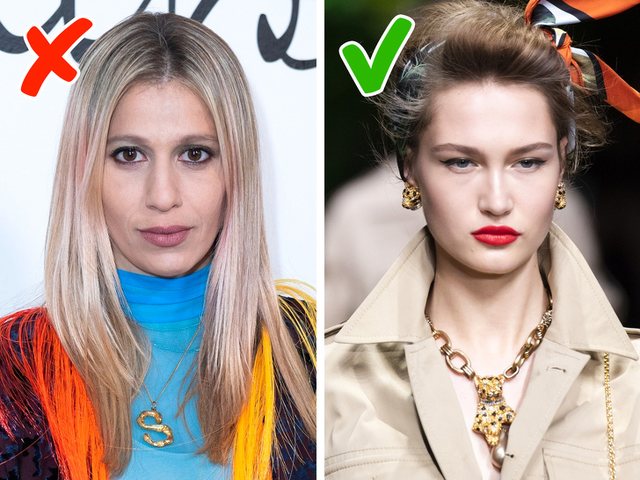 Hanging letters are no longer in vogue and are now being replaced by massive figures of wildlife and insects. Dolce & Gabbana and Oscar de la Renta have shown new silver for trendy women who do not want to hide their wild personality. Fendi's designers focused on predators, so they came up with accessories with turtle princess prints.
7. Coins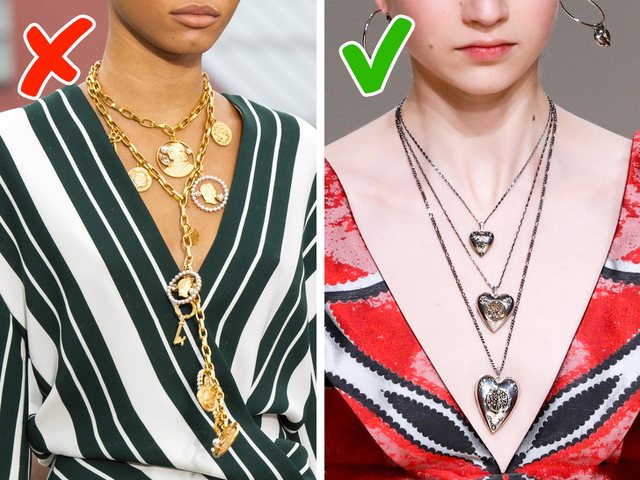 A few years ago, the trend of wearing coins appeared, this season porn, love can make money. Large hearts appeared in almost every model in the collections of Saint Laurent, Alexander McQueen, Balenciaga, Marc Jacobs and Chanel.
8. The stars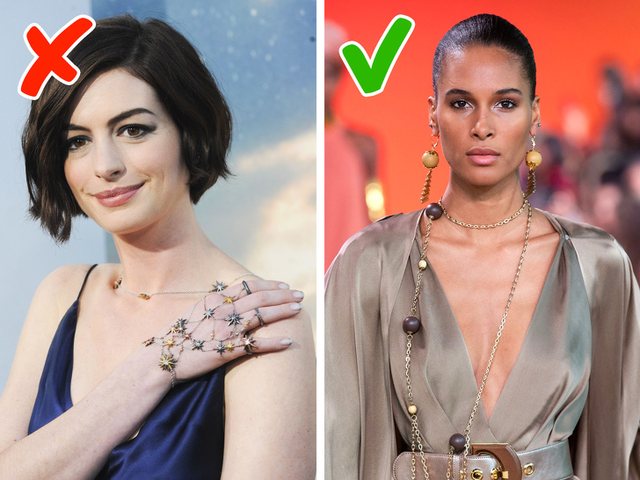 Stars are being replaced with spheres. Bottega Veneta, Kenzo, Oscar de la Renta, Balenciaga, Valentino, and Ann Demeulemeester presented different spheres made of metal, glass and wood. The designers were inspired by the planets, the globe, the magic balls and the Christmas decorations, so that every girl will be able to find what she likes.
9. Something big hanging on a chain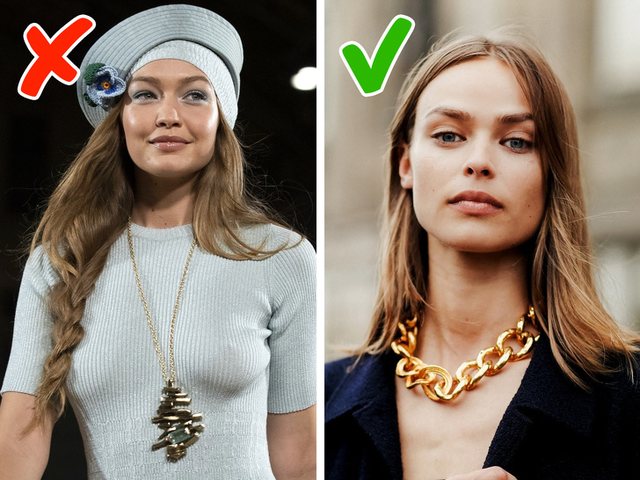 Fashion houses like Zimmermann, Pyer Moss, Off-White, Alexander McQueen and Vivienne Westwood claim that the new season is not the time for slim chains with large pieces of jewelry on them. They are being replaced by massive chains.
10. Some bracelets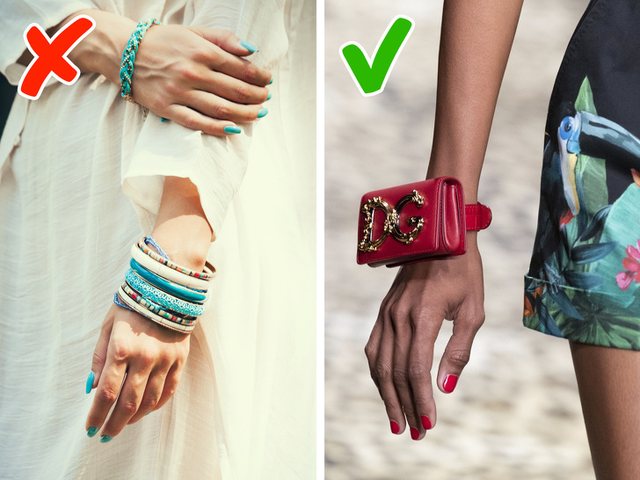 Designers like Stella McCartney, Alexander McQueen, Brandon Maxwell and Dolce & Gabbana decided to make the spring-summer 2020 season as practical as possible. Replace multiple bracelets with those in the form of bags that you can use to hold IDs and maybe even glasses.
11. A ring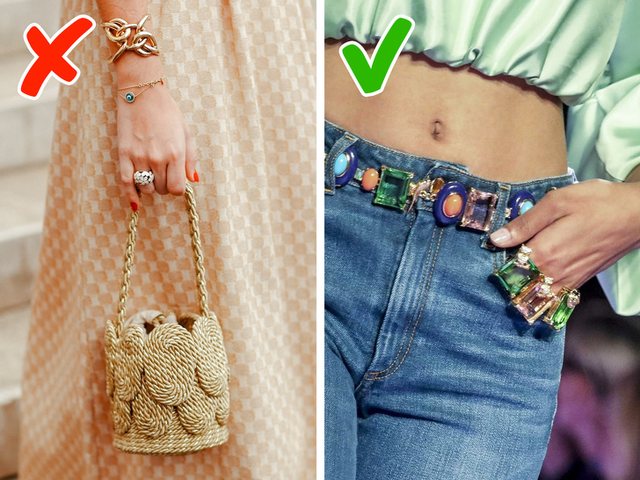 In 2020, it is not fashionable to wear thin stone rings and it is not fashionable to have only one ring in your hand. More geometric-looking stones in different colors, like those sold by Brandon Maxwell, Fendi and Alexander McQueen, deserve your attention.
12. Head Belts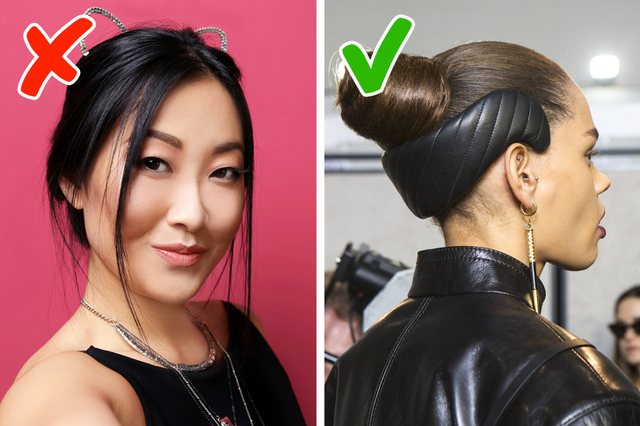 If you want to make your look more modern, try the Fendi models that have mostly leather straps on the back of their heads.