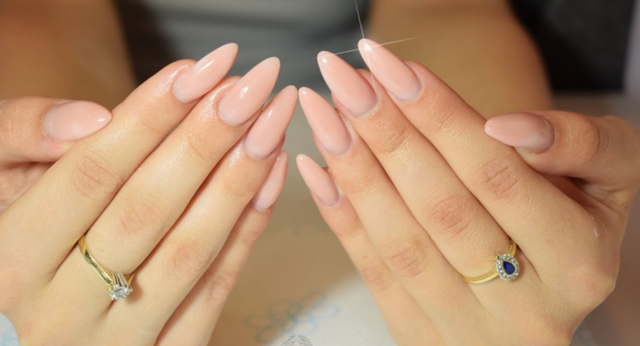 We've talked about removing nail gel at home before, but we felt a moral obligation to remind you at a time when we needed to know more than ever. Since no hairdressing or nail bar has been opened, we have no choice but to remove the nail gel under home quarantine.
All you have to do are 4 simple steps.
Step 1: Limojini
Since the gel layer is thick, first lubricate it. This will not hurt your nails at all.
Step 2: Soak with acetone
Take the acetone you normally use and moisten some cotton. Put cotton on your nails and wrap them with foil.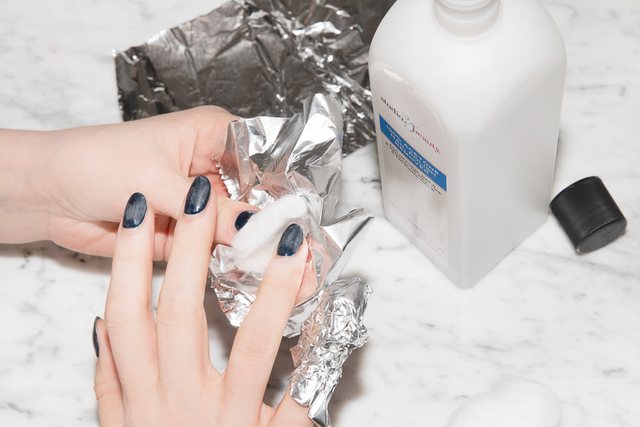 Step 3: Wait
Wait 10-15 minutes until the gel leaves on its own. It is important to be patient and not remove the acetone cotton until the gel is removed on its own. Do not use force or harsh tools to remove the gel.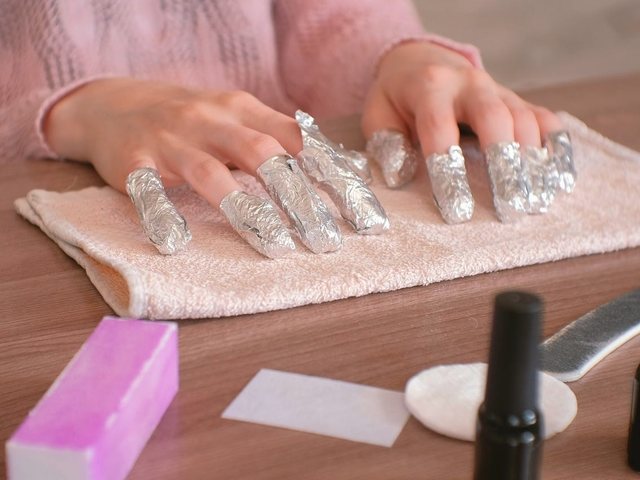 Step 4: Finish
As you wait, the gel goes away on its own, but there may be small pieces left over. You can also use a cuticle cleaner to remove them.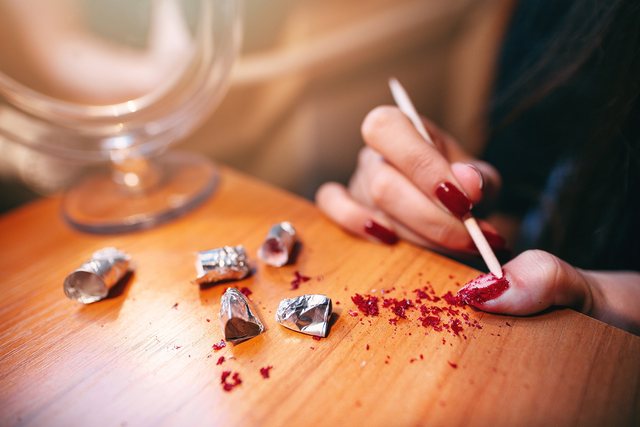 Keep in mind that removing the gel does not damage your nails if done properly.