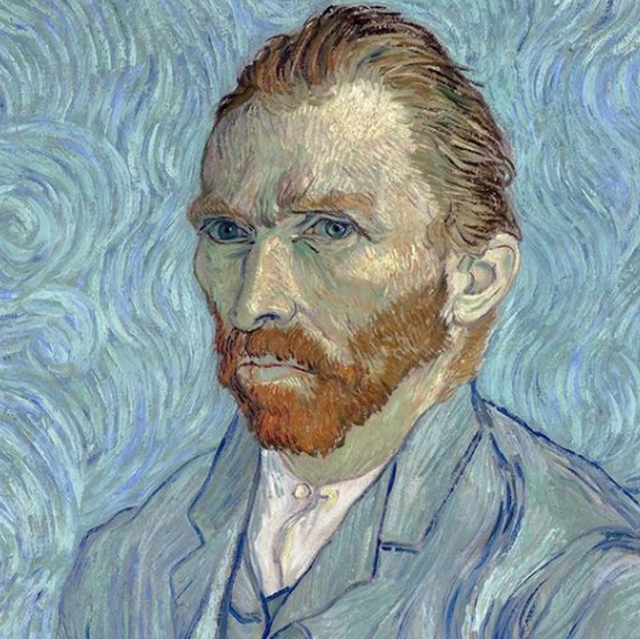 The unexpected happened on a day when the 167th anniversary of the birth of visual art genius Vincent Van Gogh was to be commemorated. At the Singer Land Museum in the Netherlands, a famous painting called the "Canonical Garden" worth six million euros has fallen.
Although the art museum has been closed due to the global coronavirus pandemic that has struck the world, this fact has in no way prevented thieves from achieving their goal of stealing one of the world-famous painter's masterpieces from this museum. Van Gogh.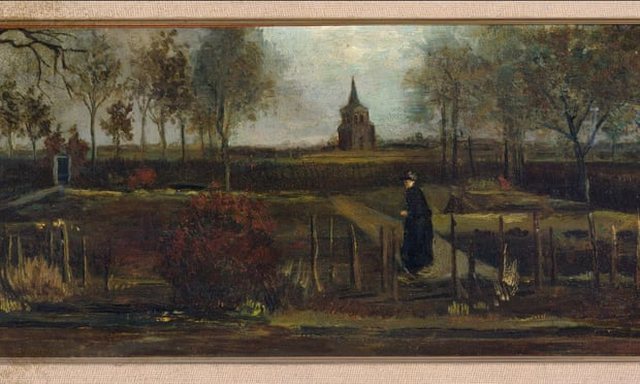 The painting, depicting a parish garden, is part of a series of works by the artist between 1883 and 1884. The stolen artwork has been added to Interpol's international list of other stolen artworks over the years. In 2007, thieves stole seven statues from the garden of the museum worth 1.3m euros.