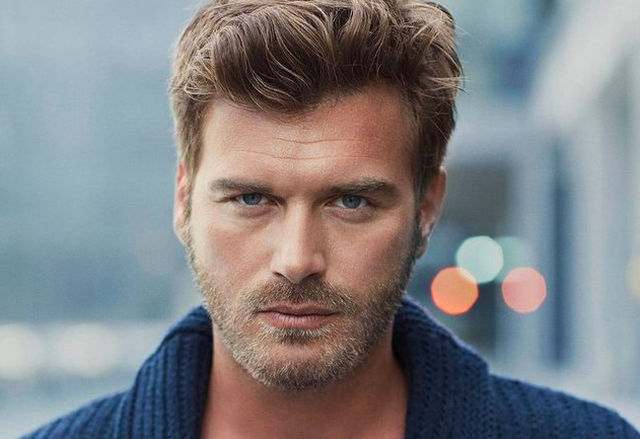 Turkish actor Kivanç Tatlitug has been rushed to hospital amid suspected coronavirus infections. While he was self-quarantined, he did not feel well and wrote to the fans: " Hello everyone, my wife and I were locked up for 15 days. However, after some worries I had, I came to the hospital and the doctors took me under observation. Please don't worry. I'm waiting for the test answer . "
Thereafter, there were numerous headlines in the local media about the actor's condition until the test was held. A few hours later, it was Kivanç himself who made a second announcement to virtual friends: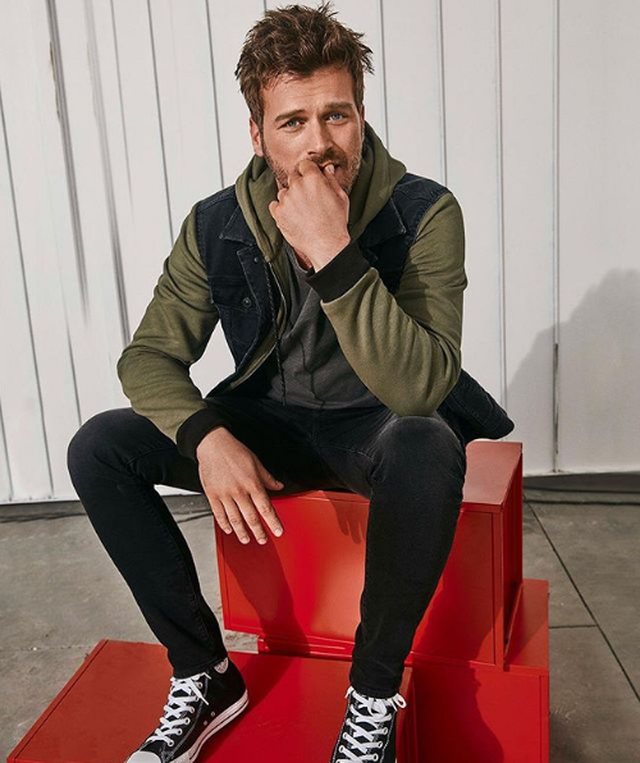 "I came to the hospital because I had high fever and cough, I had pneumonia in a lung area. I received the treatment and learned that the answer to the Covid-19 test was negative. "