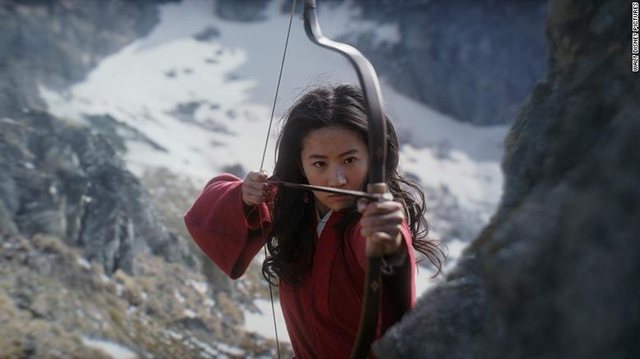 Not only was "Mulan" expected to inspire families, children and parents to gather in front of the screen, but the Disney show drew a wide audience to a film made by a completely Asian cast, in contrast to the ugly rhetoric released by them. labeled Covid-19 as the "Chinese virus."
In fact, the film itself serves as a reminder of how far the situation has gone from problematic pasts in terms of racial stereotypes. The main character behaves heroically towards the love and respect of her father, actually risking herself to save her father and the whole country.
When it comes to Disney princesses (including Snow White, Cinderella, Sleeping Beauty), we note that "Mulan" represents something else, not only in terms of greater diversity among these characters, but also in gender roles. After all, Mulan was a savior and not a savior.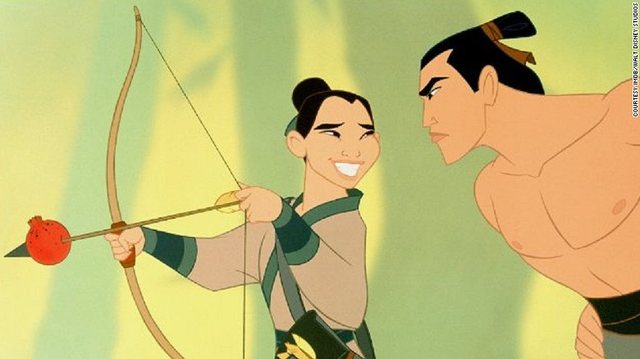 Mulan first appeared in 1998 and came into a modern Disney decade in terms of animation. During this time, Disney made a number of animated films, including "The Little Mermaid," "The Beauty and the Beast," "Aladdin" and "The Lion King."
In a collection of memoirs related to the 20th anniversary of the film, Asian-American women generally enjoyed watching what the film represented.
"Mulan was the only Disney princess who looked like me," wrote reporter Shannon Liao.
Some of those who saw the film's premiere said it had a "more mature" tone. The audience will see it and will be able to judge for themselves. But for better or worse, there is reason to wait until the day the film airs.