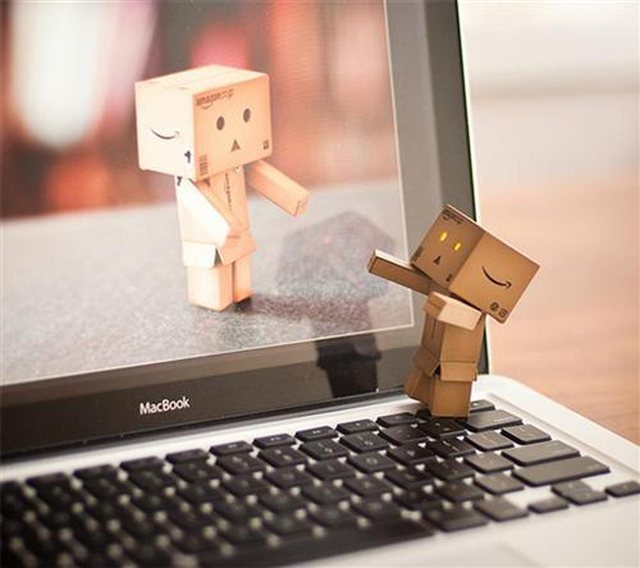 In fact, there are some small communication-based secrets that can help you manage your relationship remotely. Even in quarantine time ...
Distance relationships can be really difficult, especially in the beginning. It can be unpleasant when you love someone, but you are separated from the circumstances. Tensions can be created, the commitment between you can be put to the test, to show together that you have the patience to make things work. But couples who are at a distance have a very good communication and have trust in each other, which helps them to create solid foundations for a long and happy relationship.
Make a pact with this kind of relationship
If it depends on the fact that your partner may change city for reasons of residence, schooling or employment, you should be aware that you are currently separated. Give yourself time to reflect. Not sharing or not meeting him is something that can hurt you, especially when the relationship is in its infancy and you can't go out to spend time together. But you have to accept this necessarily or otherwise the connection will not make any progress and so you will feel unhappy.
Accept everything you have
If you really love your partner, thank him for finding you, even though he is not with you at the moment. Be grateful for a relationship based on solid communication and for the special person in your life.
communication
Talk to anyone close to you, including friends and family. Let them know how you feel and how you feel. It is also important to always be open and honest with your partner, a good dialogue is the key to being happy.
Create a communication method
Although it may not seem like it, at first it may be difficult to understand how to maintain a proper form of dialogue. Whether it's via Skype or just a phone call, it's important to find the best ways to talk. Calculate the time well if you and he have different schedules. For example, your partner may need to give up some of his / her free time or favorite hobbies to talk to you. Such a thing should be discussed and taken into account.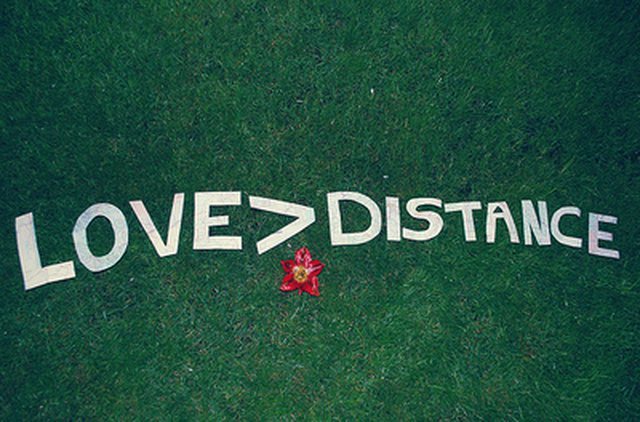 Have fun
An unhappy relationship is futile! Distance wouldn't change things, but that doesn't mean you can't have fun together. Watch TV together while leaving it at a station where it gives your favorite show or program, make jokes, play, cultivate the same passions… the list is endless!
Don't let the fact of not being around physically stop you from getting the most out of the relationship. You don't have to sit next to him / her to watch TV. You don't have to be at the same table to have dinner.
Be optimistic
Although it is normal for everyone to have a bad day, try not to "press" from a distance. It can be hard to miss him / her, but show him how you feel and he can do absolutely better for you. Always see the positive side, even though he / she is not near you day or night. Remember: distance relationship is what you want it to be; if you want it to be a normal connection, then it will be and together you will participate in all activities let's say.
Don't let others decide for you
While it may be convenient to take advice from time to time, you should not forget to leave the command of your relationship to others. A distance relationship is no different than the others. Don't go out of your way to say what others say, follow your instincts. If communicating via Skype every night makes you happy, then do it. Don't let others ruin your thing and worse. They may not have experienced such a thing, so they do not know what is really going on.
Enter online
For couples struggling against distance, one solution is to go online and do "research". Look for helpful articles and tips that can improve the relationship. There are sites for long distance relationships that offer advice to couples and the opportunity to chat with other couples for a reciprocal exchange of information.