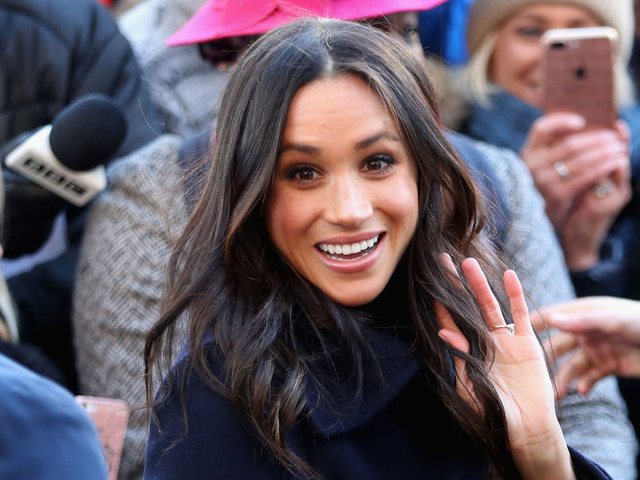 George Northwood is a hair stylist from London who has often worked with Meghan Markle. The Duchess also entrusted him with the haircut on her wedding day. Not only with Meghan, George has worked with a large number of VIPs, such as: Gwyneth Paltrow, Rosie Huntington-Whiteley, Alexa Chung, etc. He has shared with the Daily Mail some tips that will help you cut your hair at home, because you have no other choice.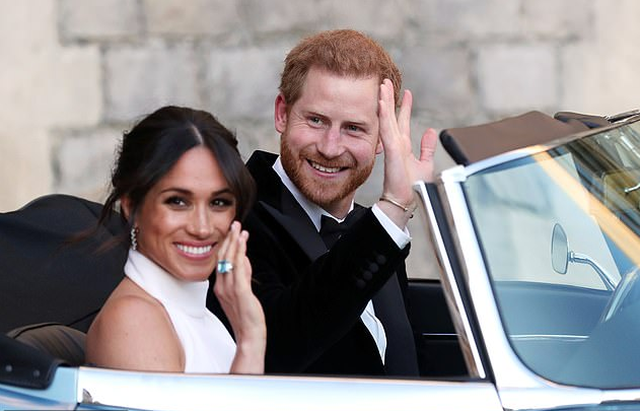 Initially he recommends that you do not experiment with your hair yourself, but stick to the model you have and just cut the ends. Also, another important thing is to have a good pair of scissors, as they would make your job easier.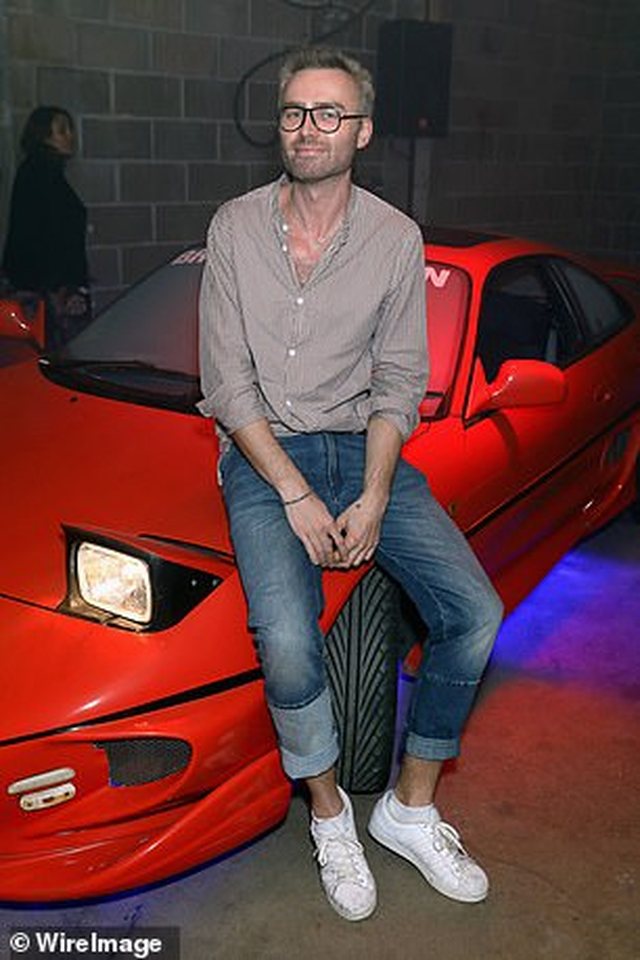 preparation
As with the hairdresser, you need to stand in front of a large mirror and choose a well-lit place. George suggests washing and drying your hair as usual, as this will help you understand which part needs more attention. He does not suggest cutting wet hair, as you can cut more than you would like.
Use the comb to cut the bangs
If you have bangs, separate them from the rest of the hair so that you do not make mistakes in the haircut. Create the balluken several times from below and make sure to cut only the ends. Hold the scissors imagining a clock and the scorpion, which in this case is the scissors, should be seven.
Do not hold the scissors straight and do not use your fingers to direct the forehead, but the comb.
Avoid cutting hair in a straight line
After combing your hair, in the model you usually wear, cut the ends very short. Do not risk cutting straight or cutting large amounts of hair, as you will most likely fail.
Stay close to your model as much as possible, don't risk new models.