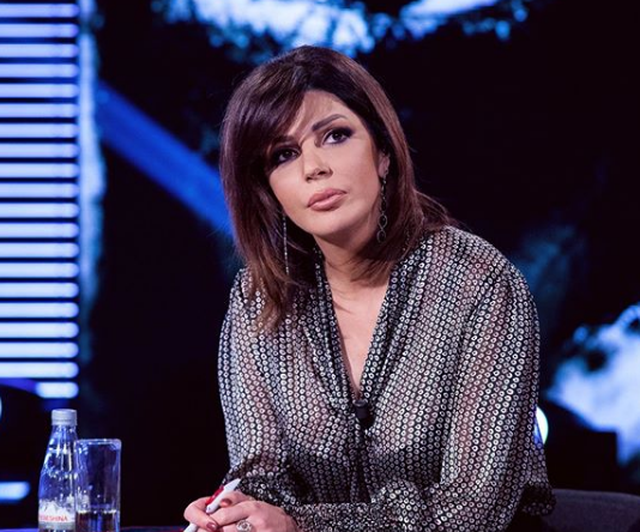 In the international press, the economic shock scenarios are projected.
How much economic growth will be affected depends on the forecast of the shock: strong, very strong, extreme.

According to Standard & Poor's, here are the deviations in the growth of Gross Domestic Product for some countries, including Albania.

What does this mean?

Tightening measures, strong quarantine and complete restriction are necessary for places with poor health services in mass, in tests.

But from this tightening the consequences on the economy are severe, predicting recession for all OCDE countries. Without a fiscal stimulus and supportive measures to guarantee consumption and a kind of profitability by businesses will be another long tunnel in front.

Crisis financing and the launch of the economy are necessary, from the financing of wages, why not to rents, even with a minimum for those who have worked in the black. Bread is not deprived of even a criminal in prison, a friend told me today. With internal monetary creation it is possible, without embarking on adventures with Eurobonds, that would expose us to a risk of frightening costs. With domestic funds, domestic debt, coin printing as low inflation allows us, with a more active behavior of the Central Bank, which seems extremely limited in these times with all available funds.
View this post on Instagram


External debt, interference in relations between the parties to the contract, business treatment with the social and non-economic package, keeping the side in European debates on the German or Italian and French scheme, leave the Albanian not only without bread today, but in a long crisis , of a non-cyclical decline. Where even the richest people in this country will look like a Bentley car, super luxurious, that stays parked because there is no more fuel to light it, and consequently with batteries and fallen tires.

We need to start the economy and at least see an economic plan. It is time, every country is boiling with this debate, emergency aid packages are now not only social, but also economic. Time to see plans, predictions, scenarios and solutions.