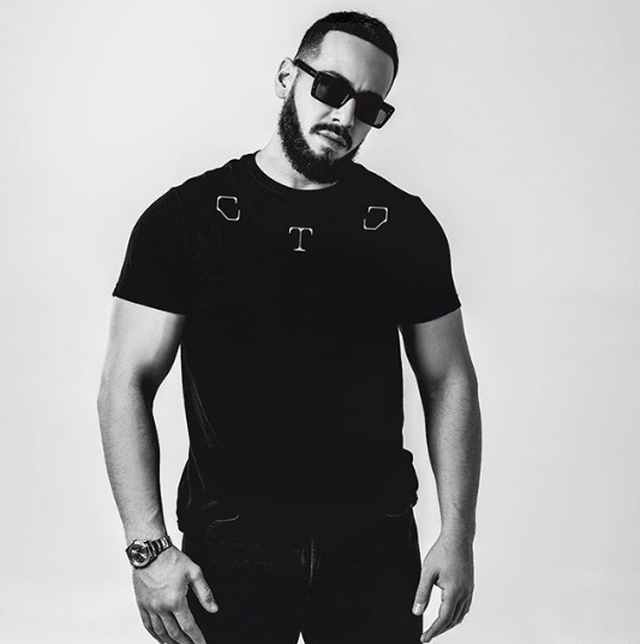 Capital T is one of the few public figures whose personal lives we know nothing about. He has never been part of the pink press (except when alluded to) and has always taken care to keep his private life away. Why this choice? The singer explained it in a post on Instastory, where he answered a follower, who asked:
"Why have you never posted anything about a love affair?" Don't you love women or what? "

"How come I don't love women ?! I love them, lochka, and more than I should, but most of the time I've been dealing with women who don't like fame and don't deserve the pressure and attention, they just talk to me. So I didn't want to hurt their privacy and I wouldn't want to. Because being famous is often not fun at all and not everyone loves it ", - said Capital T.
So, as long as he has relationships with non-celebrity girls, forget to find out.