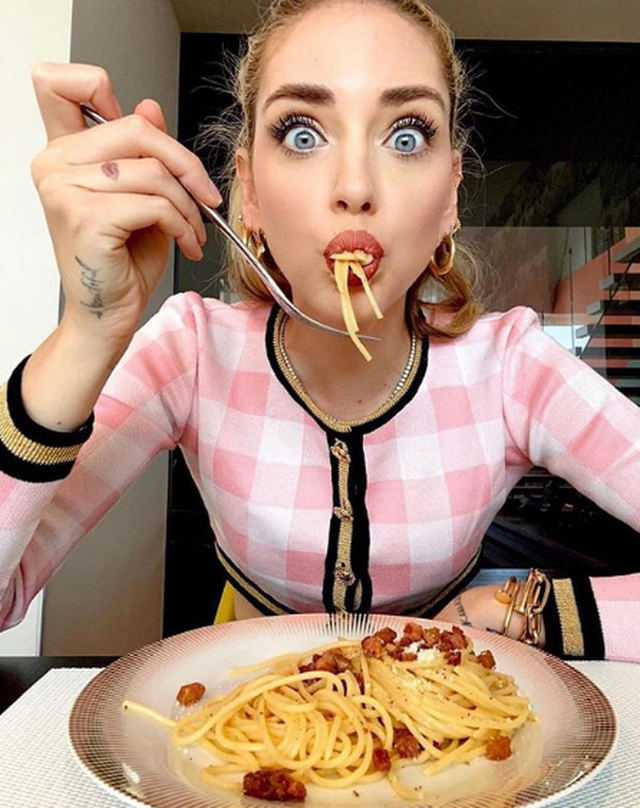 April 6 is known by all pasta lovers as International Carbonara Pasta Day, one of the most famous Italian recipes. This day is celebrated by all Italians, but of course also by pasta enthusiasts since 2017. The International Pasta Organization (IPO), together with the Italian Pasta and Confectionery Association, decided to internationalize this day as a sign of promotion of one of the most favorite flavors of Italian cuisine.
Through the hashtag #CarbonaraDay, you can also see some of the famous characters who have cooked exactly this recipe today.
Spaghetti Carbonara Recipe
350 gr pasta
4 egg yolks
150 gr smoked pancetta
2 tablespoons olive oil
cheese
salt
pepper
Preparation
Boil Spaghetti pasta in a pot of salted water. Meanwhile, in a pan fry the diced pancetta with 2 tablespoons of olive oil until slightly crispy (about 4 minutes). Remove from the heat and allow to cool.
In a glass bowl beat the egg yolks with the sheep cheese, add the pepper as desired and at the last moment (before combining them with the pasta), add the fried pancetta.
Drain the pasta and toss in the glass bowl, mixing well with the sauce prepared above.
Serve warm, sprinkling on top with a little black pepper (optional) and minced sheep cheese.
Tip: Pasta and prepared sauce should not be combined over a fire. This is because it would cause the eggs to "cook" and make them look fried.
(Recipe from kuzhinashqiptare.com)