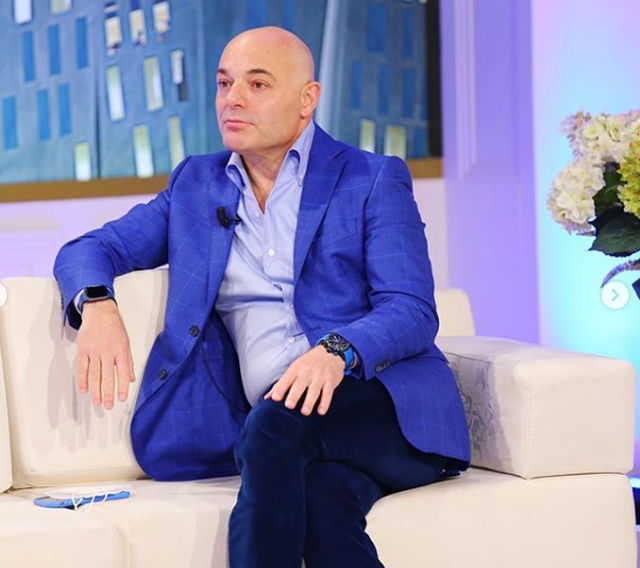 In these difficult days, both for everyone and for Blendi Fevzi, the routine has changed. Although he is working with reduced staff, every evening, from Monday to Thursday, Blendi is broadcast live on TV Klan. How are you spending the rest of the day?
Invited this afternoon to "Rudina", Blendi confessed that he spends most of his time on the program, while the little one that remains, at home.
Fevziu showed that he had the idea that Albania would become part of this map from the first moment it happened in China, because we live in an integrated world and the things that happen somewhere, at the same time affect you.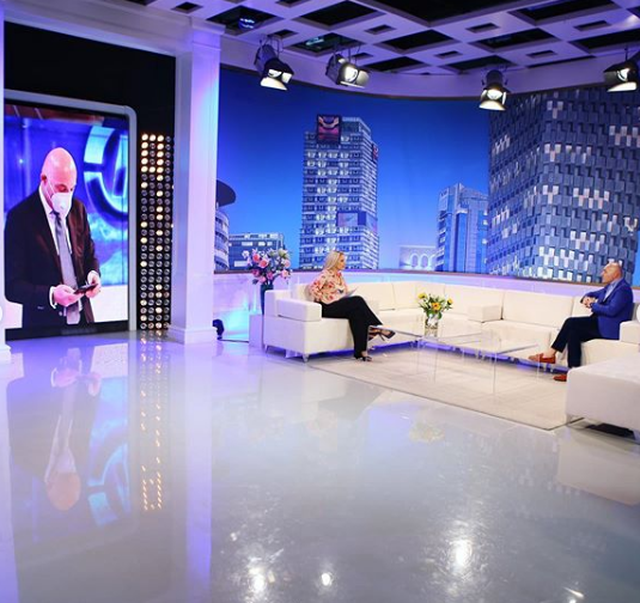 " I had the idea that Albania would become part of this map, from the first moment it happened in China. I made the first show among all the Albanian media, the show dedicated to what was happening in Wuhan. There were even a lot of people at the time who told me what the audience lost to Wuhan, who was wondering what was going on in China. In fact I have always had the conviction and I have had that today we live in a global world, in an integrated world. And living in an integrated world means that things that happen somewhere affect you at the same time. From the beginning, I followed him, I had a greater curiosity to see what was happening, even in friendly environments I mentioned it often and I was not at all unprepared. Of course, the pace of what was happening was beyond any normal logic, it was beyond what I could have imagined, but that it would come and that the situation would worsen was understandable. "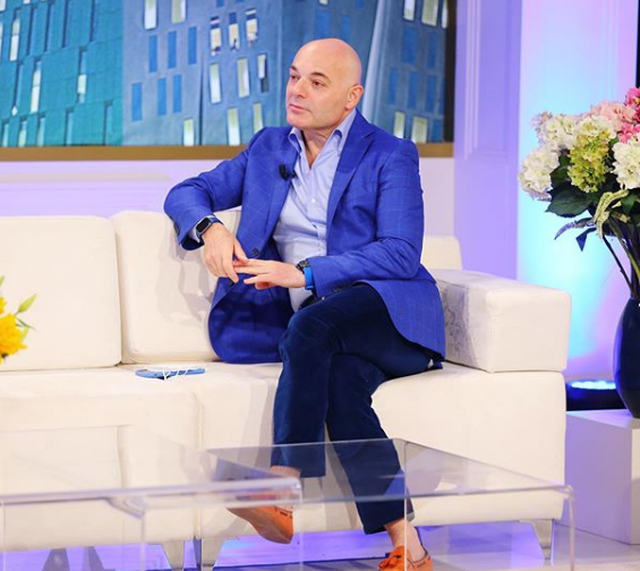 More worrying in this period, as the head of "Opinion" said, is for his father and little girl. Asked if he was a little scared by the situation, he replied:
Not at all! I had no worries. First of all, the fear in myself is worrying about my father, I am worried that if I am touched, it will be difficult for me to develop the show, I was just intubated, that if I am, I will do it on Skype , in any circumstance. I'm worried about the little girl, that you still have to stay 2-3 weeks without meeting her, for the family. Personally, I have no worries. I was even thinking for a moment, I told the director of the American Hospital, there is a method to inject, to get infected to pass it, because then the second time they say, you get a kind of freedom, so you are isolated for two weeks, but you get a kind of freedom. But the question is, you don't know how it goes, that is, how the body will react.