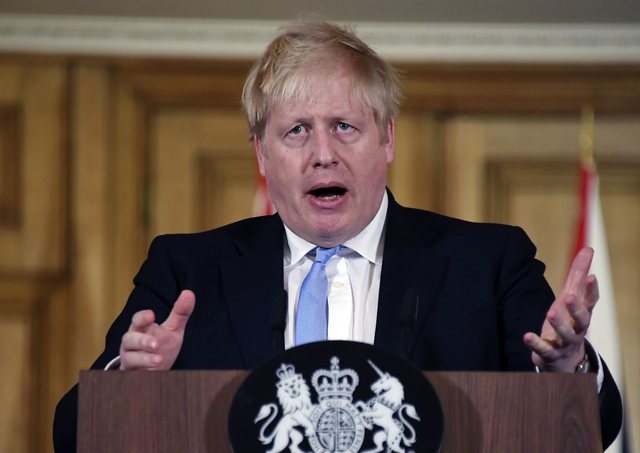 The British Prime Minister, Boris Johnson, has been sent to intensive care, after being infected with coronavirus a few days ago.
Johnson was hospitalized yesterday, 10 days after he tested positive for coronavirus.
The news is confirmed by the BBC, according to which, the head of the British government, after the deterioration of the situation and hospitalization in intensive care, the British Prime Minister Boris Johnson has asked the Secretary of State, Dominic Raab, to replace him in the government. has announced a spokesman for the British government.
Raab has been tested negative for coronavirus, as a few days ago he had persistent worries and coughs.
It is also reported that if Johnson's top aides, Dominic Cummings and Lee Kain, were to develop health problems, they would be replaced by conservative campaign director Isaac Levido.