When life changes, things start to sound new. I'm sure all of us, even because of the situation, have become more sensitive in recent weeks. Also, we have all discovered that it means not being able to leave the house without putting a protective mask on your face, all this to slow down the spread of the virus.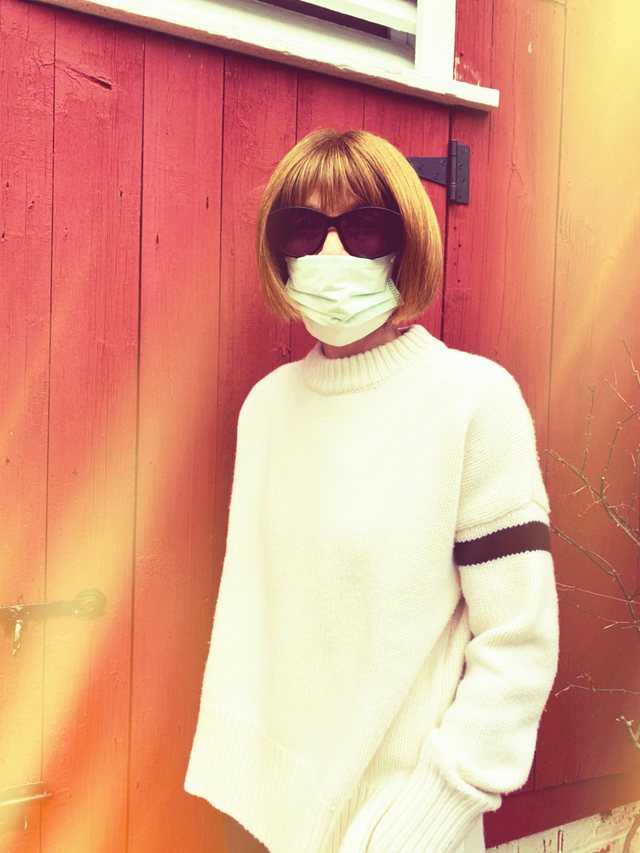 It is these masks, social distancing and every moment spent inside the house, that are the things we can read differently today. I think all the time about things that until recently we didn't pay attention to, such as going to the theater, the usual dinners with friends or even going to the office, which today seem like luxury things that can't be. we touch. It is true that we are living in a time of anxiety and boredom and I think that this situation is not over yet, but what we need to believe strongly is gratitude… Gratitude to the people who have always stood by us, friends, who although through phone calls, emails or even apps, we felt closer than ever.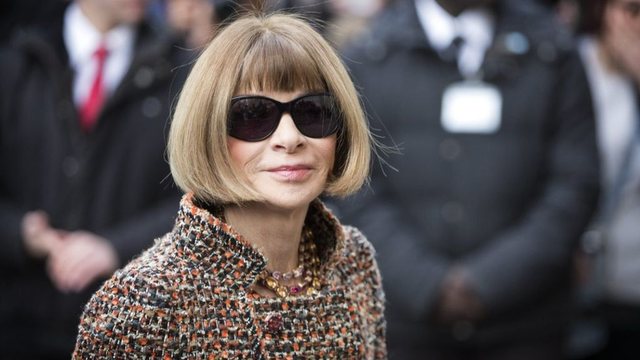 I am grateful for the "generosity" shown in these difficult times. I have been touched by the works of charity by the protagonists of the fashion field, but not only, the works of all those who are helping in this difficult struggle.
What else am I grateful for? My granddaughter is another motive, we celebrated her third birthday at a virtual party with a lot of people at Zoom and for me, it was an inexplicable joy to see happiness in her eyes.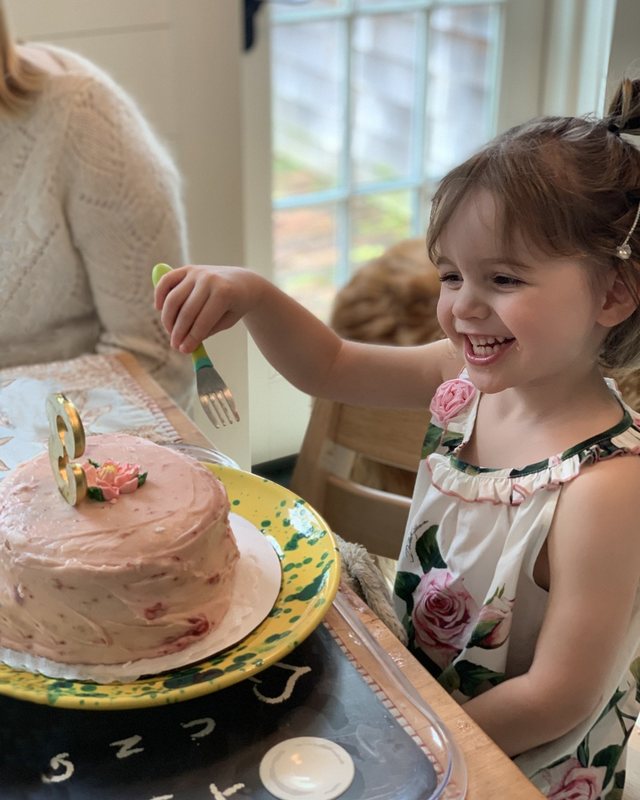 Thanks also to my team at Vogue, who have worked in difficult conditions and produced "jobs" that I could not be more proud of. Finding ways to collaborate these days is really difficult, but my colleagues have done it perfectly.