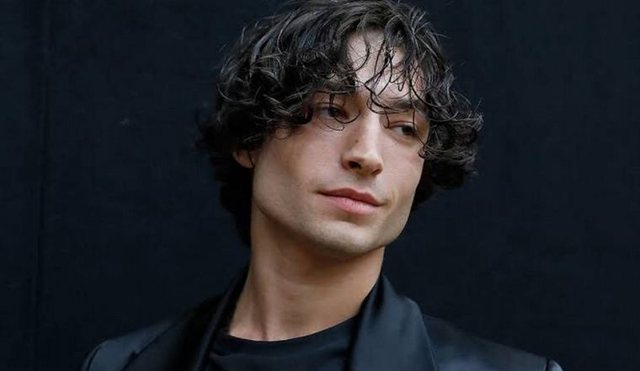 A video shot on April 1 began circulating rapidly last night on Reddit and Twitter. The video shows famous actor Ezra Miller raping a fan. More precisely, he appears as he puts his hands on his throat and hits the girl on the ground, who seems to be a fan of his.
At first people were confused as to whether the video was a joke or not. However, numerous sources who were present at the bar where the incident took place confirmed that it was a serious quarrel.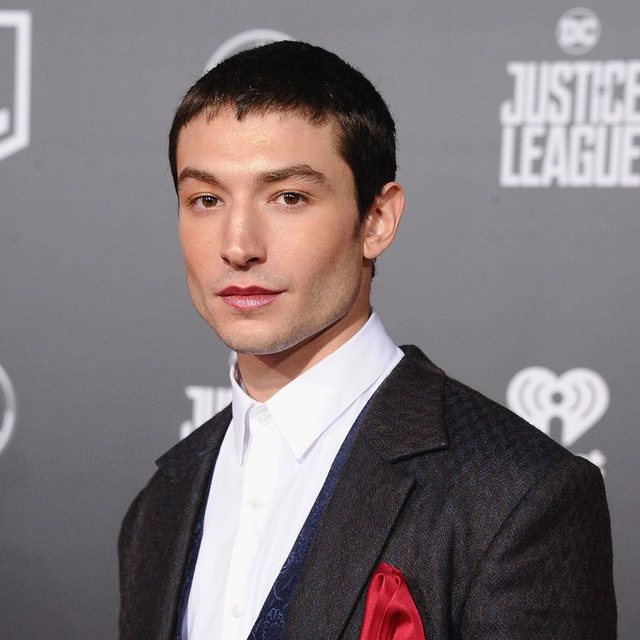 The video lasts only 15 seconds and Ezra is heard telling the girl in front of her: "Oh, do you want to fight? You want this?"
While the fan seems to be joking at first. The person who is filming interrupts the recording when Miller grabs the girl by the throat and lays her on the ground.
According to the Chicago Tribune, a source at the scene said the incident happened after Ezra confronted a group of obsessed fans. Things got out of hand and the actor seemed to get on the girl's nerves.
As annoying as it may seem to fans, the use of force does not justify anything.
Source: Cosmopolitan