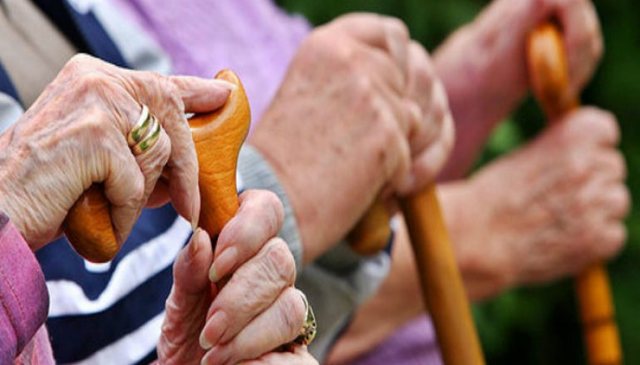 Today is World Health Day. Due to the difficult situation that the whole world is going through, from the outbreak of coronavirus pandemic, this day has attracted the attention of the media and institutions.
Eurostat has also published data on life expectancy at birth, which refers to 2017. This indicator measures the average number of years a person expects to live when he or she is born, if he or she is subject to current conditions. of mortality over the remainder of life.
On average, a person born in Albania is expected to live to be 78 years and 6 months old. A woman is expected to live an average of 3 years longer than a man. According to data published by Eurostat, the life expectancy of an Albanian man in 2017 was 77.1 years compared to the life expectancy of 80.1 years of a woman.
In Europe, Albania ranks 26th out of 44 countries, leaving behind the countries of the Western Balkans and candidate countries to join the European Union, but remains behind the developed countries of Europe. Thus, the average life expectancy at birth in Montenegro is estimated to be 76.6 years, and the same in Northern Macedonia and Serbia.
However, life expectancy at birth in Albania turns out to be lower than in the European Union. According to Eurostat, life expectancy at birth in 28 EU countries is estimated to be 80.9 years, with a life expectancy of 78.3 years for men and 83.5 years for women. On average, men tend to live 5.4 years less than women in the EU.
The countries with the highest life expectancy in Europe are Switzerland, with 83.7 years, and Spain and Italy, with 83.4 and 83.1 years, respectively. These last two states have also recorded the highest number of lives lost as a result of coronavirus. France also has a long lifespan of 82.7 years.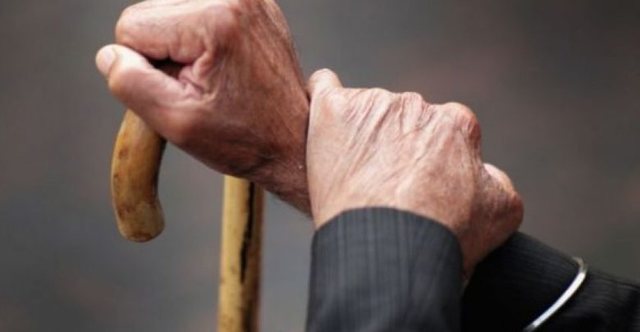 Countries expected to live less are generally those of the former Soviet Union, Ukraine, Georgia, Belarus, with 76.6 years, or about 2 years less than in Albania.
Eurostat has published another indicator, that of healthy years of life, which for the EU represents 77% and 81% of the total life expectancy at birth for men and women, respectively. Sweden and Malta are the two leading countries in this indicator, for both men and women. Data on Albania for healthy years of life are missing.
Source: Monitor