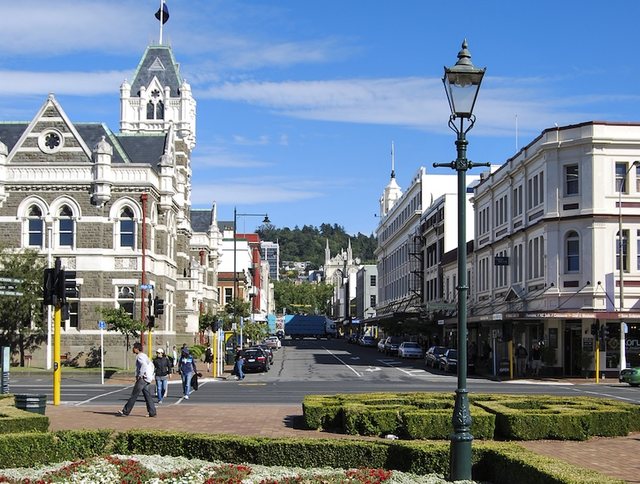 Less than two weeks have passed since New Zealand imposed strict measures to prevent the spread of coronavirus, to the prohibition of swimming on the beach or hunting.
People meanwhile continue other activities, such as walking or cycling, always in their neighborhoods, while standing at a distance of 6 meters in a row in the shops.
It took only 10 days for these signs to work, and the country's goal is to "eliminate" and not "keep the virus under control" that Western countries and the United States have today.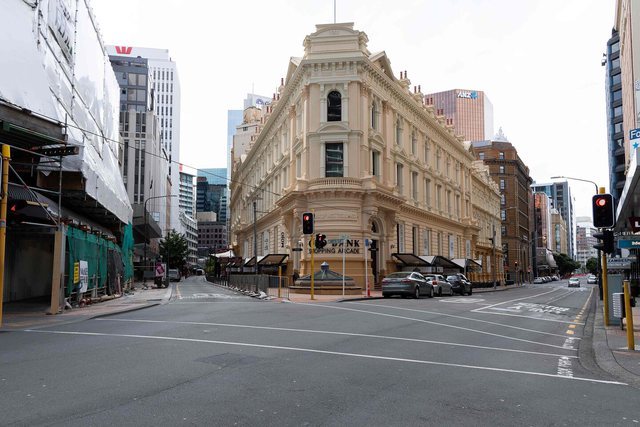 The number of new cases has decreased by 2 days in a row, despite the fact that the number of tests has increased, only 54 young infected people were confirmed on Tuesday and the number of recovering was 65.
Prime Minister Jacinda Ardern is convinced that New Zealand will remain isolated for 4 weeks, two full 14-day incubation cycles, before easing the measures. From the earliest stages of pandemic, Ardern and her team spoke a simple language.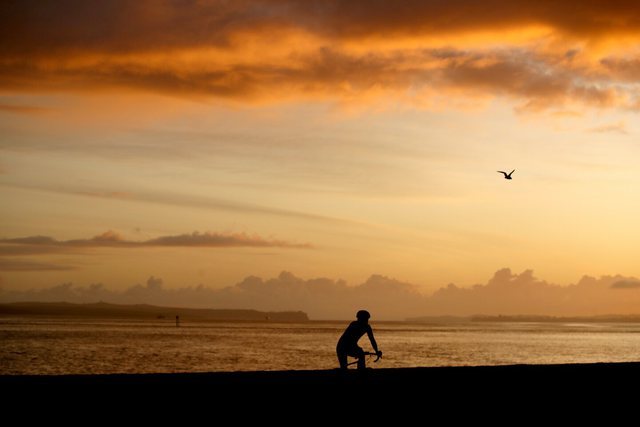 " Stay at home. Do not have contact with anyone outside your family. Be polite. We are all together in this . "
There has been criticism and rebellion, but there has been a sense of collective purpose. On March 23, Ardern gave the country 48 hours to prepare for the isolation, recalling: "We have 102 cases. But the same thing happened with Italy. "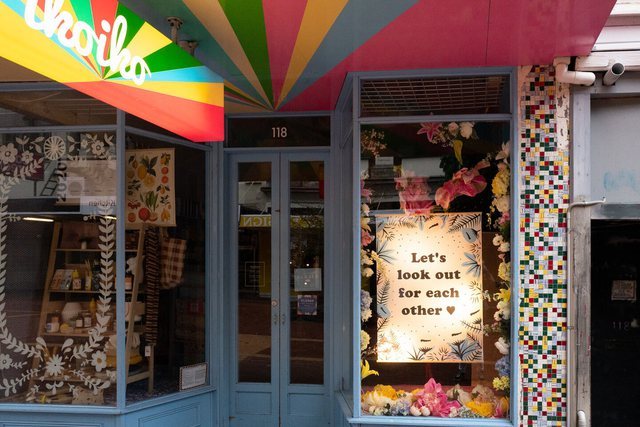 The rapid slowdown in proliferation reflected "a triumph of science and leadership," said Michael Baker, one of the country's leading epidemiologists.
New Zealand's next challenge: Once the virus is eliminated, how do you keep it out of the country?
"The country will not allow all people to enter until the virus has stopped circulating around the world or after a vaccine has been developed. "But with strict border controls, restrictions can be gradually eased and life within New Zealand can return to normal."
Source: TiranaPost