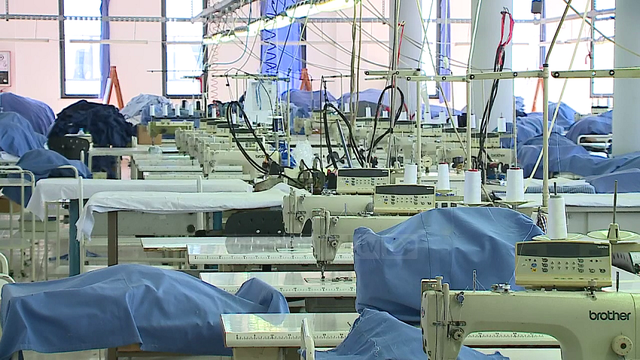 From April 15, the list of activities that will be returned to work will be added, against the implementation of measures, since the use of masks and disinfectants for customers. Prime Minister Rama said that by the middle of the month, some other businesses will return to their activities.
The Prime Minister said that the fish trading shops will return to work. As for taxis, the Prime Minister stressed that he will be a businessman who will continue to work.
" We want to facilitate activities in individual service units. Not in restaurants, cafes, gyms, which will continue to be closed as well as those that are inside the malls. All those who have such units should be prepared with masks, gloves, with disinfectant for all customers. If these measures are not implemented, they are punished by confiscation, by closing the activity until their release. The game is not open to everyone, but we are thinking about employees and continuing the activity. "
As for the citizens, Rama said that the bandwidth of the shopping hours from 1 hour this week is expected to last 90 minutes.
"The problem is not the bandage of the schedule, but the irresponsibility. All of these measures are ready, but will be scaled up with droppers. No one will start without seeing the progress of the epidemic curve for this week. "
For those affected by the quake, Rama said work on the Thumana reconstruction structure would begin soon. According to him, 46 schools will be rebuilt outside Tirana soon.