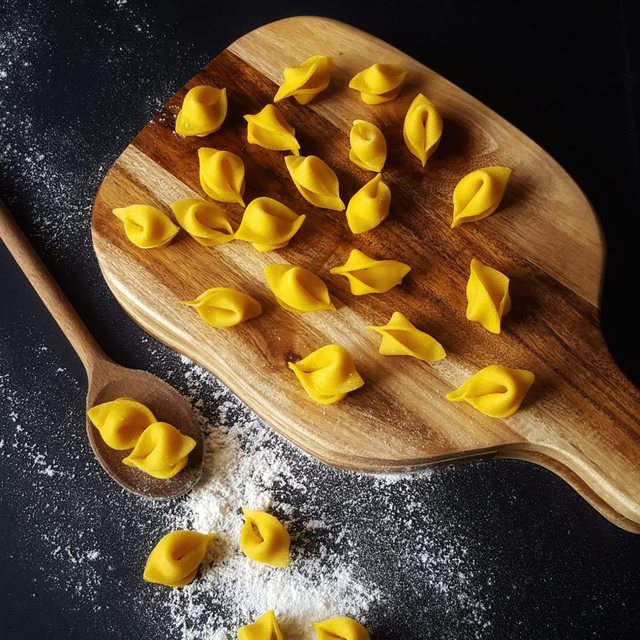 Being the mother of three daughters and finding the time to make fresh pastries every day, turning your passion for cooking into a real art, this is not a skill that all of us women can have! Work, family, children, daily engagement often distances us from passions, but for Eneda Dedej, it is not so!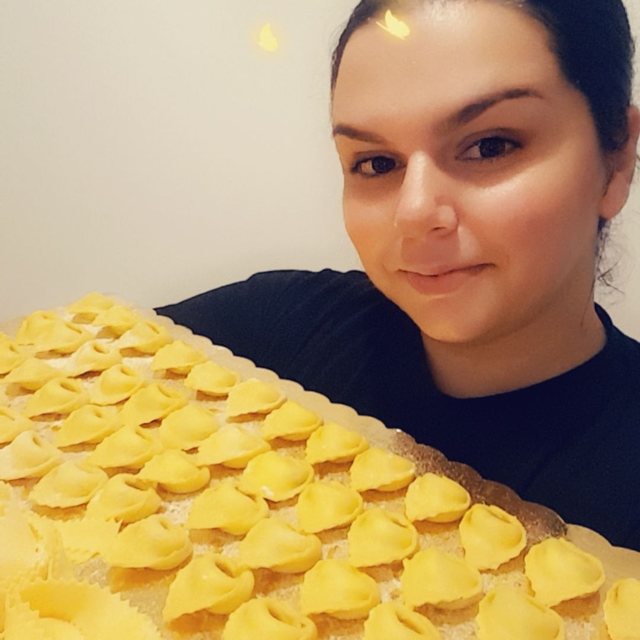 The 29-year-old, who has lived in Parma for several years, the mother of three daughters, Serena, 8, Klea, 4, and Gaia, 1, says she always finds the time to develop her passion for fresh pastries. He even opened his own blog on Instagram, calling it Dolce Salato Eneda.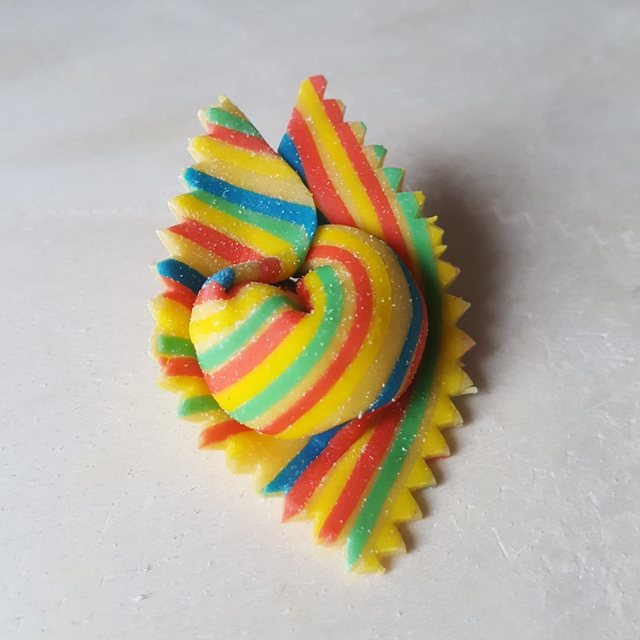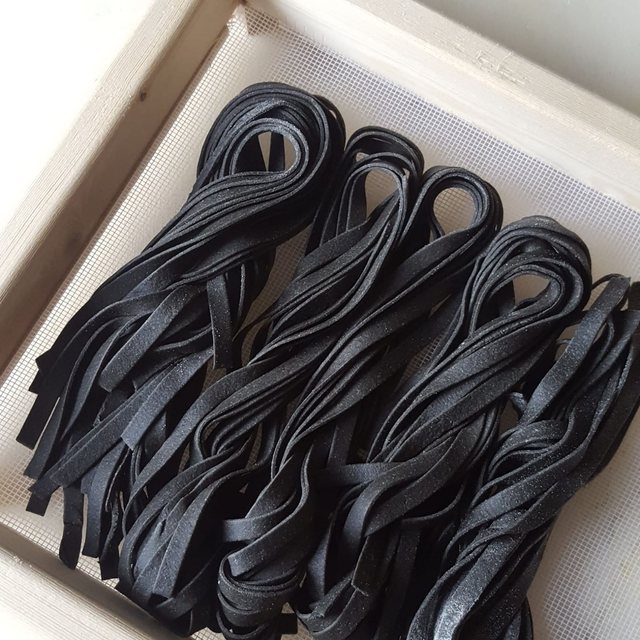 It all started as time passed with the posting of photos of ordinary cooking, until the blog took the form it has today turning into a real investment. "The relationship with cooking has been very good for years, very much related to Italian cuisine, maybe from the years I've been here in Italy, of course. In addition to practice, I study online about the theory of making dough, how to open noodles, etc. ", she says.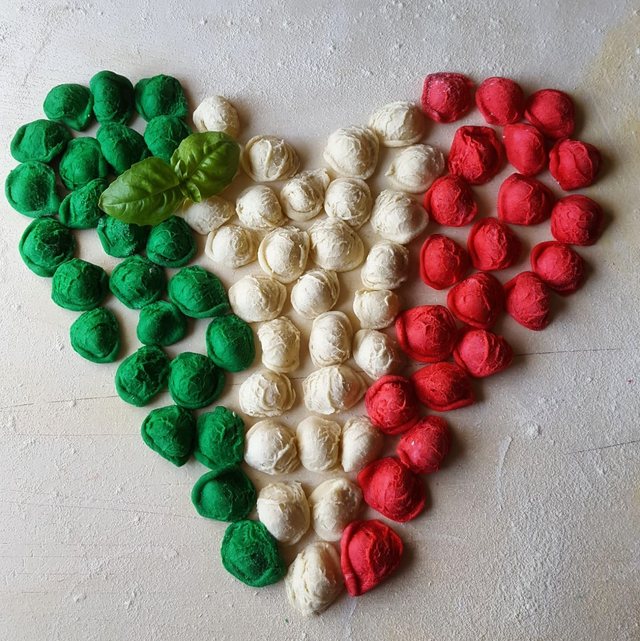 Today we are making a first presentation with the "works of art" created by Eneda, through the diverse range of shapes, flavors and colors of fresh pastries.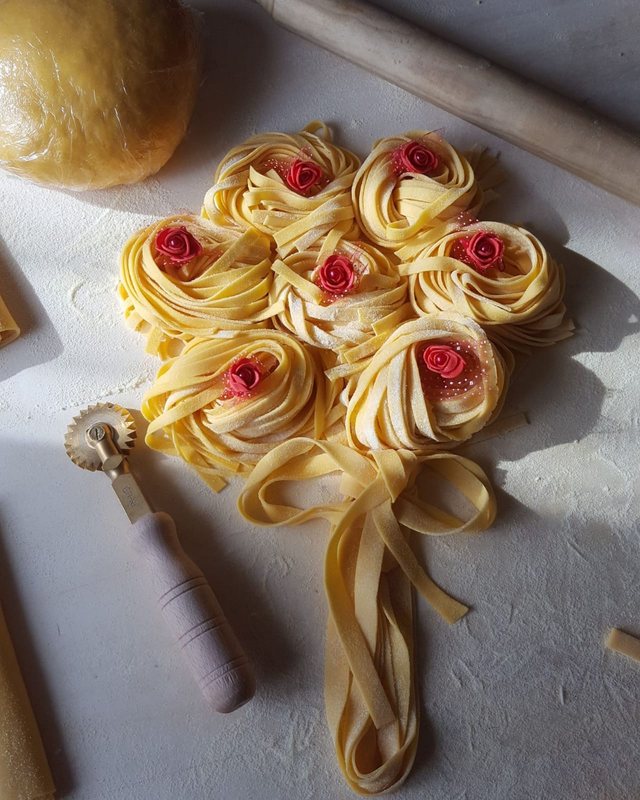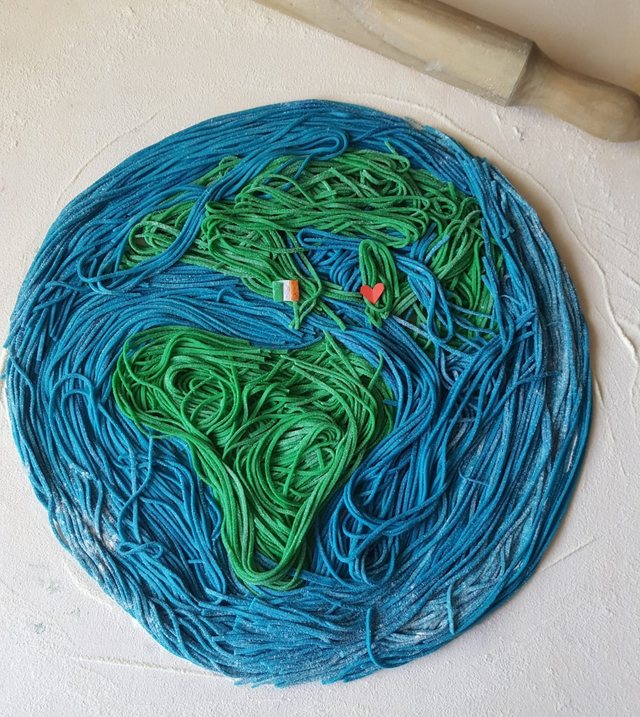 Can't you just eat them from the photos? We think so! Imagine what they would taste like! Fantastic!
In the coming days we will bring you different recipes of fresh pastries that we will choose together with Eneda!