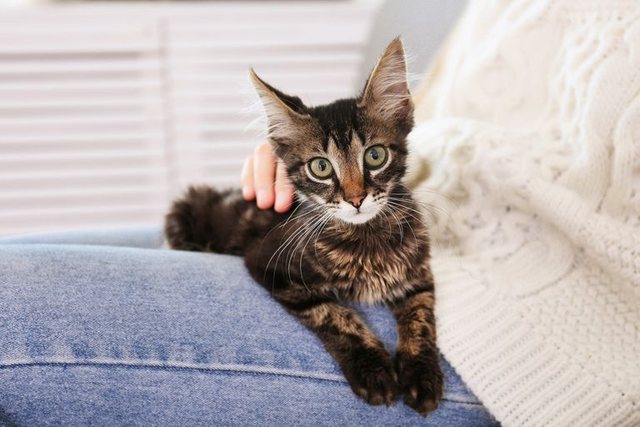 It is safe to say that coronavirus pandemic has changed the daily routines of many people, especially now that we are living in isolation. We need to control the rules in everything we do from training to shopping, and many other aspects of our normal lives. One of them is the issue of animals. How, do you have a relationship with pets? Should they be kept indoors during this global Covid-19 pandemic?
To help clarify this question, a spokesman for Cats Protection in the UK told Cosmopolitan: "Since there is still no evidence that cats can transmit the virus to humans, we advise cats to be slaughtered if the animal owner does not has been diagnosed or has not shown characteristic symptoms of COVID-19 ". So if you and the rest of your family are feeling well, everything is OK.
However, experts say that hygienic protection measures should be added when you have pets. "As a precaution, we would recommend their owners to wash their hands thoroughly with soap and water after catching their pets. They should be especially careful minimizing contact with these animals."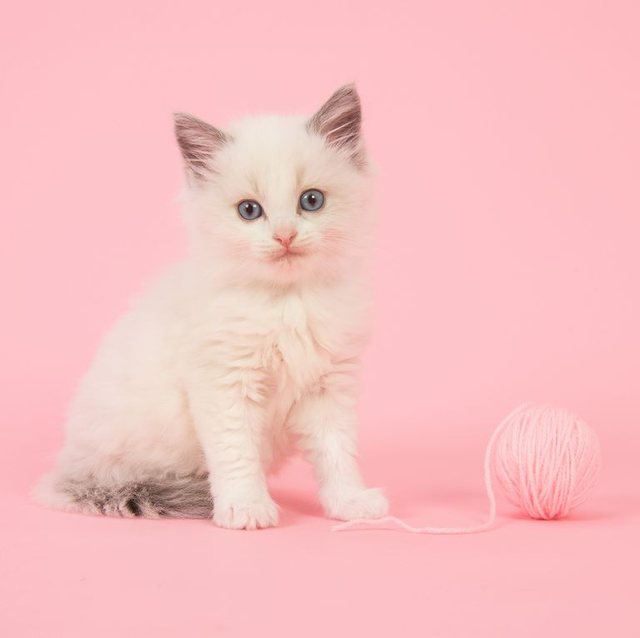 It is also not advisable to touch or catch strange cats on the street now, or allow them to enter your home. "Because of the possibility of COVID-19 transfer from an infected person to a cat's hair, and because so little is known about how long the virus can survive in animal hair, we advise not to take foreign animals in houses or animals lost on the street and put them inside the interior of your apartment. You may be at risk at this time of global pandemic, "concludes a spokesman for the renowned British association.
So, beware!