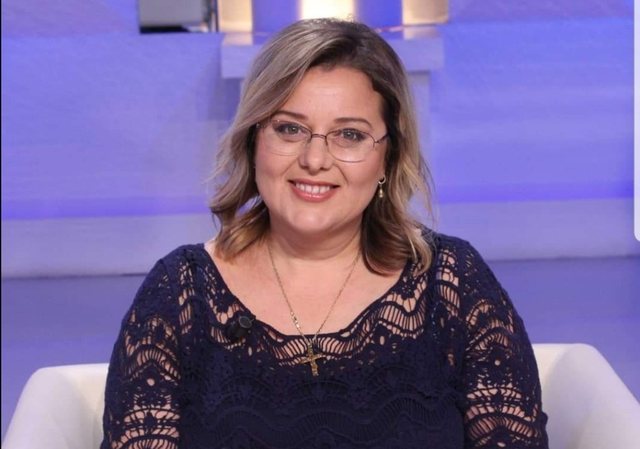 Her engagement in the media and her public profile as one of the most popular and active journalists in the country have often made her a protagonist in television studios, in various interviews and comments. But if there's one thing Anila Basha has fanatically saved to get into complete discretion, it's her pregnancy. The journalist has preferred to stay away from the public focus during the nine months of sweet waiting, to dedicate herself to her son who has changed her life forever today.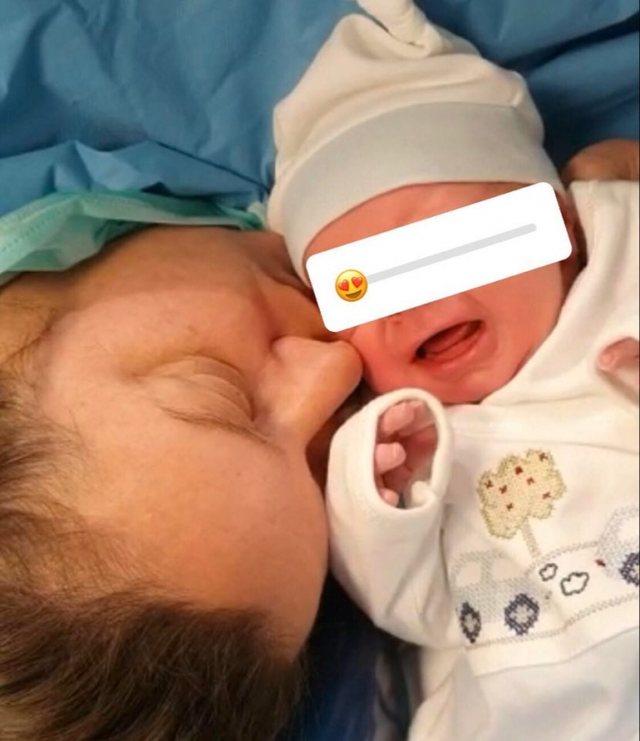 Through a status on her official Instagram profile, the well-known journalist has revealed that she has become the mother of a healthy son, whom she named Aristotle. According to Newsbomb.al, the portal run by Anila Basha herself, the selection of this name is not without reason. In memory of her father, who passed away a few months ago, the journalist has given her son his name.
Meanwhile, in the status on Instagram, Anila did not hide the emotions of becoming a mother for the first time and the occasional thanks to the staff of doctors who have followed her throughout her pregnancy until the moment of birth.
View this post on Instagram
We at Class wish Aristotle a long life and many congratulations to mom Anila!