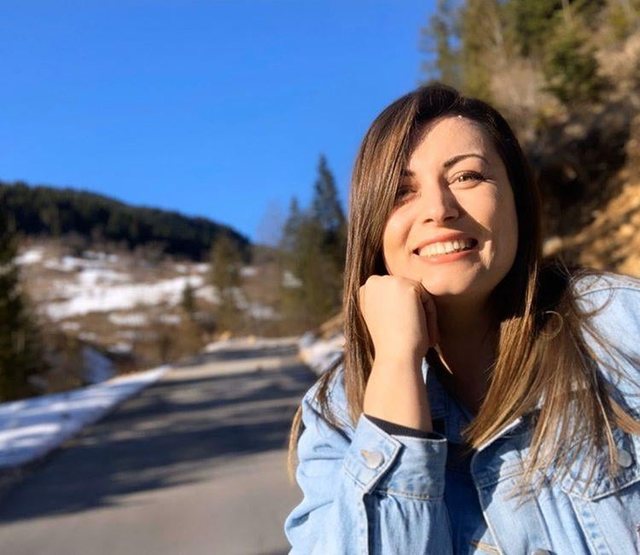 Soups are the favorite sweets of the whole family and especially children. Moreover they are simple to prepare with the ingredients that we all find in the kitchen. Erida Kabashi, who regularly shares recipes on her Instagram page, @eridaskitchen , brings the recipe for this dessert to Class magazine.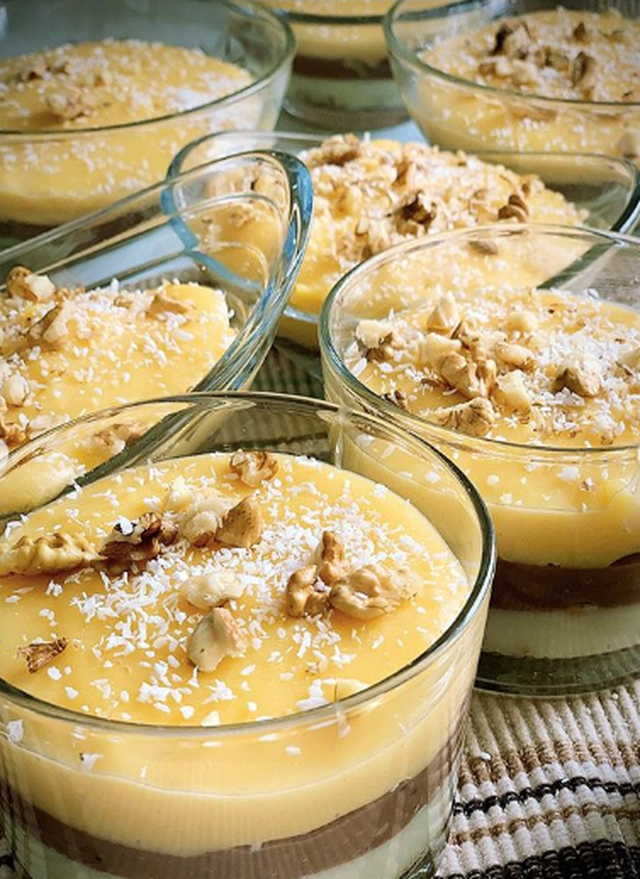 Method of preparation:
We need a few small bowls to serve the sweets. Once we have tossed the biscuits and nuts into the bottom of the bowl, we prepare the vanilla pudding.
You need:
• 500 ml of milk
• 2.5 tablespoons of starch
• 1 vanilla sachet 10 gr
• 5 tablespoons of sugar
Put the milk to heat, add the vanilla and sugar. Meanwhile, in a bowl, add the starch and drizzle with cold milk. When the milk is unboiled, add it and mix it with the egg beater until it becomes creamy. We divide it into bowls as seen in the picture, tossing it over the biscuit with a few nuts.
We toss some nuts on top, but you can also add 2-3 raisins, as it goes very well with this dessert.
View this post on Instagram
The second layer of cream is cocoa pudding. The procedure is the same as the first, only that instead of vanilla we will add 2 tablespoons of cocoa.
You need:
• 500 ml of milk
• 2.5 tablespoons of starch
• 2 tablespoons cocoa
• 5 tablespoons of sugar
Again pour the other layer of cream into the bowl and add the nuts and raisins. You can also add a little coconut powder if you want.
The third cream is pastry cream.
You need:
• 500 ml of milk
• 5 egg yolks
• 60 gr of flour
• 120 gr of sugar
• 1 vanilla sachet (10 gr)
Divide 1 glass of milk leaving it to cool, while the rest is set to heat slowly. Meanwhile, beat the egg yolks with an electric beater. Add the sugar little by little. Beat well until creamy and then add a glass of cold milk and flour. Finally, combine it with the warm milk and let it simmer until the cream thickens, mixing it all the time with the egg beater. Lay the last layer of cream and toss whatever you want on top, without overdoing it. Let it cool and after 2 hours you can consume it. It is not necessary to put in the refrigerator.
You can also add a little blueberry jam on top.
View this post on Instagram