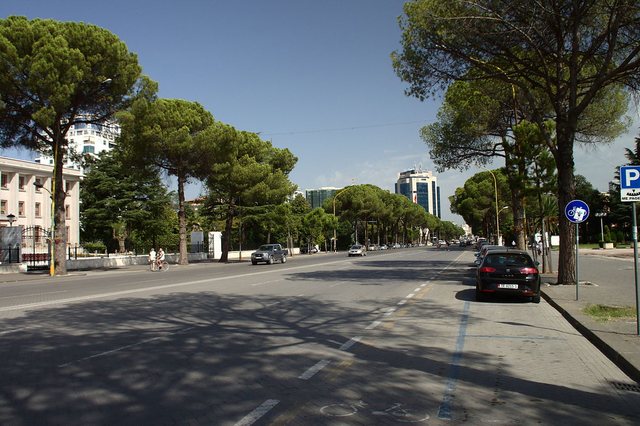 Prime Minister Edi Rama has revealed some of the measures that the government is preparing for the changes in the Criminal and Road Code for all violators during the coronavirus pandemic.
Thus, once the restrictive measures for citizens are eased, penalties for violators will be strengthened in parallel.
According to the head of government, those authorized to use the private vehicle for work and use it for other personal work will lose their driving license and their vehicle will be seized for a period of several years. Not only that, but they risk imprisonment.
"We will impose measures related to the opening, but we will accompany them with very strong austerity measures. If you use the private vehicle you hire for something else, you will lose your driver's license, you will lose the vehicle for a few years, in addition to paying a fine, you may end up behind bars. See what laws the world has for epidemics. "Unfortunately, we don't have any."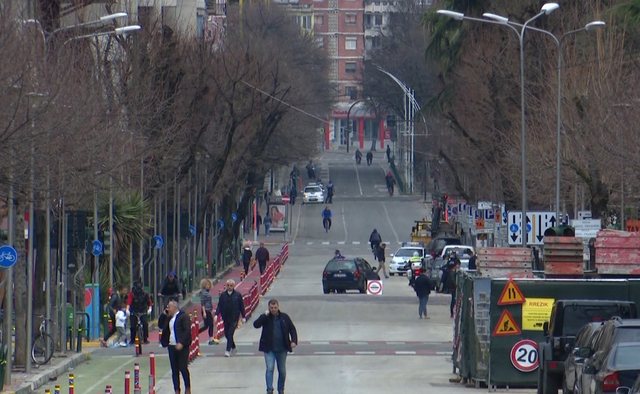 Pedestrians will also be affected by these changes.
"Pedestrians will be penalized and penalization will no longer be a simple offense, it will be a criminal offense. Likewise, all those who will enter the list of violators will leave the driving license there. If they own a private vehicle, they will lose that vehicle at the same time that they will lose their driving license.
The Prime Minister also spoke about the drivers of the companies that transport the staff of the companies. According to him, the staff should sit in the back of the car. However, it will not be allowed and will be a criminal offense to transport other persons by car.
"For the transportation of other people. If you take other people you have committed a criminal offense and you will pay for a criminal offense. And if you go to the point of getting sick, elderly people, minors for whom you are not authorized, this is intolerable. These measures I am simply telling you will be active starting next week. We will go to the Parliament to change the codes, the Penal and the Road ".
Source: tvklan.al