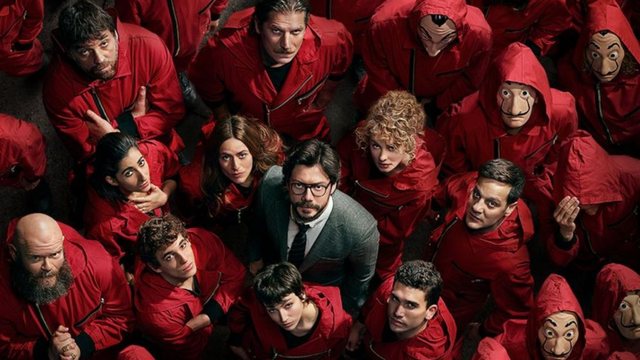 For all fans of the famous Netlix series, "La Casa de Papel", there is good news. Soon there will be two more seasons of this series.
The fourth season of "Money Heist" has just been published on "Netflix", but the series will also have the fifth and sixth seasons.
Chapters with action, adventure and unknowns are not over yet.
The Spaniard "Marca" writes that Netflix's 'hit' will realize two more seasons. The deal with the broadcast giant was made before the release of the fourth season.
Javier Gomez Santander, the script's coordinator, told El Mundo that the series continues chapter after chapter and event after event.
"We never know how long the series can last," he said.
Filming of the series was scheduled to begin a few months ago, but due to the global situation created by the coronavirus, they have been postponed to another date after the end of the pandemic.
Meanwhile, Netflix has not officially confirmed that there will be two more seasons of the series.