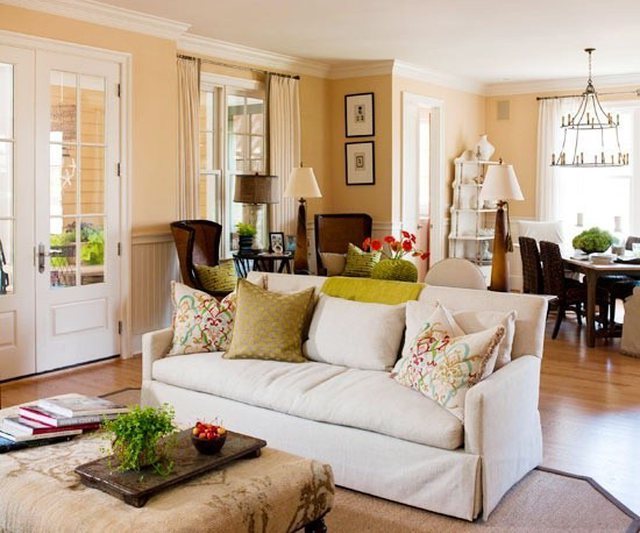 Wall colors are very important to create atmosphere. Painting the walls of the house with color never goes out of fashion: painting only one wall page or all the walls of the house (playing with colors) is a trick to renovate the house economically.
Choosing the color of the wall is a delicate process which is not only based on taste but should also be adapted to the area of the house to be painted. It is now known that the colors chosen to paint the house can affect our mood, energy, creativity, and even our attention and learning curve, which constitute the necessary components of the intellect.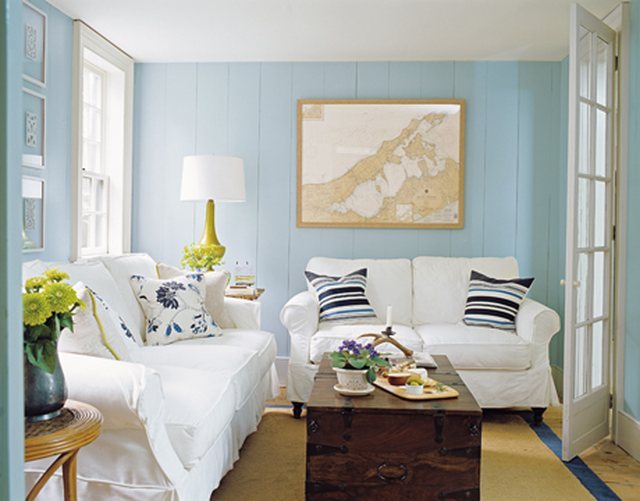 To choose the right color, an oriental discipline from Feng Shui suggests what colors should be used thus avoiding negative influences.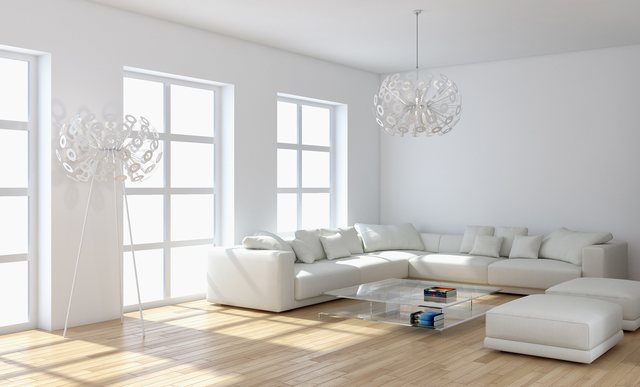 White: The most common color to make a home brighter and more welcoming. Its brilliance is related to the definition: to avoid monotony in the white-painted room you need to give it color by playing with the decor.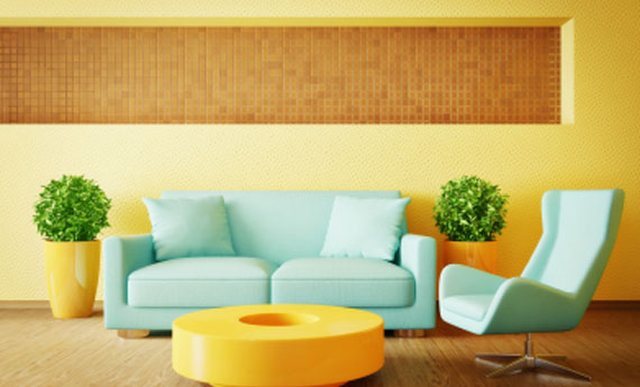 Yellow: The color of nature and the sun transmits energy and warmth. Yellow is also the color of creativity. It is perfect for the day area especially for kitchens but should be avoided in the bedroom. For the salon, choose a light shade of yellow.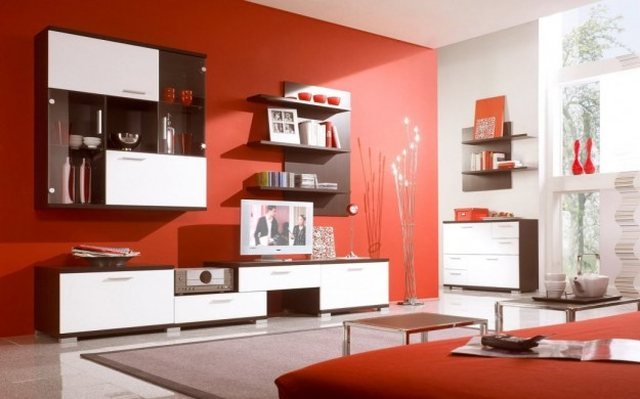 Red: Strength, potency and passion in all its nuances. Red is the color that should be used with the most care, because by exaggerating it with this color we risk favoring anger and tension. With the red color it is better to paint only one wall page and use it in the decor.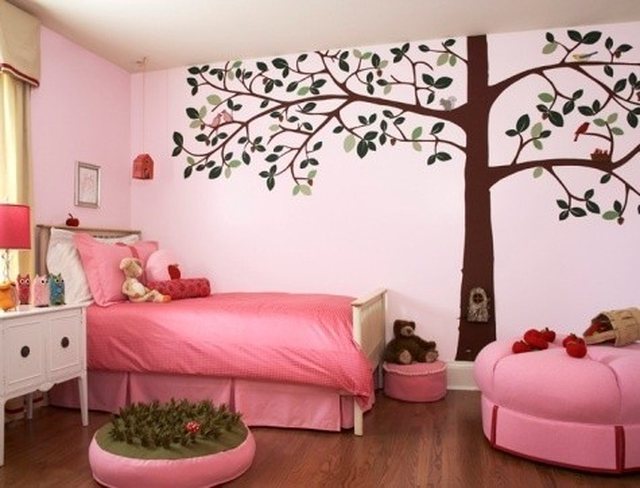 Layla: This color in its lightest and sweetest versions gives relaxation and tranquility. It is best suited for salons and is actually the color that stimulates kindness.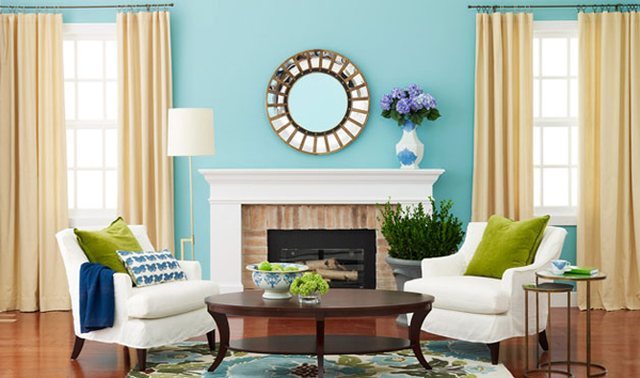 Blue: The color that represents reflection and meditation, although it is a color that is presumed to convey peace, is not highly recommended as there is a risk that it will actually turn into melancholy. The solution is to avoid dark blue and use only light blue (sky blue). A completely blue bedroom is not recommended, but only one wall can be painted.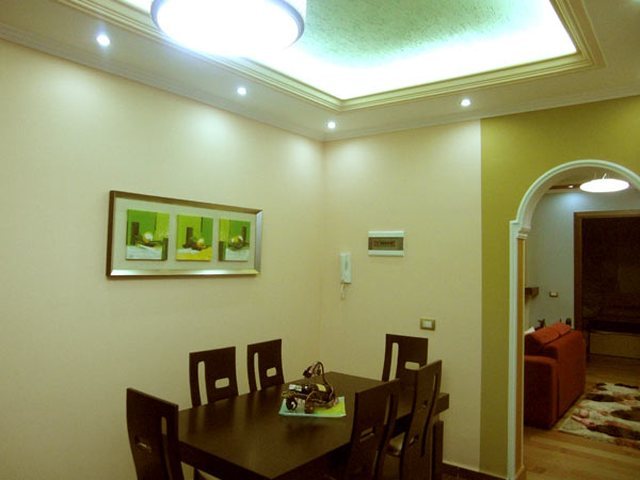 Green: A relaxing color associated with the color of meadows, mountains and nature in general. Even for this color, the rule of tonalities is valid, its lighter and sweeter shades should be used. It is the perfect color for any room in the house, but it is better to avoid in the kitchen.