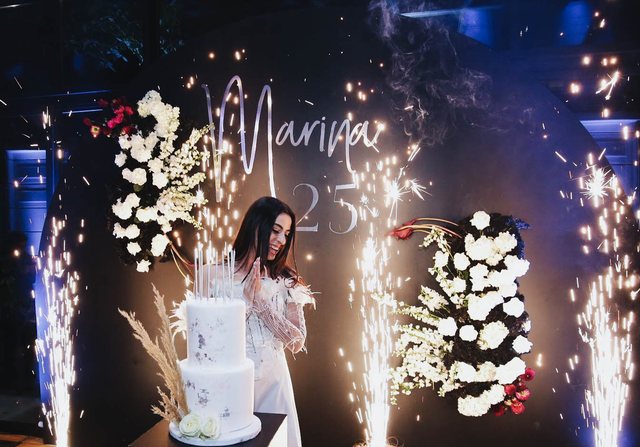 How can a party be organized for a stylist? One thing is for sure, decor can't be ordinary! In fact, the festivities organized by Class Events are never ordinary and this birthday party could not have been, when the delicate taste and sharp eye of a girl who deals with it has been added to the decor cured by a professional team. design. Marina's 25th birthday was an elegant holiday that suited her style.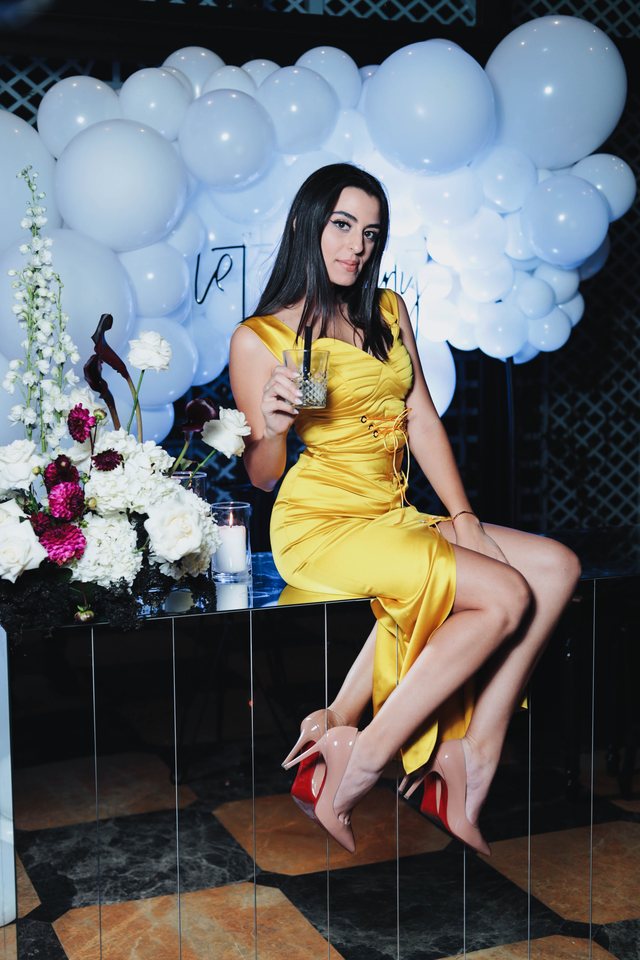 The predominant colors were black, white, and silver in the mirror. The holiday was conceived in the form of a cocktail, so high tables and chairs were used. Opposite the entrance was created a bar filled with various drinks. Each drink was renamed and Marina's styling names were personalized. Below the special names of the cocktails was their description.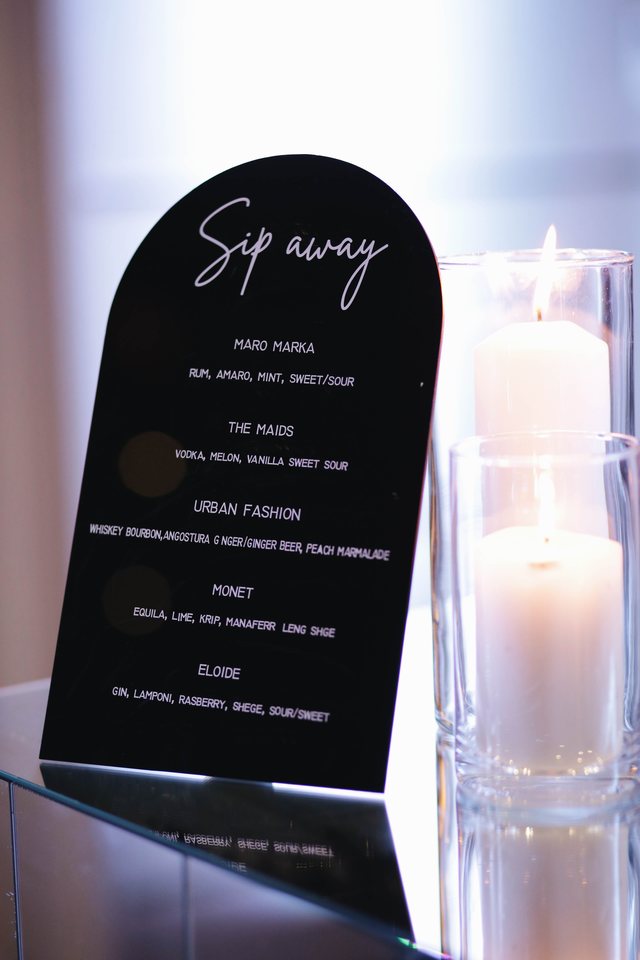 Behind the bar was a composition with white balloons inviting people to the party, with the slogan "Let's Party".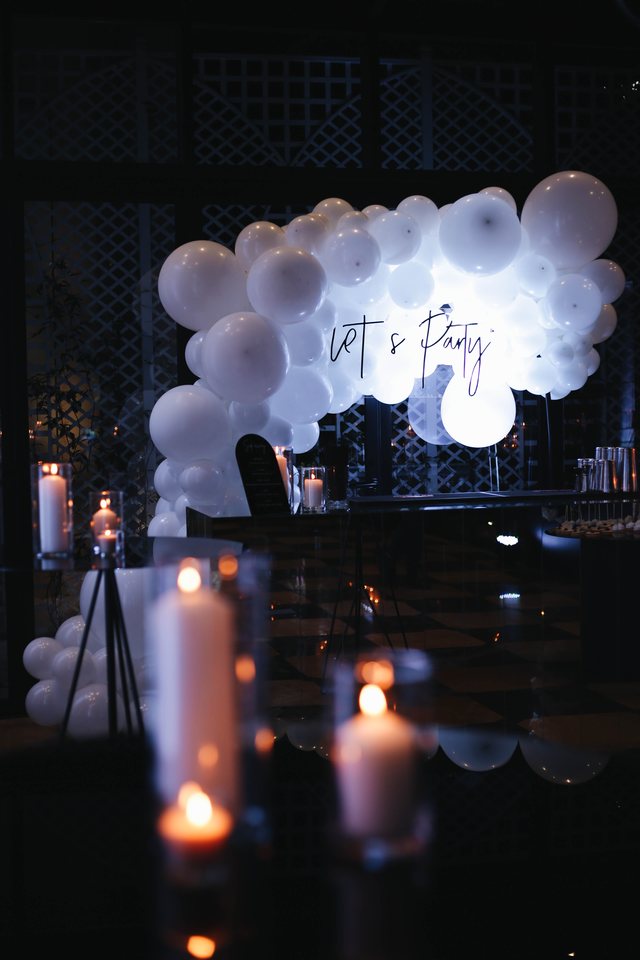 The arched photobooth wrote the name of the Navy and the number 25, in silver. Also, two compositions with white flowers added freshness to the photo corner.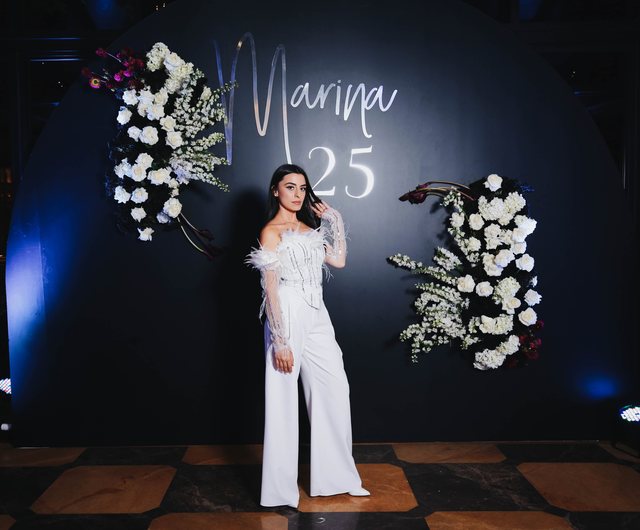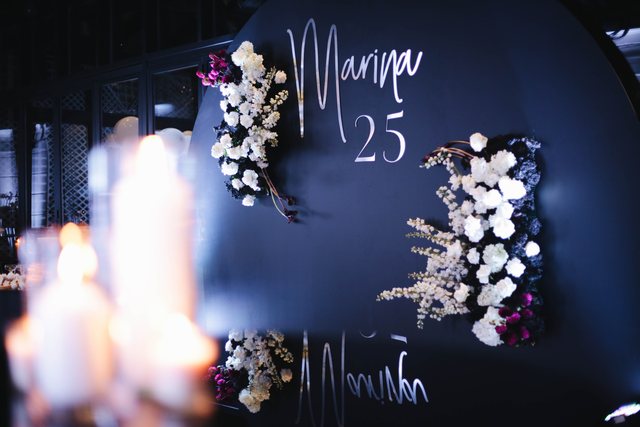 On a black circular table were placed the cakes, which were mostly white to fit the decor. The cake stood among the other cakes, decorated with pampas and two white roses.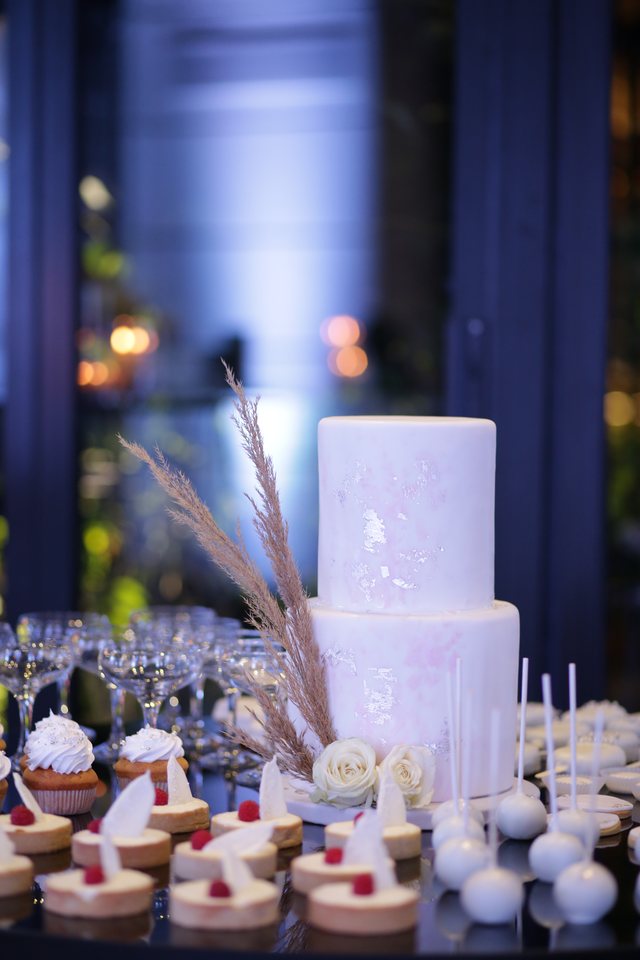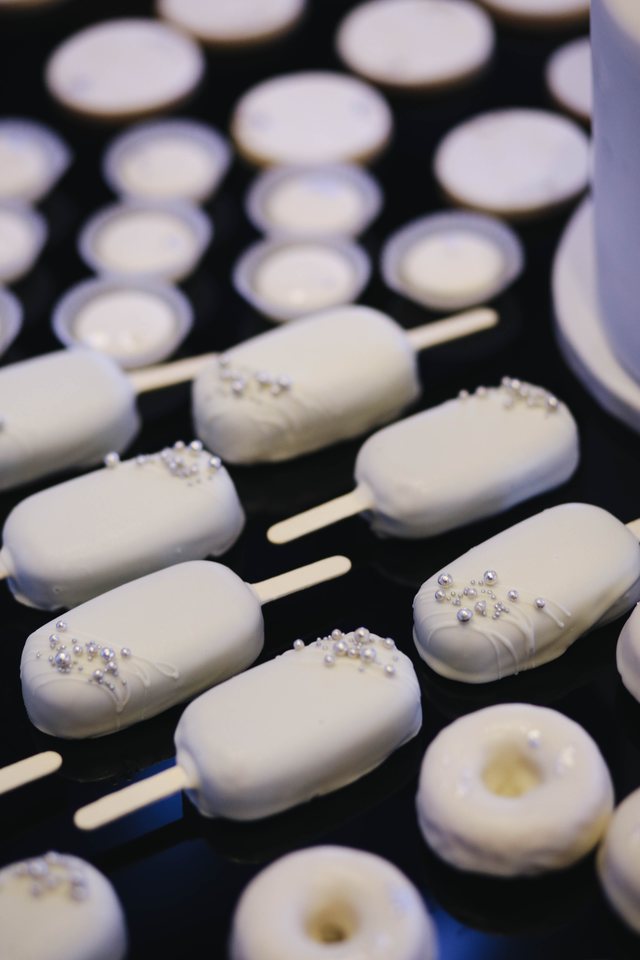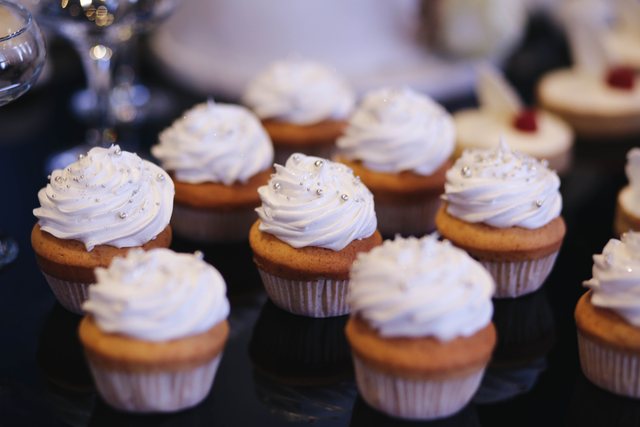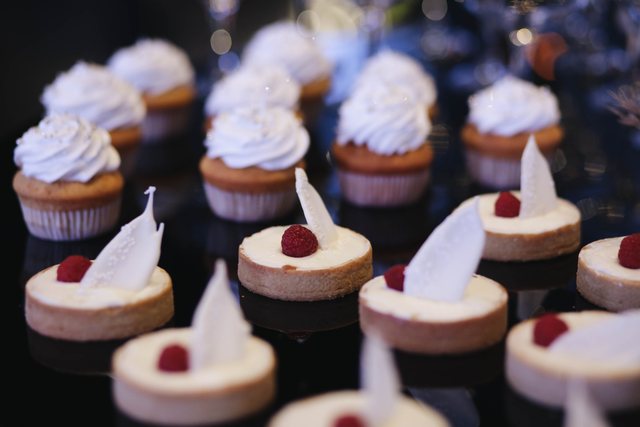 The black glass tables were decorated with white candles of various sizes that added elegance to the environment.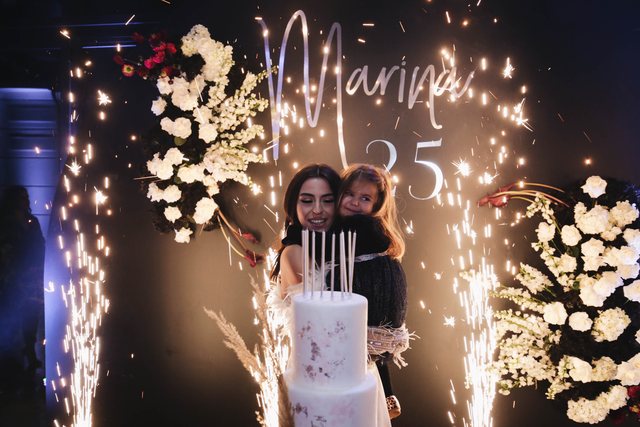 How could it be otherwise the birthday of a stylist, other than perfect ?!