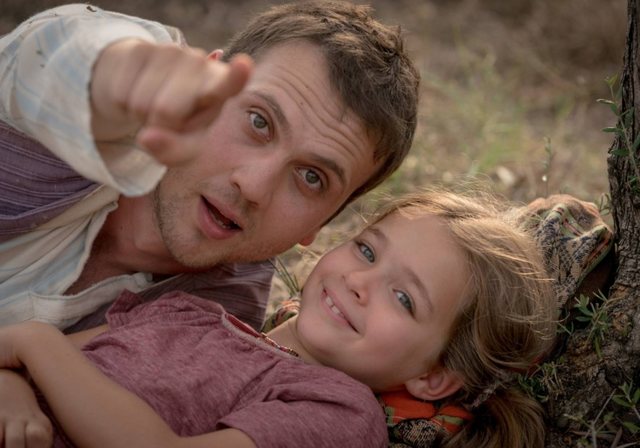 He is the "Miracle in Cell Number 7" that has captivated everyone who has seen it. In these days of isolation, it is the most talked about movie that everyone has chosen to watch. A dramatic fable that has made everyone cry.
The film deals with the story of a mentally ill father and his daughter, who do everything to be together.
Memo, the extraordinary role of Turkish actor Aras Bulut Ä°ynemli, is sentenced to hanging on a rope for an accidental death not through his fault.
The way the event is handled has affected everyone and for this reason, the film has achieved very high ratings.
The main actor, Aras Bulut Wynemli, has spoken about his success and does not forget to give a message to everyone from quarantine.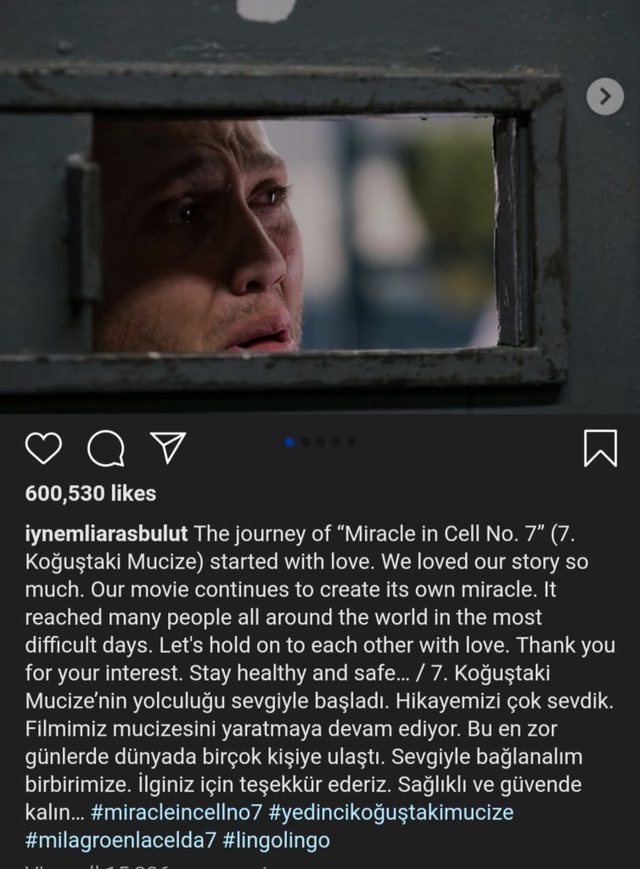 The "Miracle in Cell No. 7 " journey began with love. We loved our history so much. Our film continues to create its miracle. He reached many people all over the world in the most difficult days. Let's stay close to each other with love. Thank you for your interest. Stay healthy and safe " , - he writes on the social network.
In cinemas, the film was watched by more than 5 million people, while in this period the isolation has become the favorite film of well-known characters.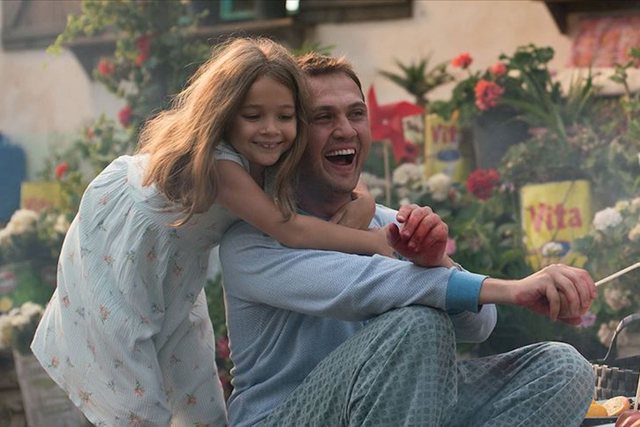 "The miracle in cell number 7", has recently made the famous Brazilian football player, Neymar, cry as a child. Through a post on his Instagram, Neymar shows that the film has excited him a lot.
"Those who have children will understand my feelings better after watching this movie. "It's a very beautiful film, I cried like a child."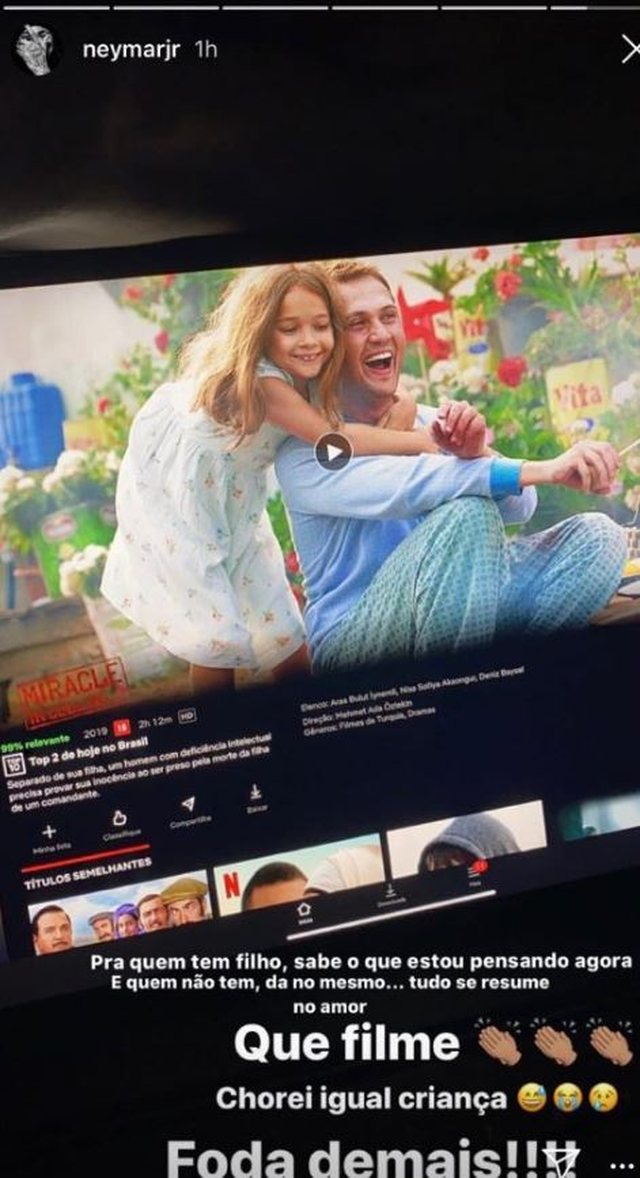 If you havenâ??t seen it yet, donâ??t waste any more minutes. On Netflix, but also on other platforms in Albanian.