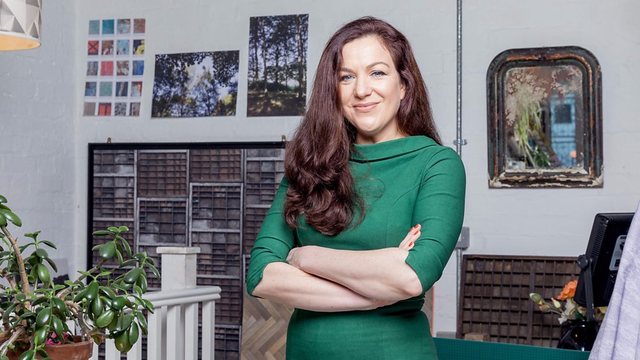 While many home changes can be costly, architect Laura Jane Clark shares seven ideas that will not shake your pockets.
1. Get inspiration from original materials.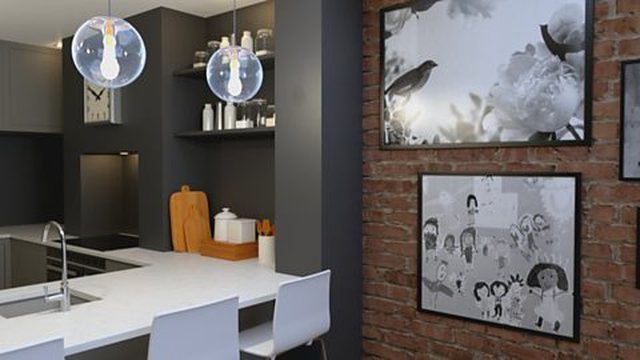 If you're interested in a brick-exposed wall, Laura Jane says a nice starting point is to look at the color of the bricks.
She recommends looking at the original bricks for inspiration and choosing complementary colors to use as accents in your overall color scheme. "A deep black or a warm gray just sums it all up," she says.
2. Find cheaper options for window and door frames.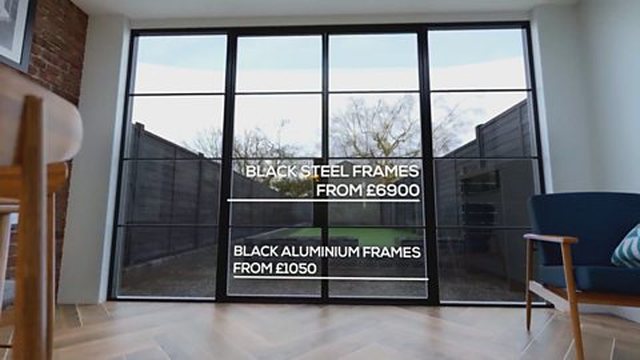 An industrial interior view is very easy to reach but can be costly, especially if you look at steel-framed doors or windows.
However you can get the same effect by using those printed from aluminum, says Laura Jane.
"Steel-framed doors are so elegant and so beautiful and come in double-glazed options. Aluminum is not that thin, but it's about creating a feeling that will last."
3. Choose durable products.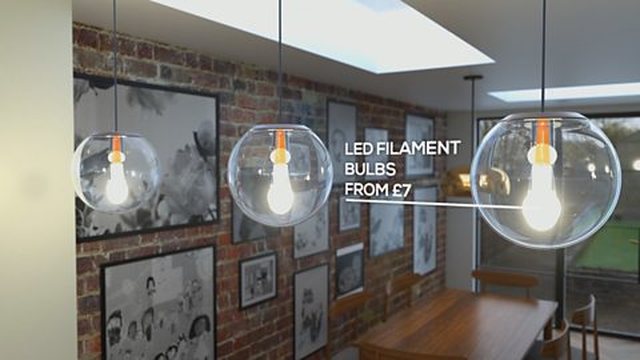 Bookcases, cupboards and other woodwork can look great when made of processed wood.
Thin old-fashioned light bulbs are another trend, but look for energy-efficient LED versions.
4. Create a V-shaped line effect on the floor.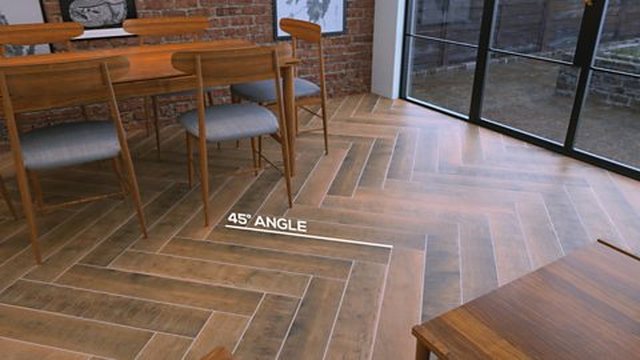 Solid, shiny oak planks are joined together to create the perfect zigzag, to achieve the same look with a smaller budget.
5. Connect to outdoor space.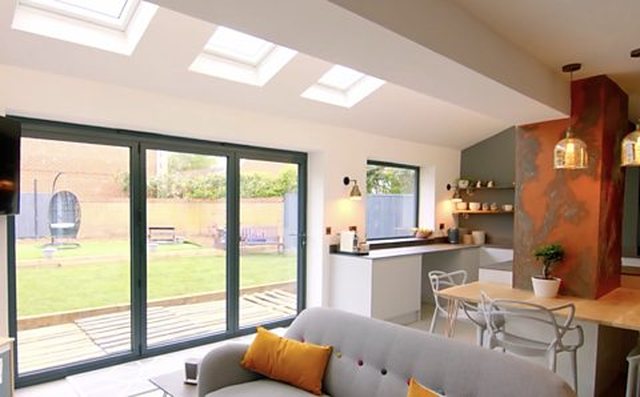 Bringing what's inside out and creating a space full of light is very important, especially for people who are used to wet weather.
6. Create a plank wall.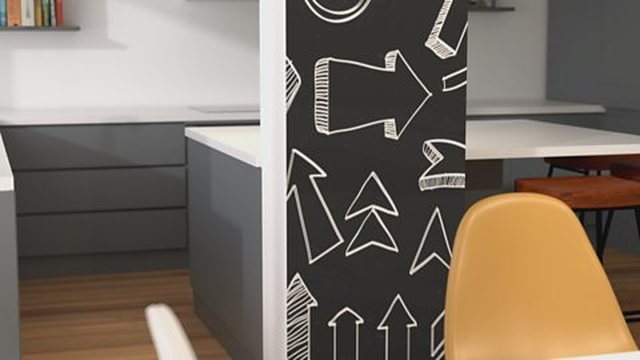 For a cheap but easy way to create a space suitable for entertainment or to turn a dead place into a usable space, a plank wall is easy to create using special paint.
A well-prepared surface is essential for good results. For a softer effect, use dark gray paint instead of black paint.
7. Hide appliances such as washing machines, clothes dryers…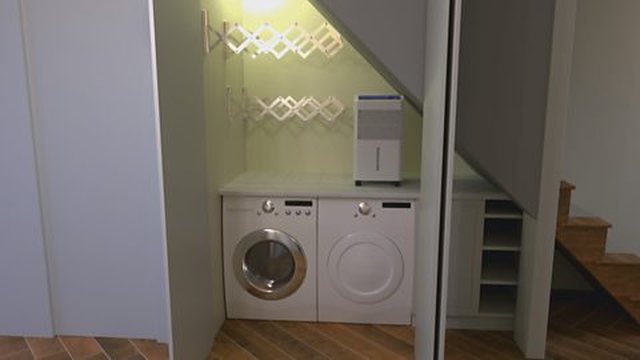 Renovations often require finding a new space for your washing machine.
In some homes you can create a closet, a small room or a perfect place is even below the stairs.
This useful space can be used to hold items that you do not want to have on your feet or for others to see.