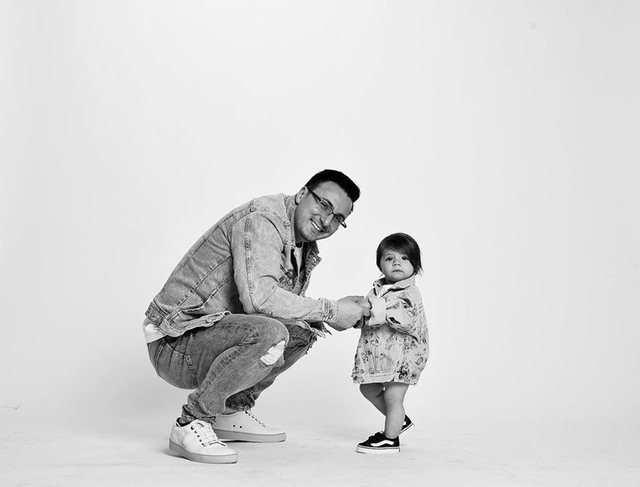 Eno Popi became a father for the first time in May 2018. It's been almost a year since the moderator last shared a photo of his little girl, Liv.
We don't know what happened, but Eno surprised us with a photo of himself holding Livy by the arm. A photo filled with love.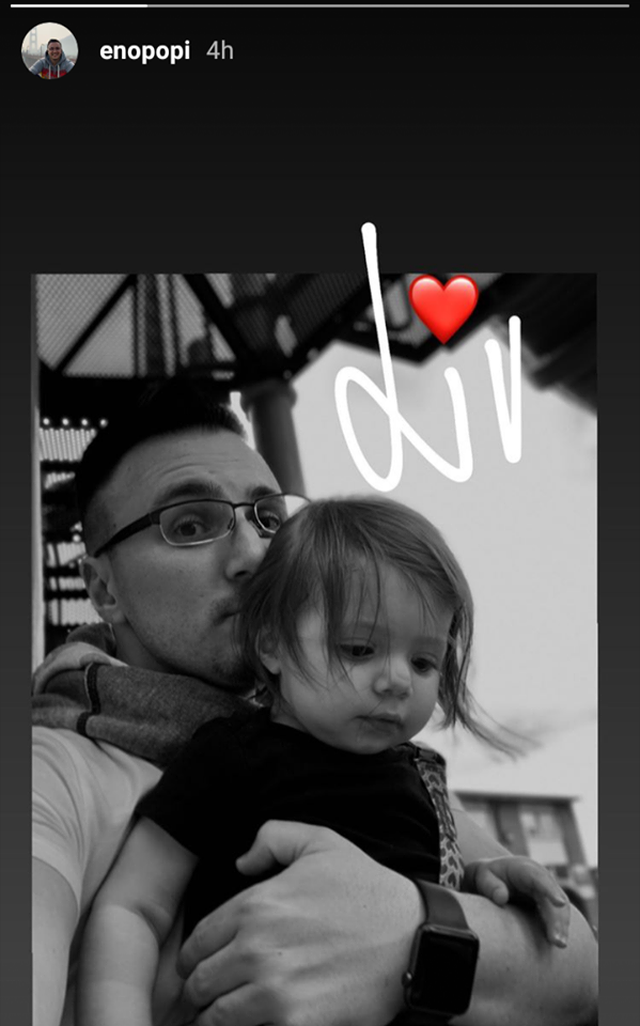 The little girl seems to have grown a lot since the last time we saw her.
We hope Eno starts sharing such photos more often.