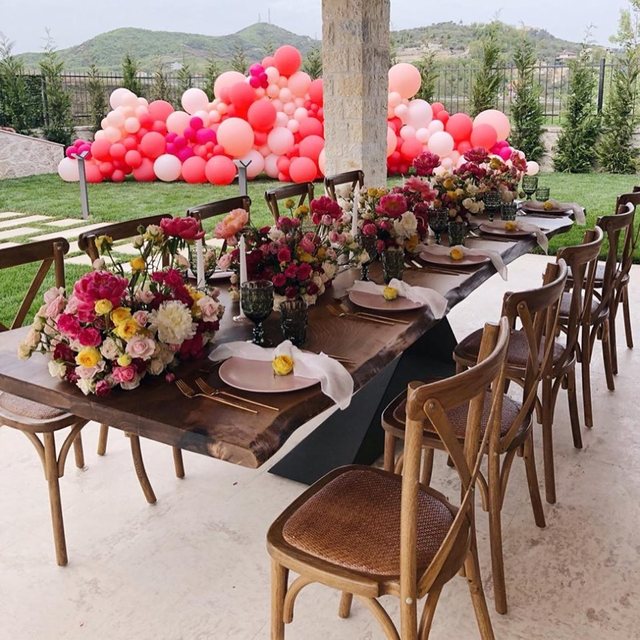 While almost the entire world is in quarantine, we have to adapt to the conditions. If you have a birthday in this period, you must have made other plans and you didn't even think that for the birthday you would be in quarantine. However you should know that there is no need to give up your plans to celebrate. Holidays at home are the trend of the moment. Everyone is trying to make quarantine as stressful as possible, so why not celebrate your birthday at home, with your loved ones ?!
Class Events is always near you, to realize unforgettable holidays. We assure you that a quarantine birthday will be one of the most special birthdays you have ever had. Proof of this is the next birthday organized by the Class team in a villa on the outskirts of Tirana - A surprise party that was conceived within 24 hours.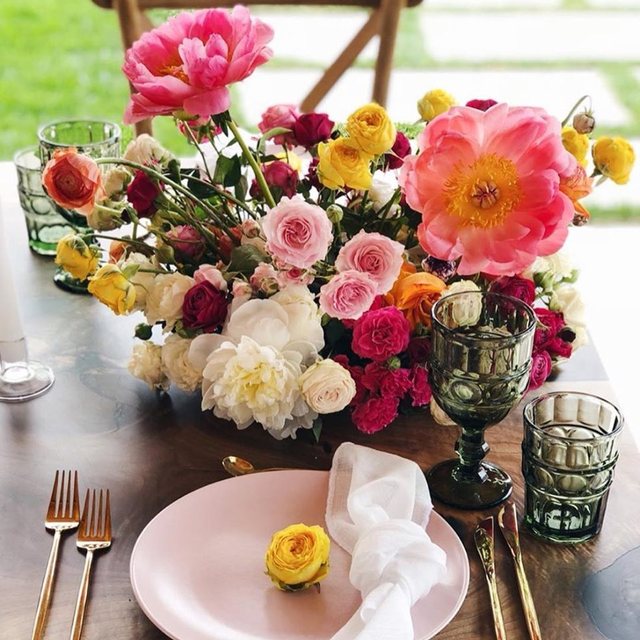 Since it would be organized in an outdoor environment with the pool and greenery, we thought that the theme "garden", a garden with as many colors and a little rustic as possible.

Class is fortunately full of storage that can be adapted to any style, even these days we are limited in choices, ?says Amela Puka, Event Architect at Class AV Events.
The wooden table fit perfectly with chairs of the same material, which gave the decor a special rustic touch. The napkins were chosen to be linen, the mattresses were matte blush, while the green cups were combined with colorful flowers that looked like garden flowers, adapting to the theme.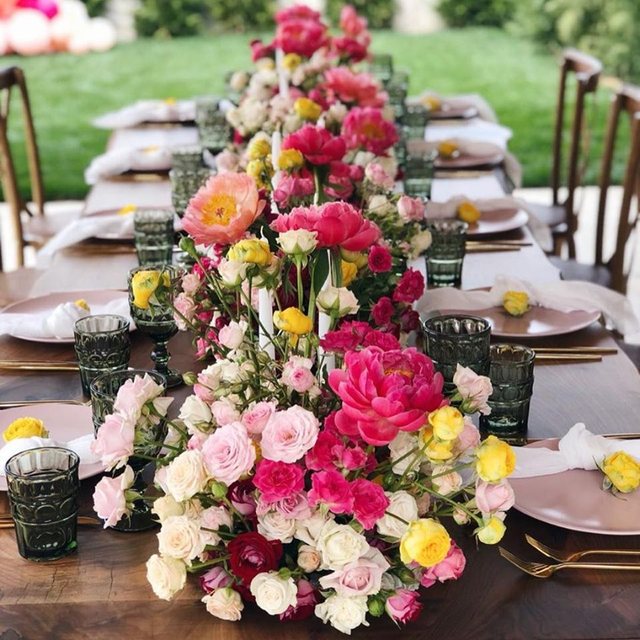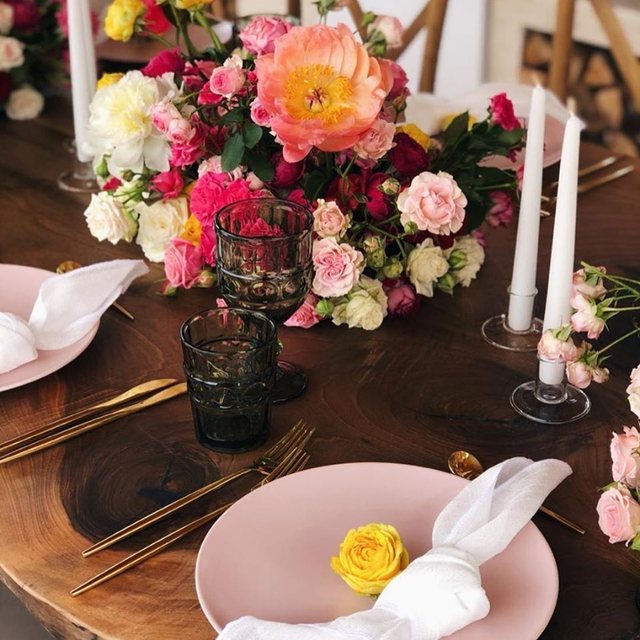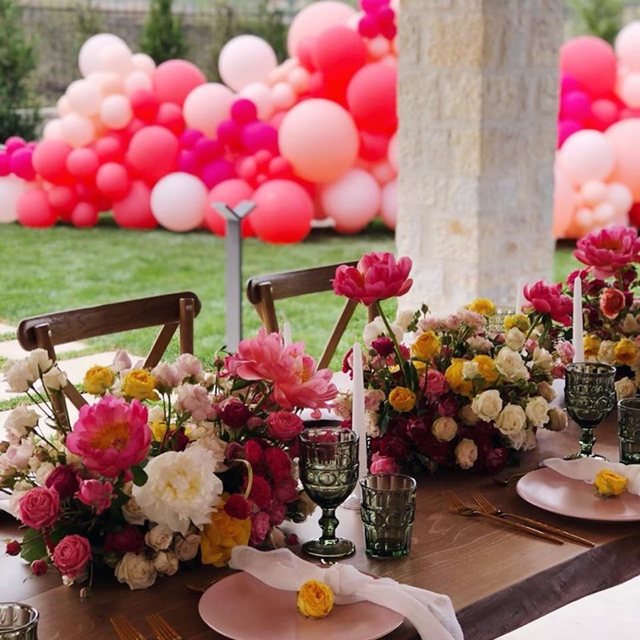 To create an even more festive atmosphere, some balloon compositions were added. A large composition was placed at the pool and another composition in the middle of the courtyard. The colors of the balloons were combined with the colors of the flowers and the rest of the decor.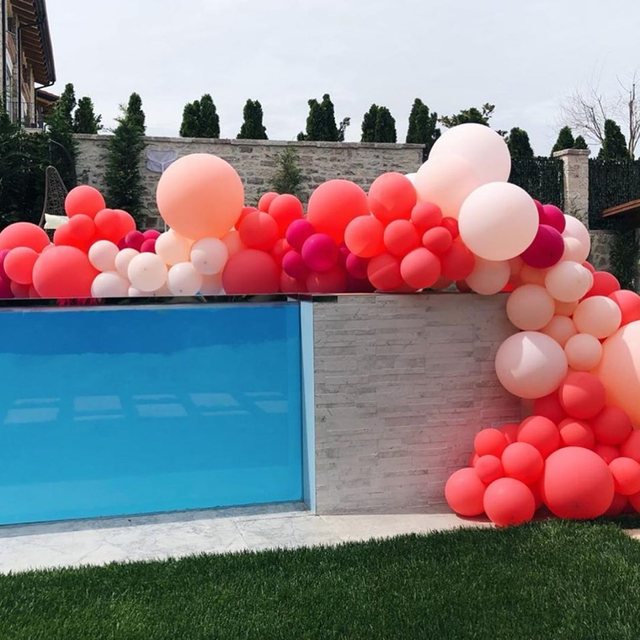 A birthday in quarantine could not be more special than that.