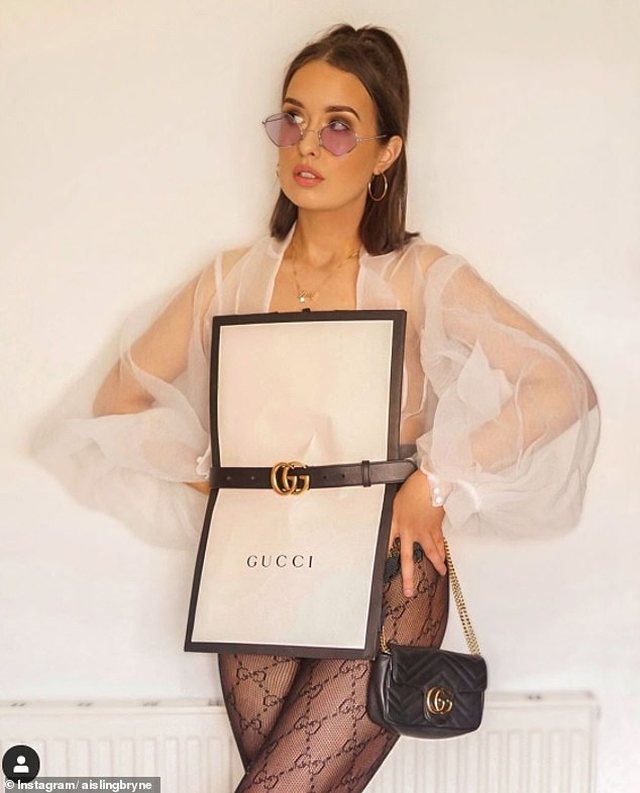 At the beginning of the isolation we saw that people became more creative than ever. When it comes to fashion, creativity is even greater. Pillow dresses have become the biggest trend of quarantine that turned into the most famous challenge of social networks.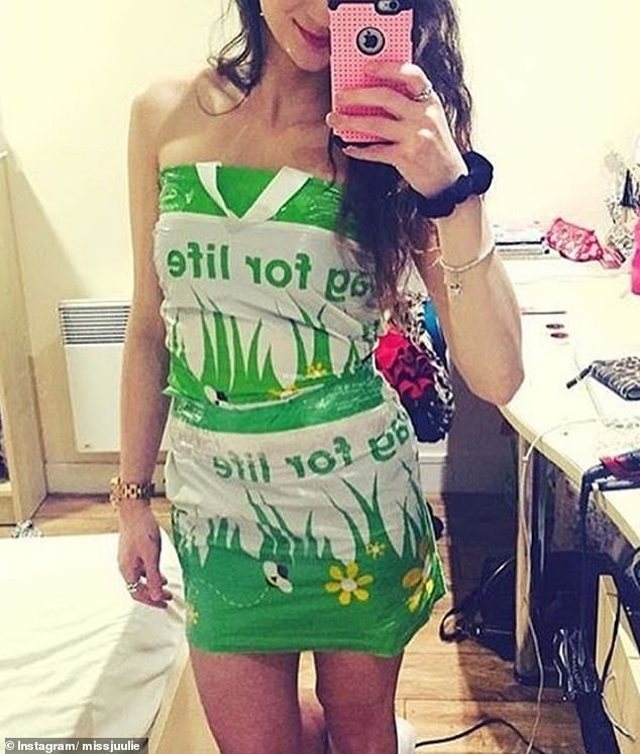 While now people have found another fashion trend in quarantine conditions. Dresses made from shopping bags. Plastic or cardboard is of little importance, it is enough to have fantasy.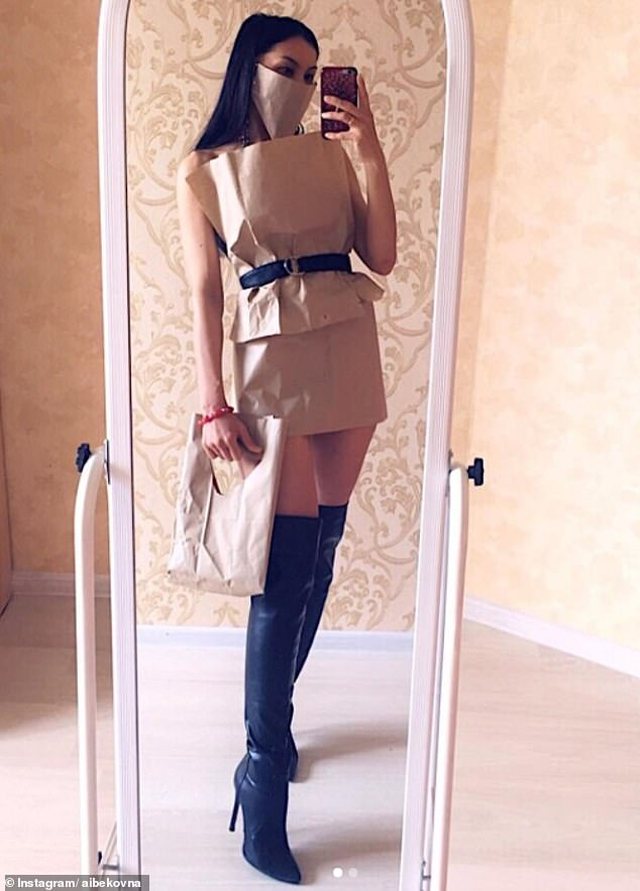 Once you've made your dress, take a picture and share it on social media with the hashtag #ShoppingBagChallenge and #PaperBagChallenge.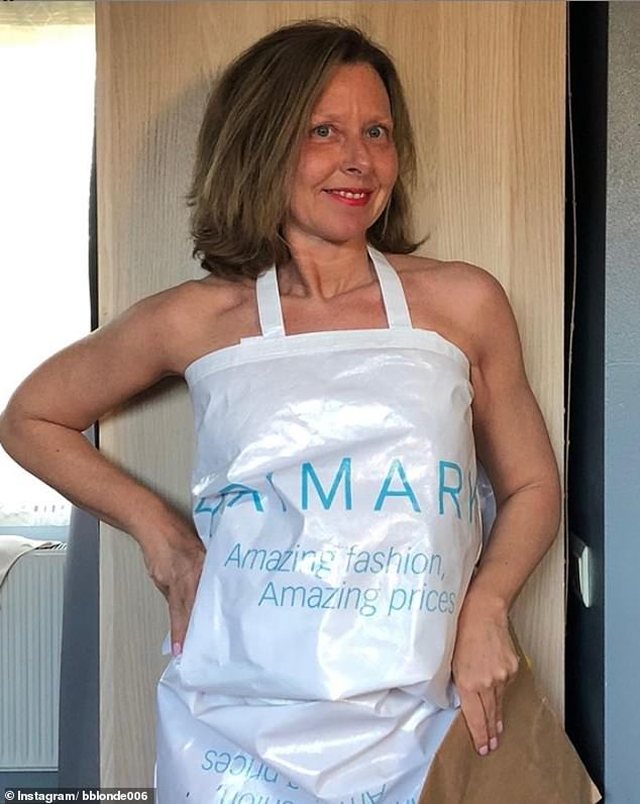 Here are some photos that will inspire you.