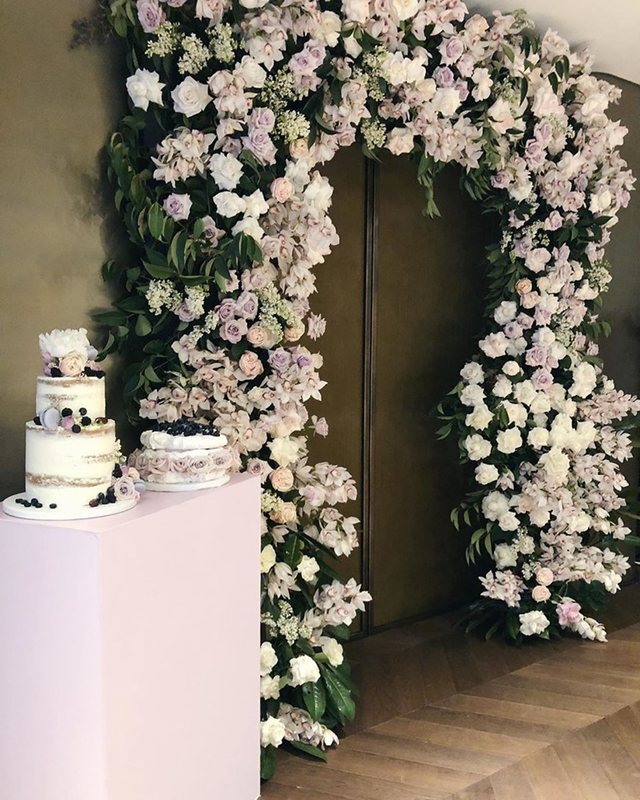 Very soon we will be able to organize the long-awaited events and celebrate as we have not been able to do for several months. While you're thinking about your next event, there's one thing to keep in mind when it comes to decor. Do you know how greenery can totally change the decor of your holiday?
There are several reasons why you should consider the combination of greenery in the decor of your next event.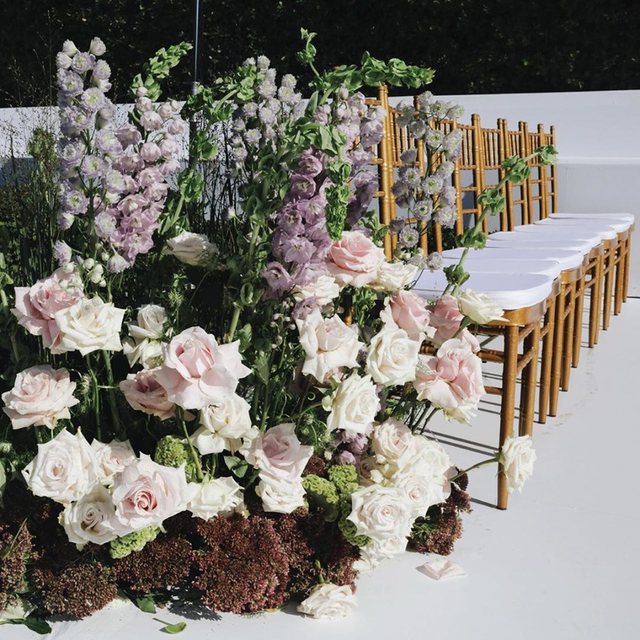 Greenery increases the size of the hall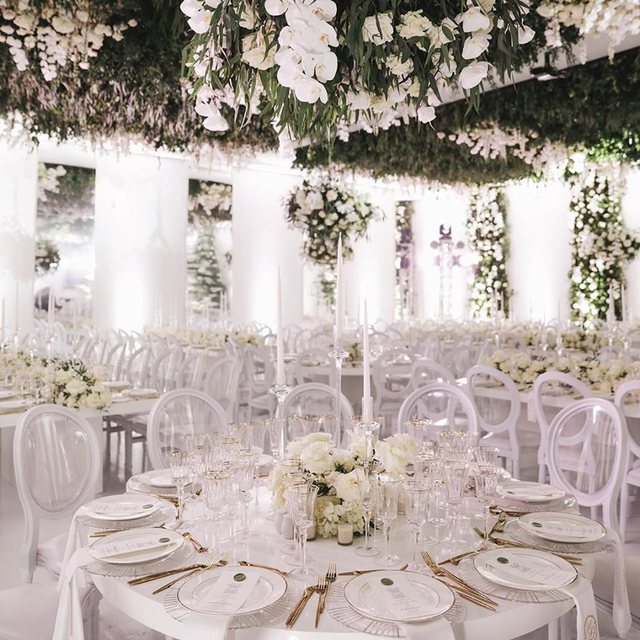 Greenery affects the appearance of the hall or the place where you are realizing the event, increasing it in dimension. Also, green leaves blend well with the look (wherever the event is) and bring out a bit of nature, while conveying elegance and festive feeling.
Greenery neutralizes the color palette of the decor
Contrary to popular belief, you should not limit the decor to 2 or 3 colors when planning an event. It can be a whole palette of colors that inspires your vision. In this case the green leaves will help you neutralize and blend all the selected colors, without looking excessive. It works as a link between all the elements of the decor.
It arouses interest and creates movement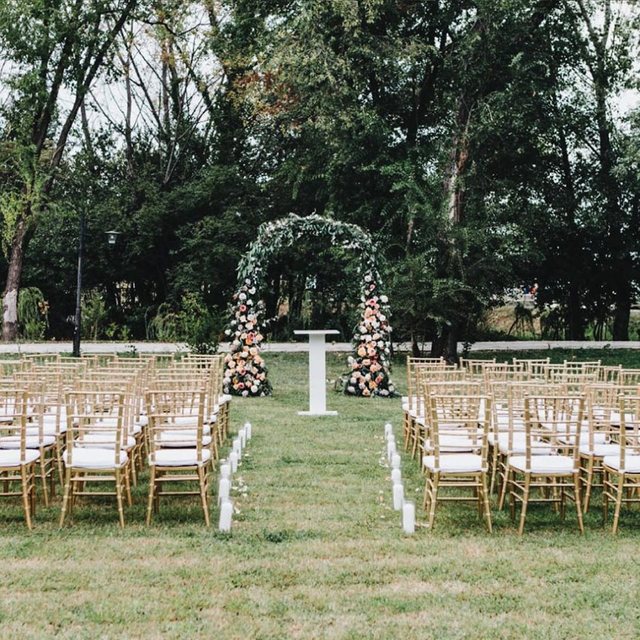 The flowers are beautiful, of course, but the green leaves create movement in a way that is very difficult to achieve with the flowers.
Creates an organic look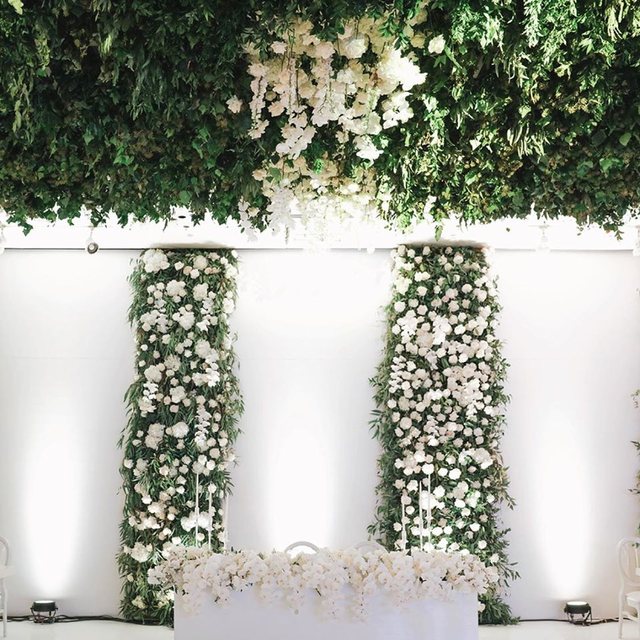 The events, mostly weddings, are heading towards elegant and Tuscan-inspired decor. Instead of flowers, in this case, green (wholesale) combined with a neutral palette is used, giving you a fresh feeling wherever you can be.
Completes the look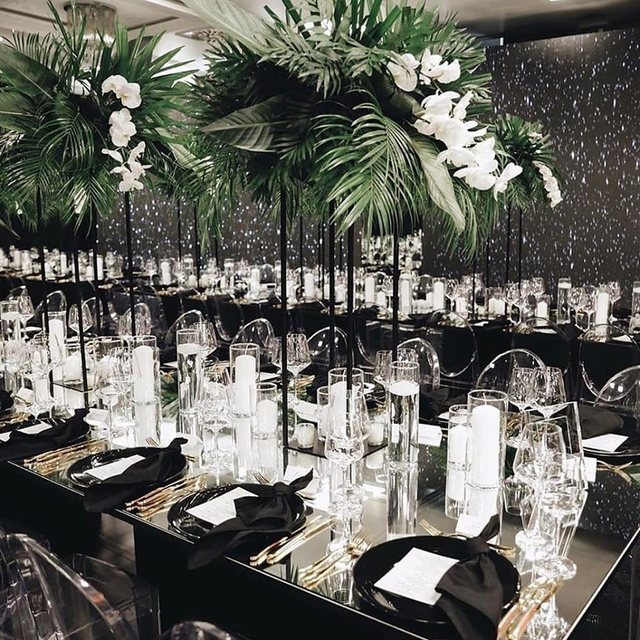 At outdoor events, which will now be in bulk, try to use the wonderful elements of the outdoor environment. Combine flower arrangements with live trees or landscaping where you are decorating.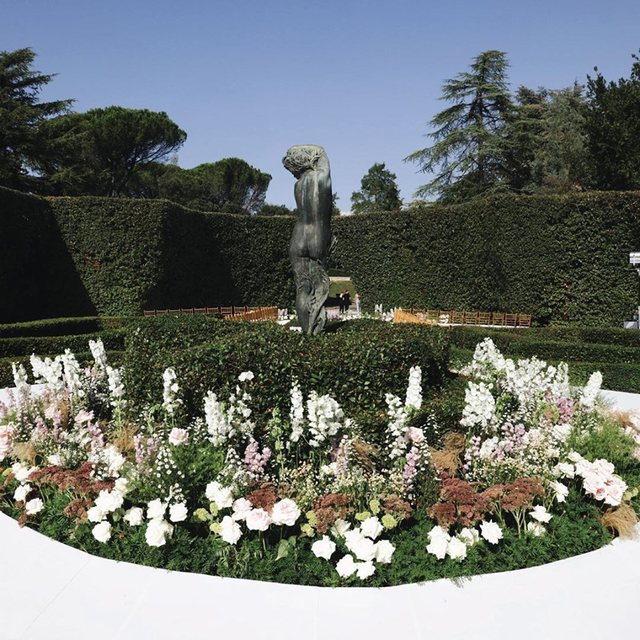 The decor in the photos used in the article by Class Av Evemts