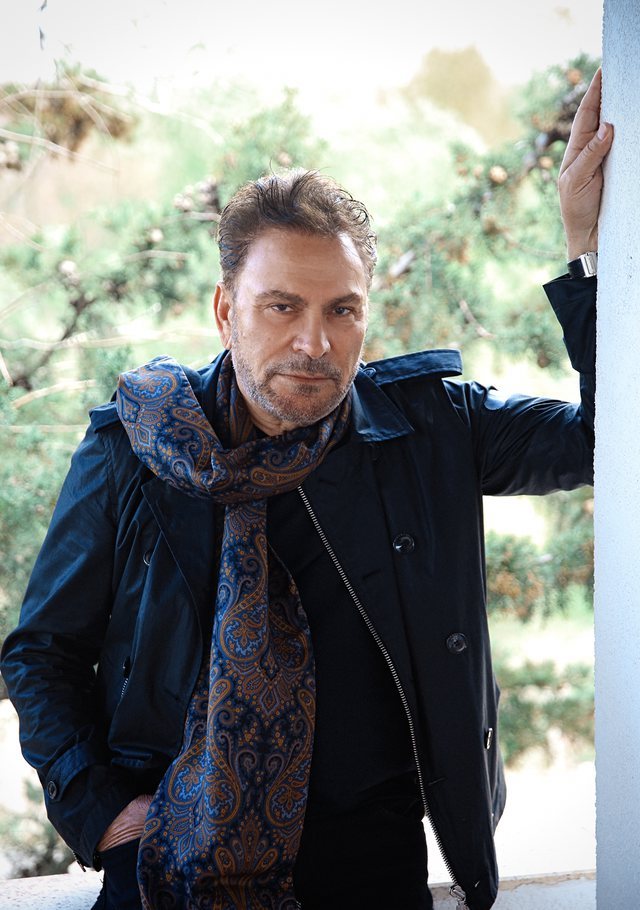 Timo Flloko
With sad news of death, the days are dark,
Alongside nightmares, desperate nightmares,
Covid - 19: Fear of life,
For the whole world, for the people and for myself.
Scientists risk not being able to stop it,
This invisible, insidious and ghastly killer,
This is a secret, diabolical conspiracy.
Absurd fatality, mortal ...?!
Or heavenly curse for earthly sins,
For dark reasons, we can't find the meaning ...?
Where did this bad luck come from and it fell like a cross
awesome,
On the back of our planet, as punishment ?!
The global pandemic, how many lives are being extinguished ...
Despite the death, we imposed isolation,
We spent time, months, days and nights without time,
As the only way out ...
No matter how hard you try to stop a person from being weak,
Locked up in prison, deprived of liberty,
Thirst for life, hope and his soul,
You can't handcuff them, you can guarantee them ...
Stop killing hand, damn virus,
The stunned throat, which is running out of patience,
Not thousands ... but millions of lives if you take them,
You can never exterminate humanity.
From his mythical grace, he will be reborn as a phoenix,
Woe to him who despises the power of the defenseless,
He challenges death, defeats his sacrifice,
In the name of life that God has forgiven him!