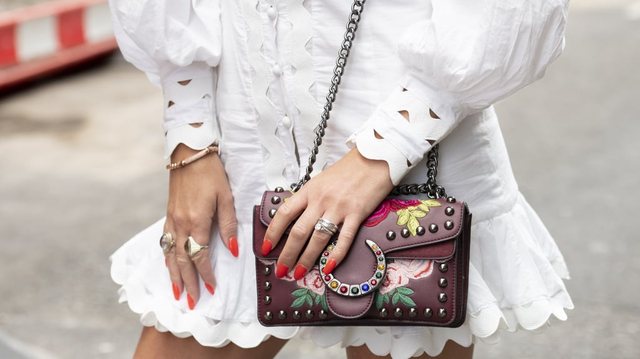 Nail coloring is something you can do in a matter of minutes and then it makes sense the next day. It is such a simple beauty task, but it needs choices, that is, choosing the color of the nails.
When it comes to manicure, there are two types of people: those who want the same shades all year round - one for the warm seasons and one for the cold seasons - and the group that spends more time choosing a color than using the nail polish. For those entering the final category, everything is ready ahead of a long summer. Choose one of the suggestions given below by Jennifer Lopez Manicure.
Summer is already taking shape, even to look a little different this year, but nail trends will be just as bold as before - even more so. "For the summer, I believe that, contrary to the situation that COVID-19 has created, we are looking for a return to the brighter colors that bring positive, happy feelings," said Tom Bachik, Jennifer Lopez's famous manicure. "Initially, the color palettes I saw were slightly earthy or gray, but I believe we will see more trendy tones this year."
Think: colors that promote happiness just by looking at your fingers. Below, Bachik shares his predictions for the biggest nail color trends for the summer of 2020.