Rapper Mc Kresha and his partner, Erzina, got married in December last year. Immediately after the wedding photos were published, suspicions began that Erzina could be pregnant, as the white dress did not hide her belly, which had begun to round.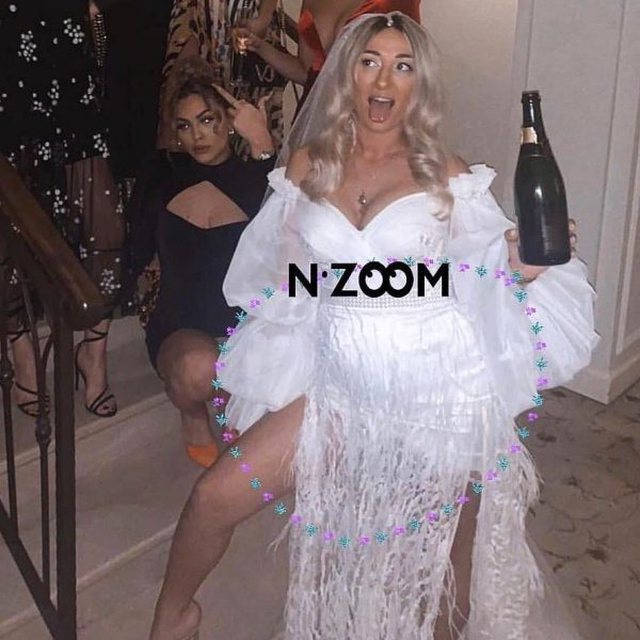 It didn't take long for the confirmation of the news and the revelation of the baby's gender. Even a little time and the sweet anticipation for the couple will end. While Kresha and Erzina are making final preparations, they have apparently found their daughter's name.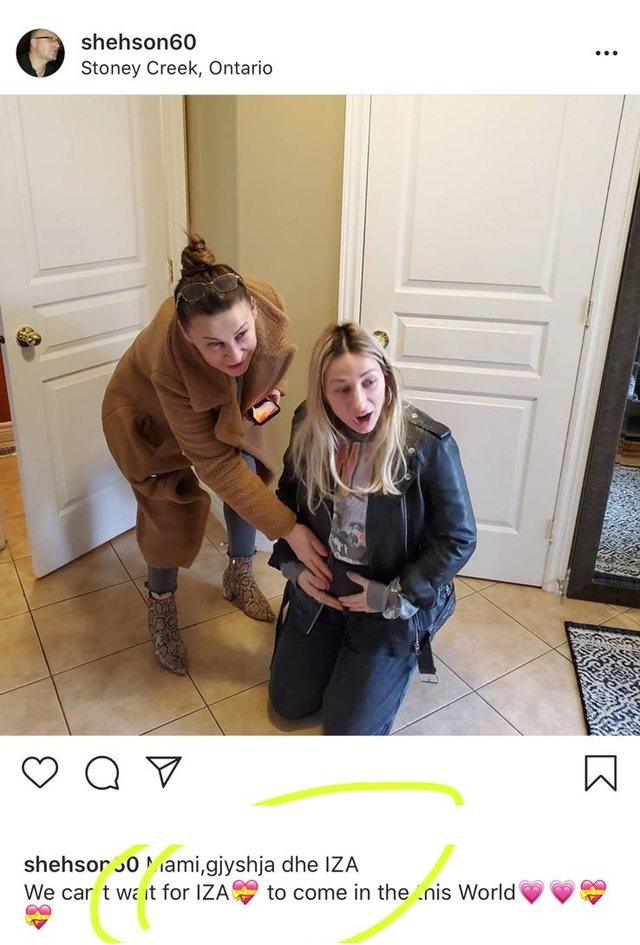 Prive has revealed some posts of Erzina's parents, who have revealed that they called the little girl Iza. As the name implies, this name means "God is perfect" or "God is my oath."