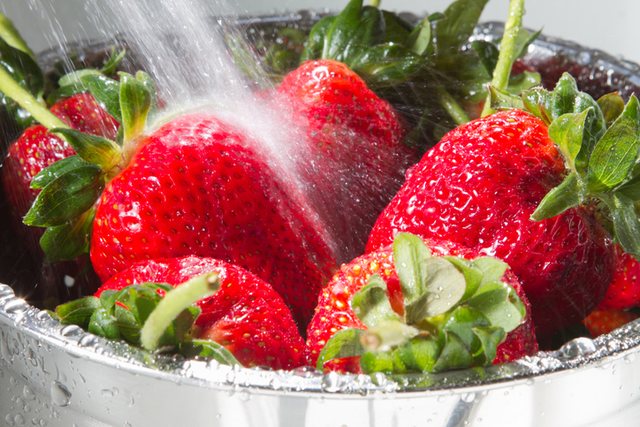 In Tik Tok people are posting videos of strawberries dipping them in salt water to clean them and the result is terrible. From the strawberries come worms and insects that we never thought could have been there.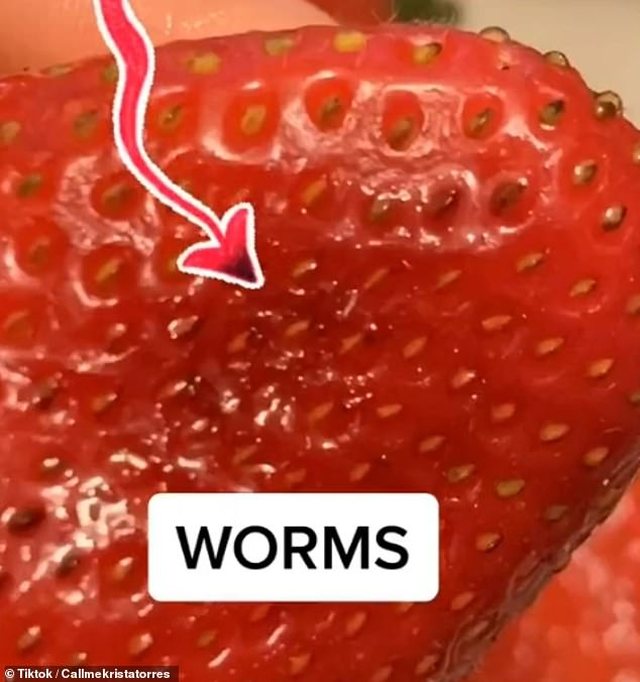 After these videos, prepare to see the strawberries with another eye.
According to the Cloud Mountain Farm Center, worms are most likely insectitb larvae called Spotted Ëing Drosophila, a fruit insect that lays eggs on ripe fruits such as strawberries or cherries.
As many people have pointed out in the comments, these instincts are not harmful if eaten and not only found in fruits.
However, now you know how to clean strawberries and other fruits well. Just a little salt water and voila!