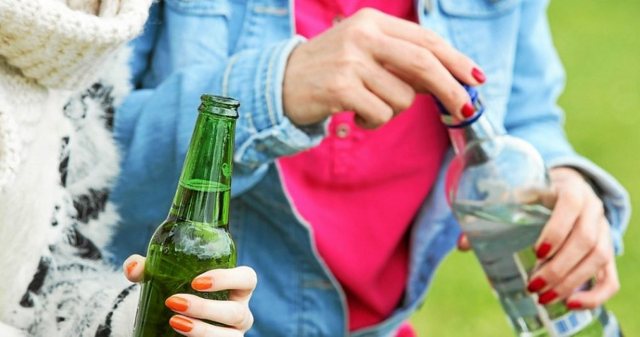 Contrary to many people's beliefs, alcohol does not help prevent coronavirus infection, but it does increase the risk of contracting it. This is the conclusion recently issued by the specialists and for this, the Institute of Public Health has reacted in an official communication.
IPH says that alcohol consumption does not protect you from the new coronavirus, so under no circumstances should any alcoholic product be consumed as a means of preventing or treating Covid-19 infection.
Here are some tips that IPH provides:
Avoid alcohol consumption so as not to damage the immune system.
Don't use alcohol as a way to cope with emotions and stress.
Do not mix alcohol with medication.
Avoid drinking alcohol and smoking together because this increases the risk of being affected by Covid-19.
Make sure you keep children away from alcohol.