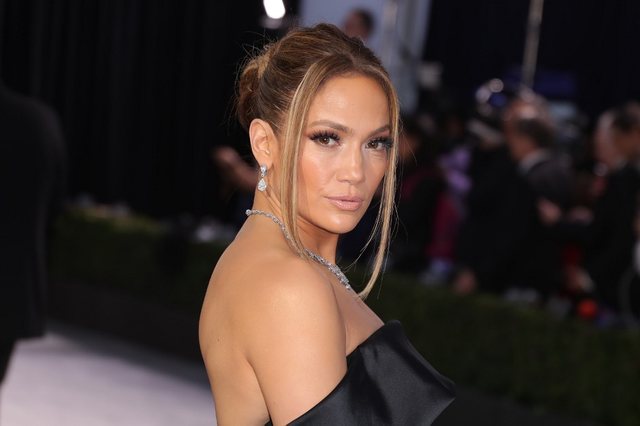 Jennifer Lopez posted a selfie on her Instagram on Friday, but fans were alarmed after noticing a strange male in the background.
"If it doesn't challenge you, it doesn't change you," Lopez wrote in the photo, where she appeared in sportswear in front of a large mirror.
View this post on Instagram
But fans noticed a man (who looked like he was covering his mouth with his hands) in the background behind Lopez, causing a large number of comments in her post.
'E! News' reported that he was not a worker, but someone with whom Lopez's fiancé, Alex Rodriguez, was talking on video, while JLo was taking the picture.
"Their office is attached to the gym and is separated by curtains from it," - said a source close to the couple for 'E! News. "When they're chatting on the Zoom app, they project it on a big screen."
View this post on Instagram
"If you look closely, you can see Alex's arm in a blue shirt," the source continued. "He's sitting in front of their desk, with the big screen on it, so the image of the person you're seeing is the one you're talking to on the Zoom. That man was covering his mouth with his hand."