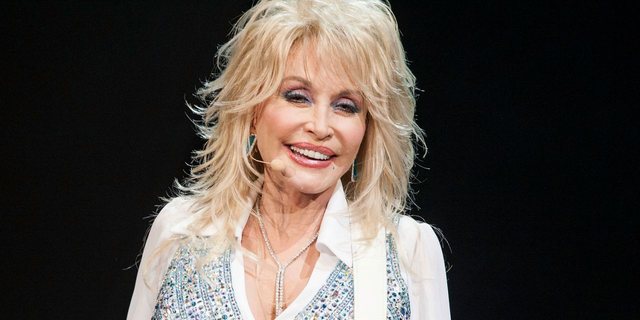 If you know anything about 'country' music, then you've heard of Dolly Parton. Not only is she one of the most successful female artists of all time, but she is also perceived as a complete female icon.
However, as is often the case in Hollywood, most of Dolly's career has been damaged by contemptuous stereotypes. Long blonde hair, disappointing figures, innocent country roots: all its attributes have contributed to being labeled as a typical 'stupid' blonde, which has nothing but appearance.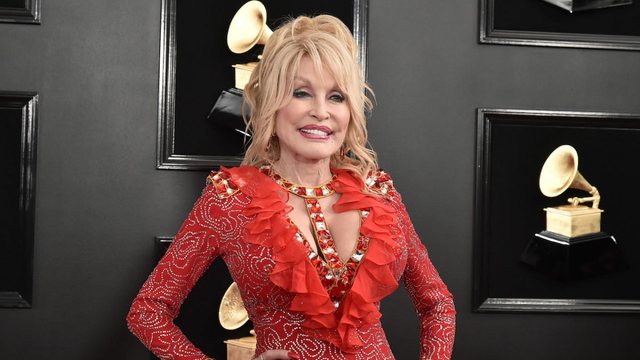 But people forget that the 74-year-old has overcome far more challenging and incredible obstacles than some of the other celebrities who dominate the media. She comes from a family so poor that her father was forced to pay the doctor who helped her give birth to a bag of corn.
Yet Dolly overcame all the obstacles to having the life that many of us can dream of and did so through her own strength, will and intelligence.
Dolly overcame poverty to be the best in the business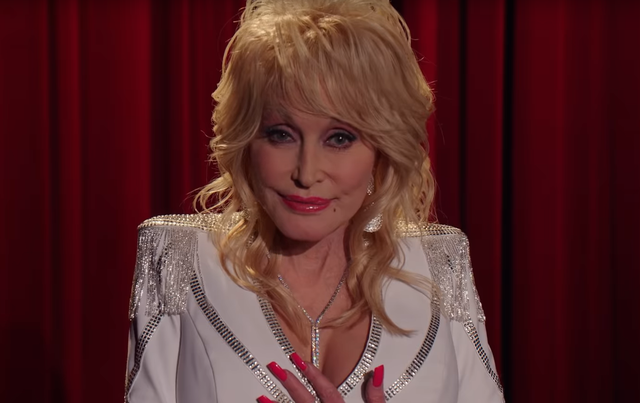 She was the fourth child in the family, but the mother gave birth to eight more children. This made things chaotic at all times, but Dolly managed to nurture her love for music.
Dolly said in 1979 that about three or four children slept in one bed. Since she was one of the oldest, she had to take care of the little sisters all night.
No books were allowed in the house because young people would simply chew and bite them, destroying them. All they had was the bible that Dolly's mother read to them at all times.
At the age of 8, Dolly first touched a guitar. She spent her childhood directing radio shows as well as television shows in Tennessee, which was how she got her feet in the industry. After graduating from high school, Dolly booked a bus ticket to go to Nashville, the country's music house, and her life would never be the same again.
She refuses to be determined by stereotypes
Dolly Parton came out in the '60s with the album' I'm Dolly '. However, it has not been an easy road for him. As a young, naive girl, stepping on what could be an alarming patriarchal industry, Dolly could have been easily intimidated or manipulated by those in power.
But Dolly did not back down. One of the first songs Dolly recorded was "Dumb Blonde."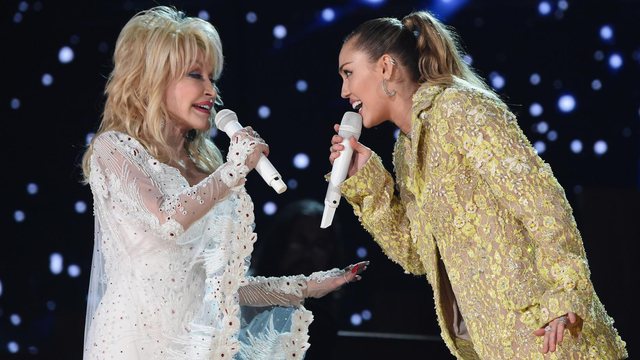 "I will not limit myself to just because people will not accept the fact that I can do something else," Dolly Parton wrote on Twitter.
This song came out 50 years ago and times were much more challenging for women in the south than it is today.
She actually got bored during her first performance on the Porter Wagoner Show, as it took the audience time to get used to the look and sound as she sang.
Dolly is also not afraid to keep reality with the public. She has been open to plastic surgery and even has a sense of humor about it. At a time when so many celebrities are choosing plastic surgery but keeping it a secret, it's nice to see a woman who is like an open book about her choices.
One of her most used phrases is: "It takes a lot of money to look free."
She has been a champion for women since the 1960s
Throughout her career, Dolly has been a champion of women's rights, though she still hesitates to call herself a feminist. Her actions have spoken more than words. In an industry where women are controlled by men, Dolly made it known to all girls that it was her unprecedented talent that was leading her.
In the 1980s, Dolly wrote a song for the movie '9 to 5', in which she discusses harassment and inequality in the workplace.
At the same time, it is not up to other women to judge how they express themselves.
Dolly never felt like she had to choose between love and career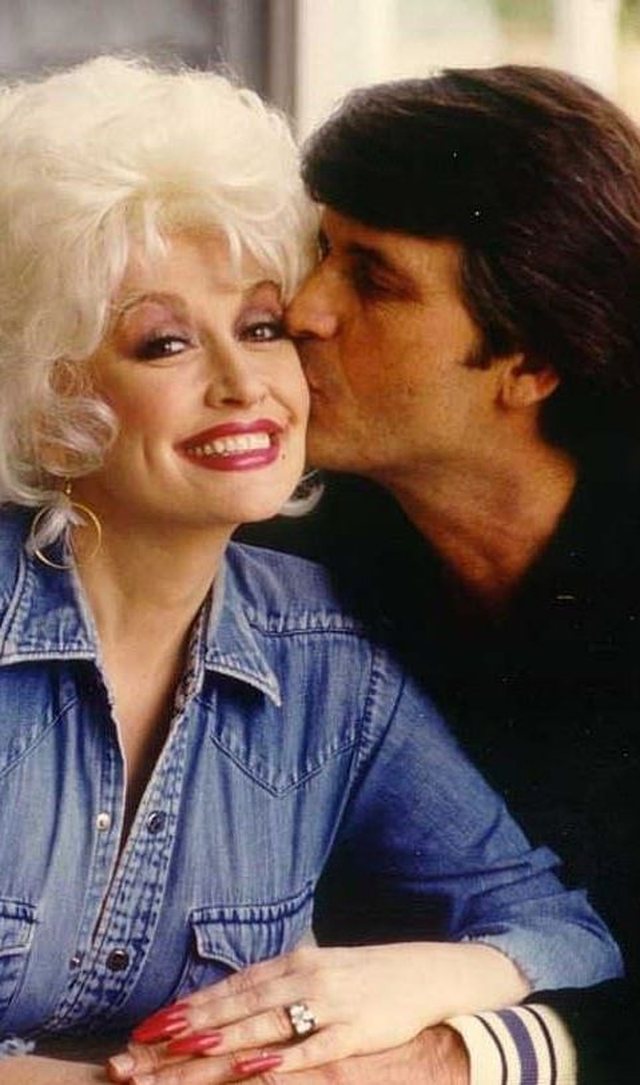 Dolly had devoted most of her life to projects that go beyond singing. She is a co-owner of Dollywood, a corporation that owns and operates a Dolly Parton park, a dinner theater, entertainment offers, resorts and spas. She has starred in a number of films and television shows, some of which have been very successful.
It is philanthropic (undertakes private initiatives for the public good). The work he has done to encourage literacy in the country is extremely large, even though he was born to an illiterate father. Her Charity Library, 'Imagination' is rated for donating a book to 85,000 children each month.
Dolly has been married to Carl Thomas Dean for almost 54 years. They have no children, as they had to have the uterus removed early, giving them the opportunity to have biological children.