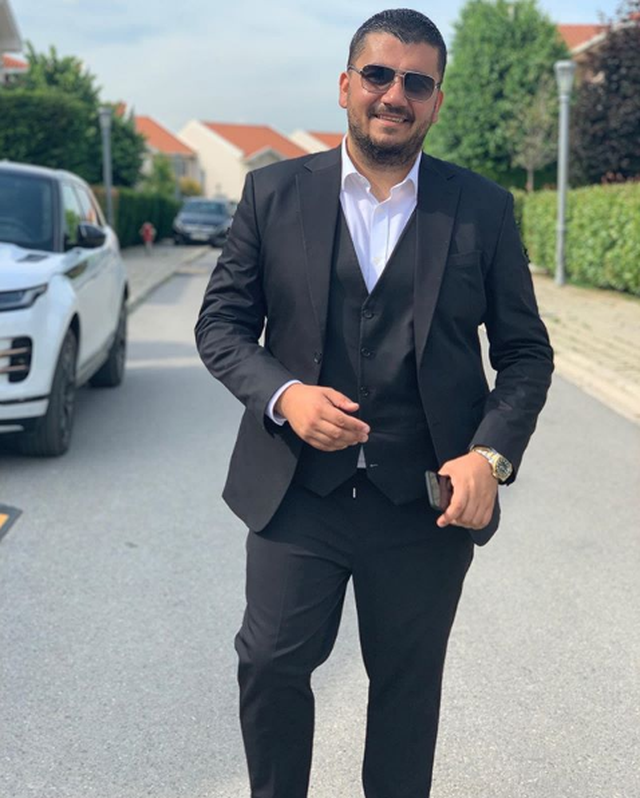 Well-known singer Ermal Fejzullahu was involved in an accident today in Pristina while traveling with several family members.
According to Kosovar media, fortunately no one was injured.
The health condition is good and the singer himself has shown this through a video message on Instastory, thanking all those who are interested in his condition.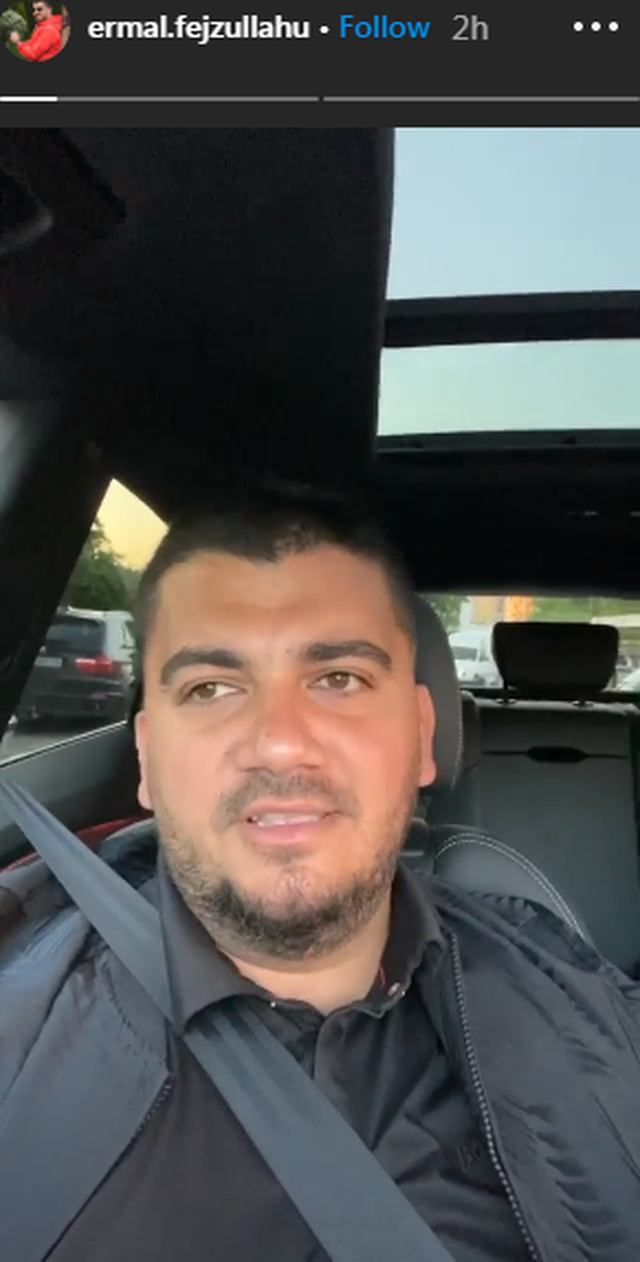 " I wanted to let you know that I was part of an accident with some family members, we are all in good health and it is not something to be tragic. Thank you for showing very special concern and care. I love you all. I wish you good health " , - says Ermali in his message.
Prive writes that the singer's 'Range Rover' type car collided with the traffic light pole.