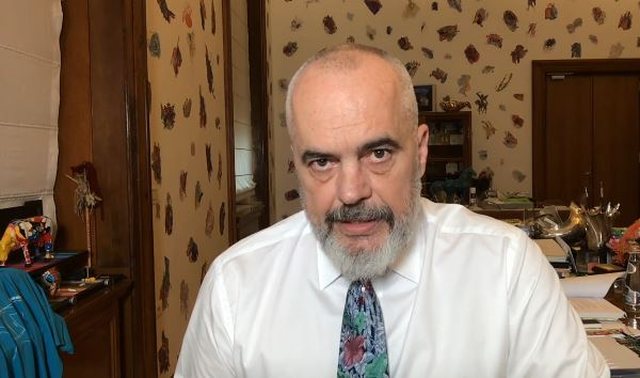 Prime Minister Edi Rama says that this weekend will be the same as in the past in terms of rules for the movement and exit of citizens.
In a Facebook post, the prime minister wishes a peaceful weekend
"THIS FINALLY WILL COME TOGETHER I UNDERSTAND HOW IT WAS WRITTEN. HAVE TO SAVE HIM AS WELL! "
The weekend we left behind was for the elderly, who can go out until 10:00 and mothers with children from 11:00 to 17:30.
On Saturday, only the food and pharmacies will be open until 17:30, while on Sunday everything will be closed.
This applies to areas designated as red.