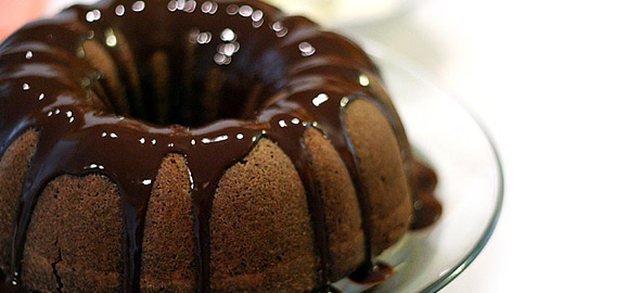 The cake is one of the sweets that the whole family likes and that does not take much time to prepare. Here's how to prepare one, without using eggs and butter, while maintaining the wonderful taste.
What you need: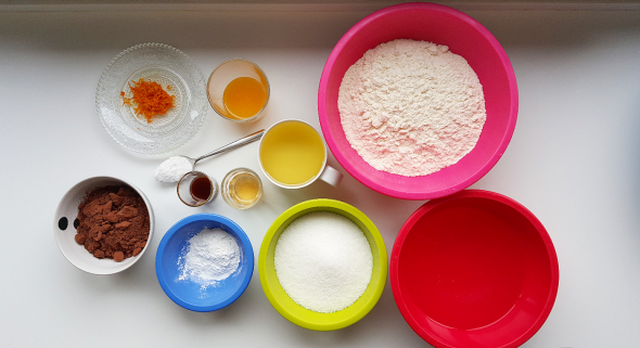 1 cup oil
2 cups lukewarm water
3 cups flour
5 tablespoons cocoa
250 gr of sugar
20 gr baking powder
1 tablespoon baking soda
1 tablespoon vinegar
1 teaspoon vanilla extract
The juice and skin of a grated orange on the grater
chocolate
Dry fruit
biscuit
Powdered sugar
Preparation:
Step 1
In a bowl, mix the water with the sugar, vanilla, oil and vinegar.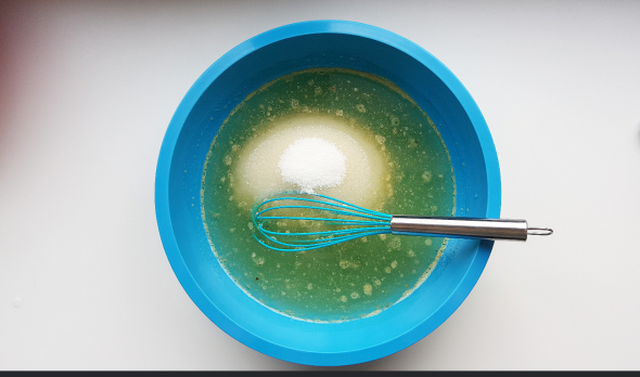 Step 2
Dissolve the soda in the orange juice and add to the mixture. Mix the flour with the cocoa and baking powder in another bowl and also add to the first mixture.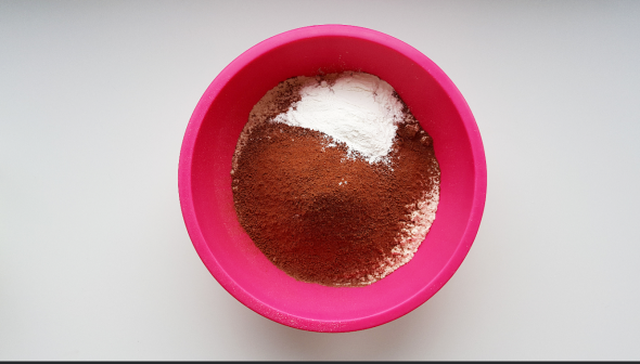 Step 3
Finally add the orange peel.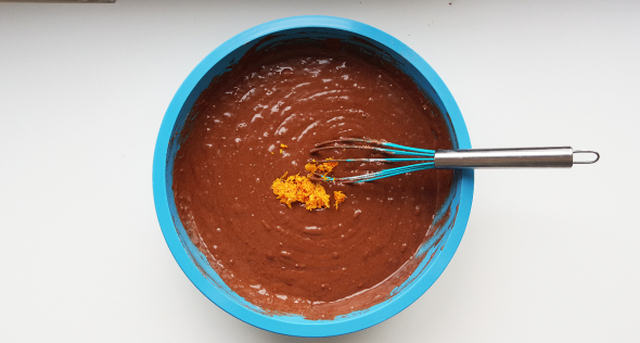 Step 4
The mixture will be liquid, but so it should be. Do not worry.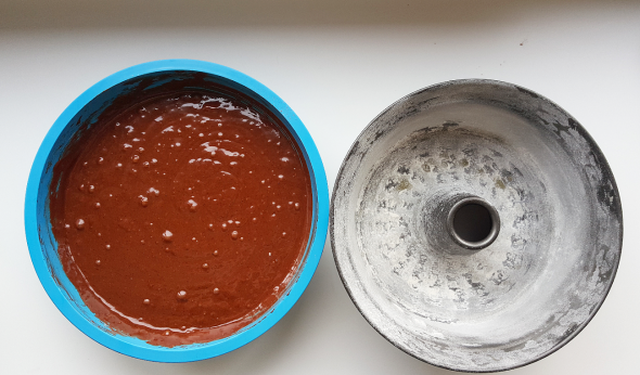 Step 5
Bake in a pre-floured form and place in the oven for 50-60 minutes.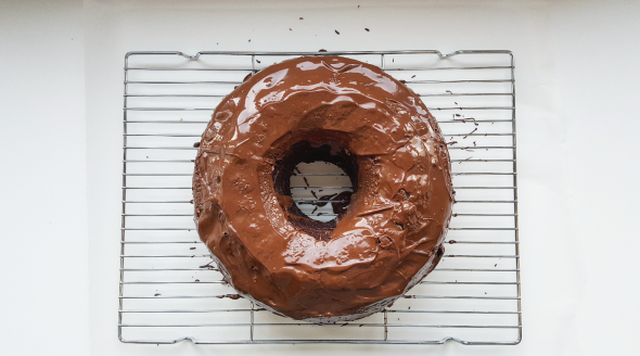 Step 6
If you want, when it cools down, you can serve it with melted chocolate, dried fruit, powdered sugar, etc.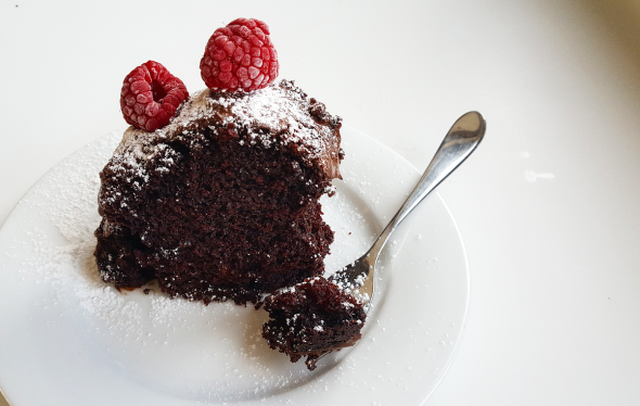 Enjoy your meal!