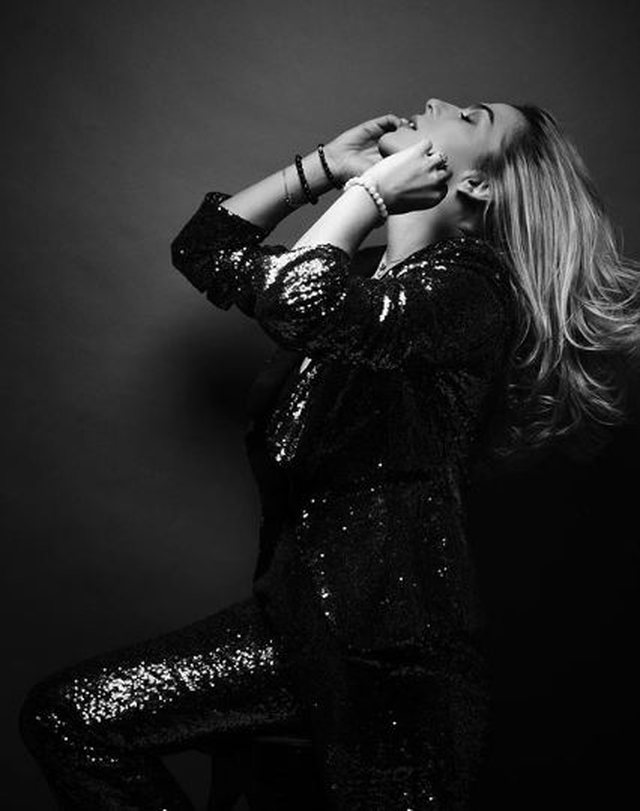 One of the favorite artists of the Albanian scene, it seems that very soon a new chapter will start in her life! Olta Boka, according to sources close to "Iconstyle", is said to be pregnant for the first time, with her partner Iv Rrokaj.
Her private life has often been the focus of portals and pink media, but the famous singer has chosen to keep it completely discreet, until a few months ago when she first decided to talk about the man she has in a TV studio. "kidnapped" the heart! He is Ivi, the son of former MP Shezai Rrokaj.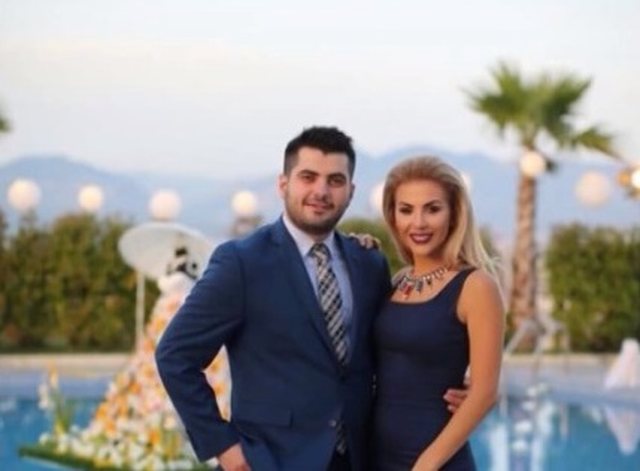 The couple has been living a beautiful love story for years, although on social media we have never seen them appear in a photo together. But, through Olta Boka's Instagram, we understand the extraordinary trips to distant destinations that they have enjoyed together.
It is said that the singer's round belly has started to become quite visible, while Olta herself has so far chosen not to react yet after making this beautiful news public.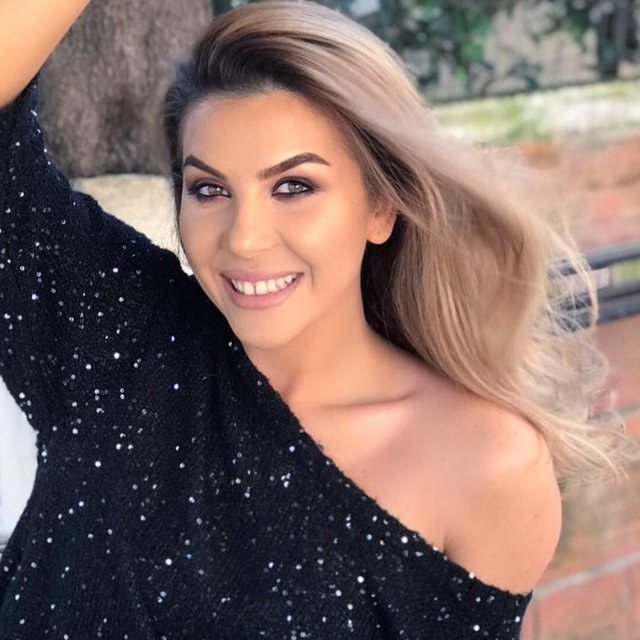 It is not known how old she is or the gender of the baby, but there is something we "Class" wish her without any hesitation: good luck on the beautiful journey of sweet expectation and motherhood!
Congratulations to Olta and Ivin!