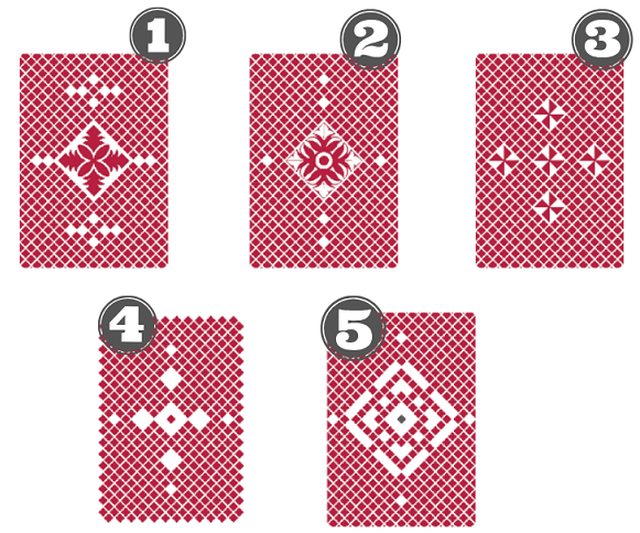 You need to choose one of these cards at random and read the interpretation. Remember that your choice is guided by your subconscious. And the fact that you chose that particular card is no coincidence. Believing or not believing is a personal matter for everyone. But still worth a try!
Card # 1
You have no perseverance. In this life, nothing happens in vain. If you want to achieve a goal, you have to make a little effort. You can certainly expect happiness to fall from heaven, but you have to wait a long time.
Card # 2
You don't have enough ideas to focus on your strengths. You need to choose and prioritize what is really important and forget what adds nothing to your life! Your eyes are blurred and it's hard for you to prioritize. Have mercy on yourself, let yourself breathe. So you can value your life peacefully.
Card # 3
You do not have enough information. You are much happier than you think. You don't always know how to value what you have. Look at life from a different perspective. Stop complaining!
Card # 4
You are not sure. Try to get it all right away and change your mind very quickly. You do not have a clear plan of action and therefore often create problems. Try to set priorities based on your desires. So everything will be fine.
Card # 5
You have no simplicity. You really like to complicate things. Always choose the hardest paths of life and don't focus on what you want. That's why everything seems so hard for you!