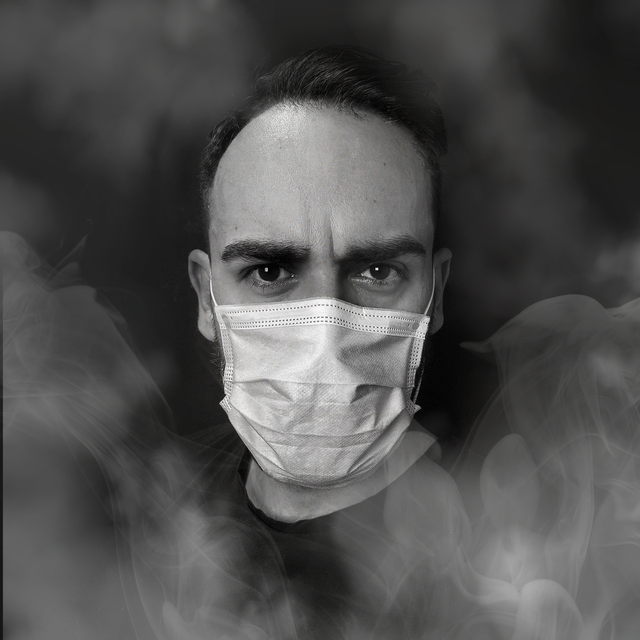 The period of social isolation, when society ceased to function and the movement of cars was stopped, revealed a truth, until then debatable: pollution from cars is the main pest of air quality and beyond.

Day after day the skies of our cities became clearer and the horizon of our gaze increased. All the pollution caused over the years went away in a short time.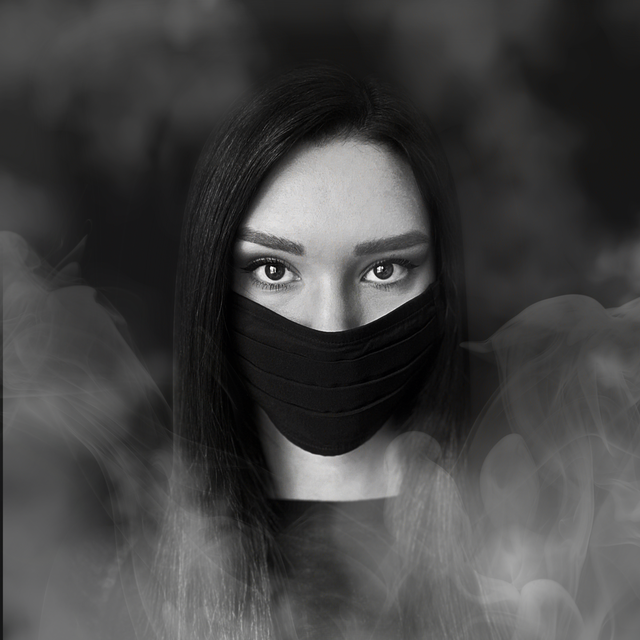 Many of us even began to think that perhaps this new situation should be continued; cars should no longer be used; this cleanliness of the air and sky should be the new standard because pollution costs us dearly. And it actually costs us!

Already social life is returning to normal, but the network has apparently not forgotten that a better world is possible. These days, in the feed of many of us, photos of many people in the media with "smothered" masks in smoke appeared. Fjodora Fjora, Orinda Huta, Blendi Salaj, Nevina Shtylla, Florian Agalliu and many others published their photos describing the importance of a green environment and fresh air.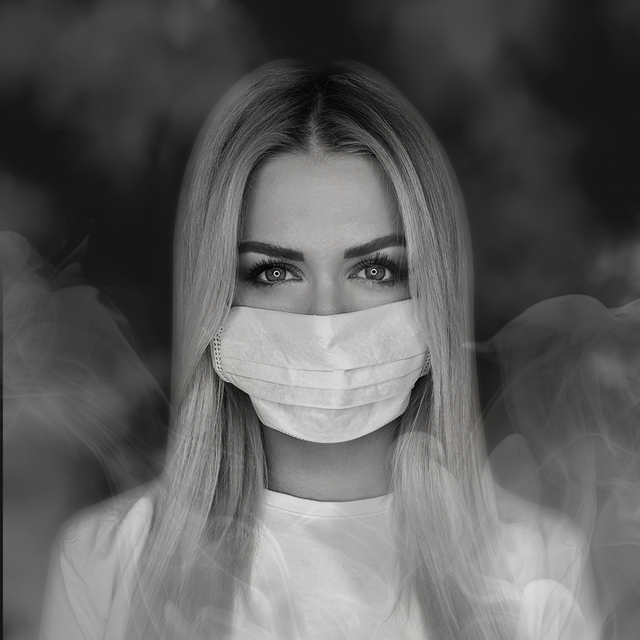 Unable to totally avoid the use of cars, they call for a change in our lifestyle that promotes pollution. From the use of bicycles to the replacement of cars with electric ones, we can all contribute to reducing pollution in our cities.

Let's hope that this initiative will be followed by other individuals, businesses or public institutions in order to add the necessary infrastructure for electric cars and clean skies to be a daily reality.