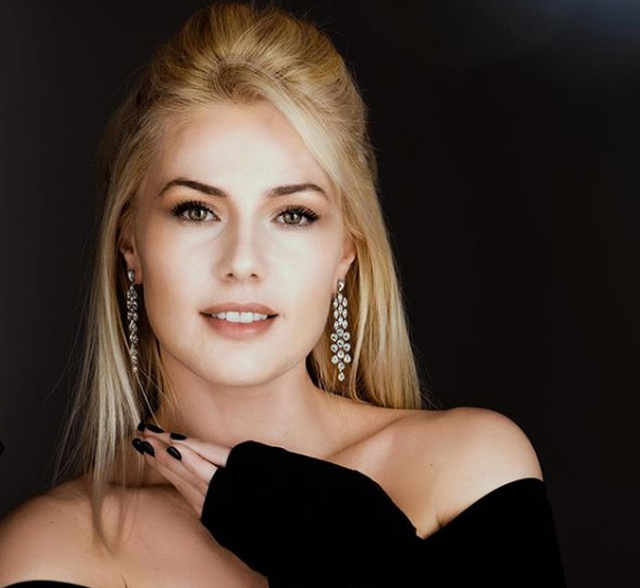 Just a few days ago, Olta Gixhari admitted that she is in sweet anticipation. The actress is currently in Spain, where she went through a difficult quarantine period in the presence of her partner. Although the latter remains a mystery to the public, Olta shared the first photo with him, immediately after announcing that their family would expand.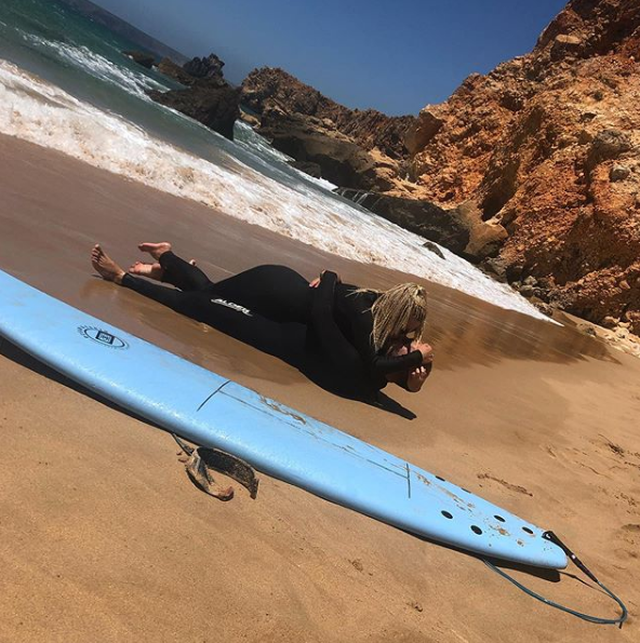 Since then, everyone wants to know more, both about the pregnancy, about the gender of the baby, about the partner, about their plans for the future, but most of all, people were curious to see a picture of Olta with her round belly. If we have to wait for the other things, we won't have to wait for Olta's picture with her belly anymore.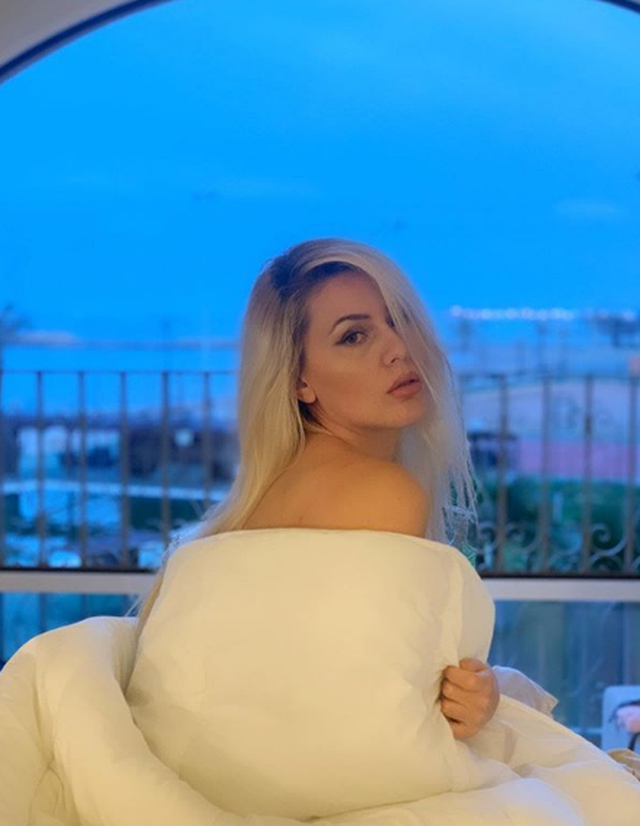 The actress has posted a photo, where she appears with a crop top and her belly is more than visible.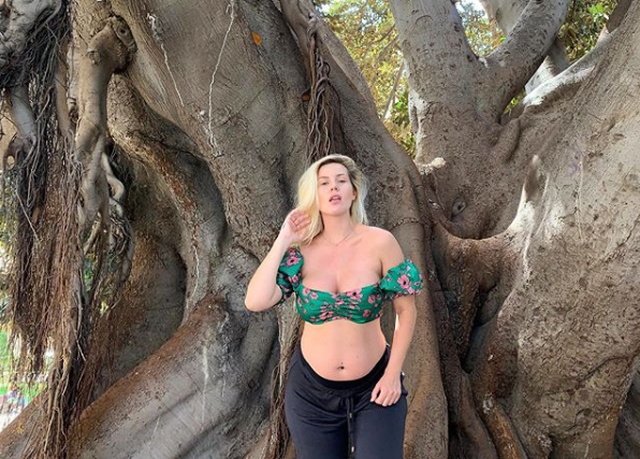 But how old is she? He hasn't discovered this yet, even Olta wants you to find out.