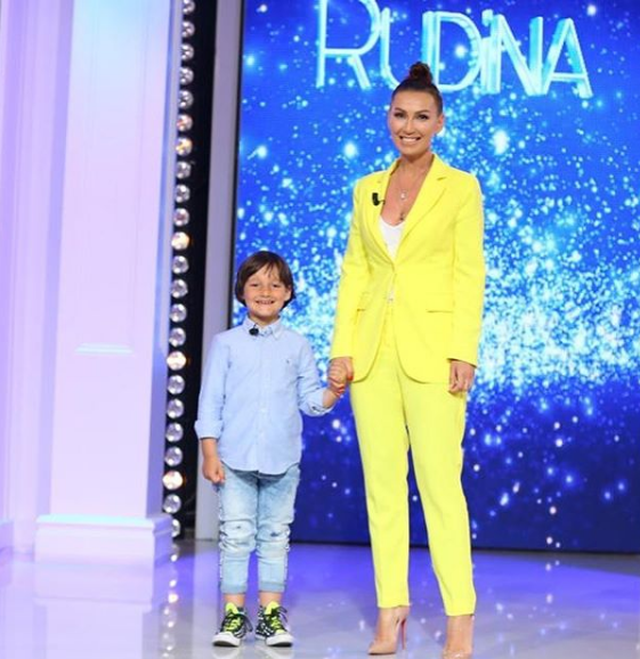 Unlike every time, Fjodora Fjora appeared on the show "Rudina" together with her son, Alteon. A few days ago, Fjodora and Alteo posed together at a fashion show and this is their second public appearance within the week.
Asked by Rudina why she chose this moment to show her son in public, when for many years she chose to keep him away from media attention, Fjodora confessed that Alteo has now grown up and makes her own decisions.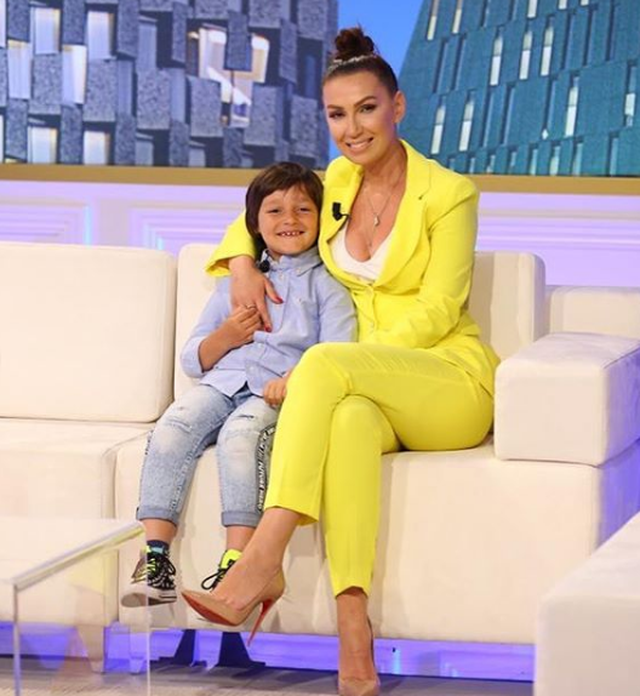 "I told my story with Teon for the first time here to you [Rudina] and it was certainly a story that was very much in the media spotlight. Teo is growing, very soon he will be able to open his own websites, search on Google and see what his life has been like, what is happening around his mom and around himself. I saw that it was impossible, even though I have tried so hard that Teon all this time I try to expose him as little as possible because he has been small. But I saw that the curiosity of the people was very great and at the first moment they caught something, that news or that picture was transformed and then the reaction of the people was very big. I was almost startled by this.

Teo will now go to first grade, making his own decisions. I asked him if he wanted to hang out with me and he said 'yes I want to challenge you, I want to do this'. I thought it was the right moment to make this public confrontation both together and to say that we are very good, very happy. We no longer have to make news, we are a mom with her son like 1 billion other moms all over the world who try, occasionally succeed, from time to time it is difficult, from time to time it is a challenge, but also the great happiness that comes from all this ", said Fjodora.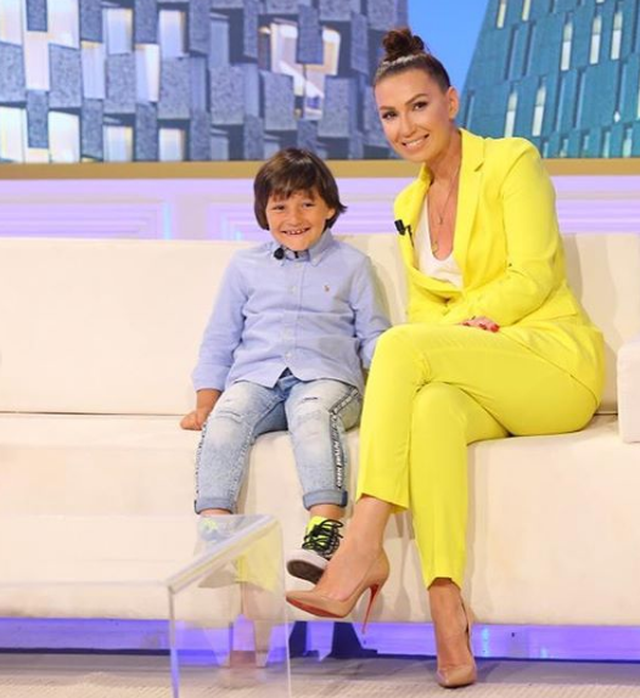 She also added that Teo is a very confident child and has no problem paying attention to the screen. As he has shown in the show and in social life, he wants to show himself, and he is even impressed by television. However, Fjodora added that he does not think he will go public with Alteo again in the next few years, unless he asks for it sooner.
Source: Tv Klan