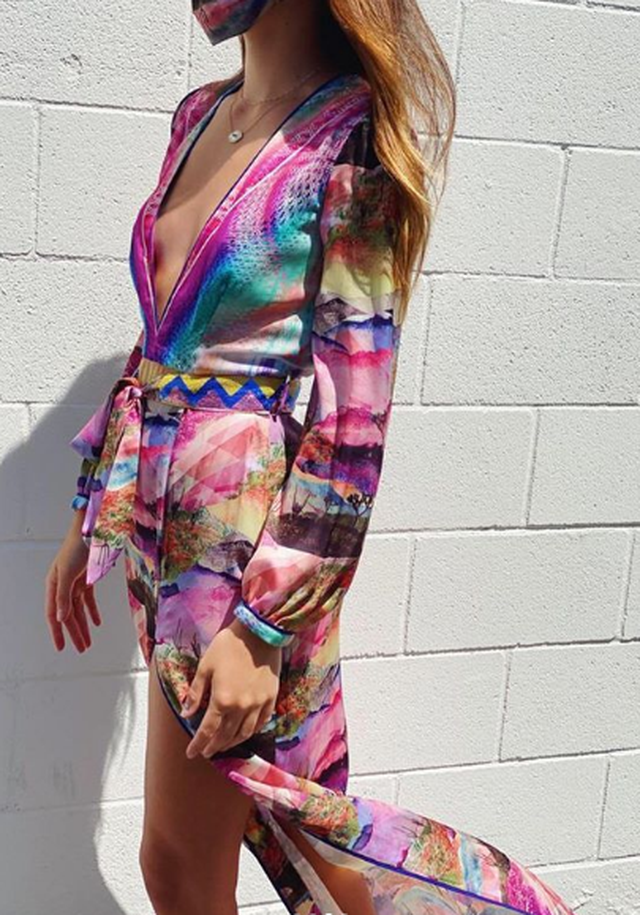 Masks have become an integral part of everyone's daily life and accidentally turned into a trend. Unlike other fashion trends, masks were born out of the need and care we need to show to the people around us. However, it is not surprising that fashion did not allow this opportunity to escape.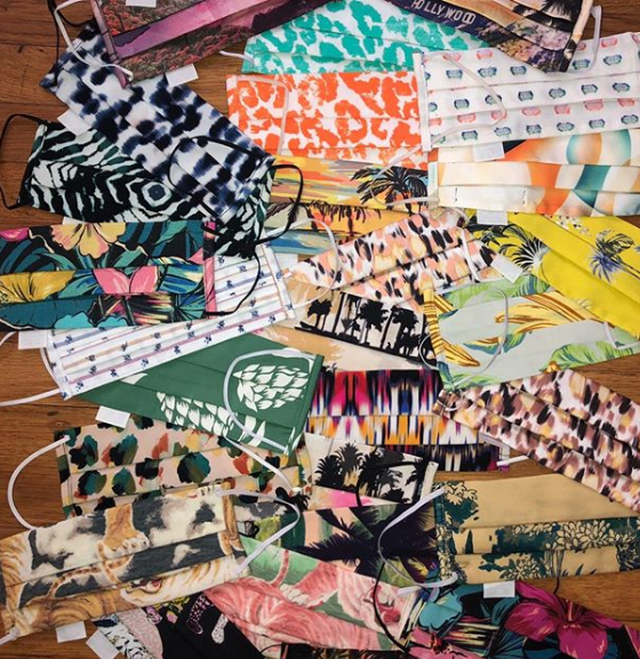 Many well-known brands have started producing masks. Some using the most popular designs of the moment as tie-dye; some using floral prints, to combine them with the outfits they produce; some have chosen to donate the proceeds from the sale of the masses to charity, various causes, and so on.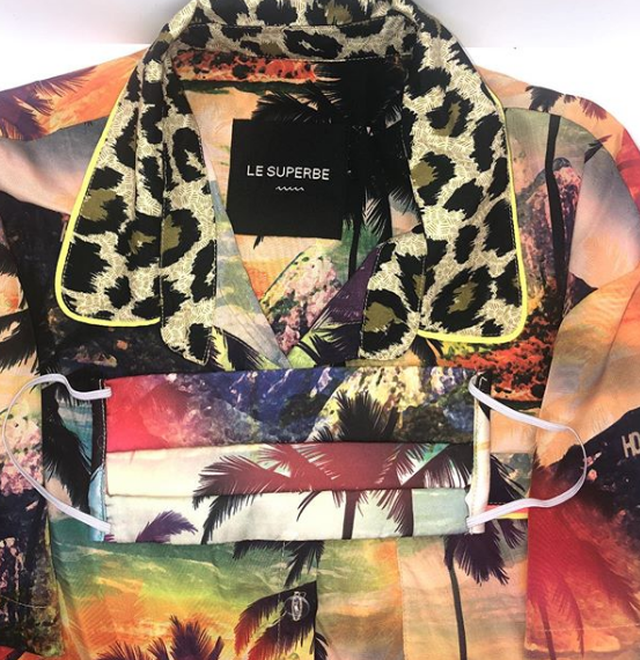 This trend has also received the approval of well-known mods figures, such as supermodel Cindy Crawford, who in some photos posted on Instgram appears with a mask combined with her blouse - both in print tie-dye.
"Social distance, but make it look fashionable," she wrote.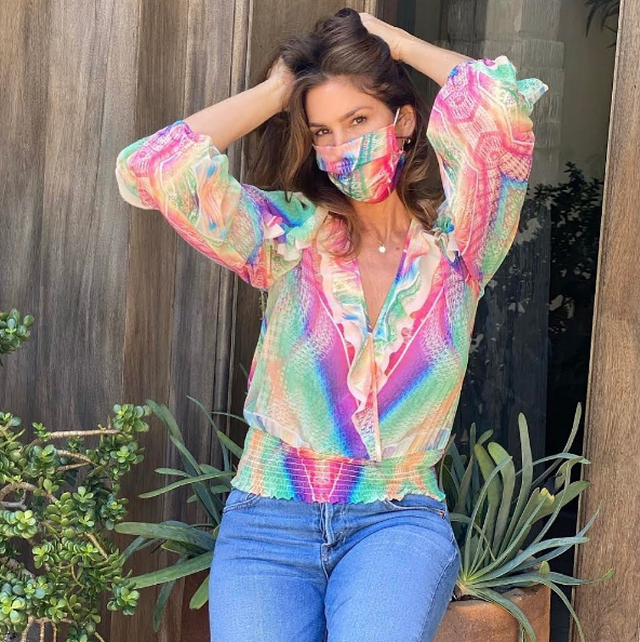 In short, since you definitely need to wear a mask, why not choose a mask that looks beautiful and combines with your outfit - just as you combine the accessories you wear on a daily basis.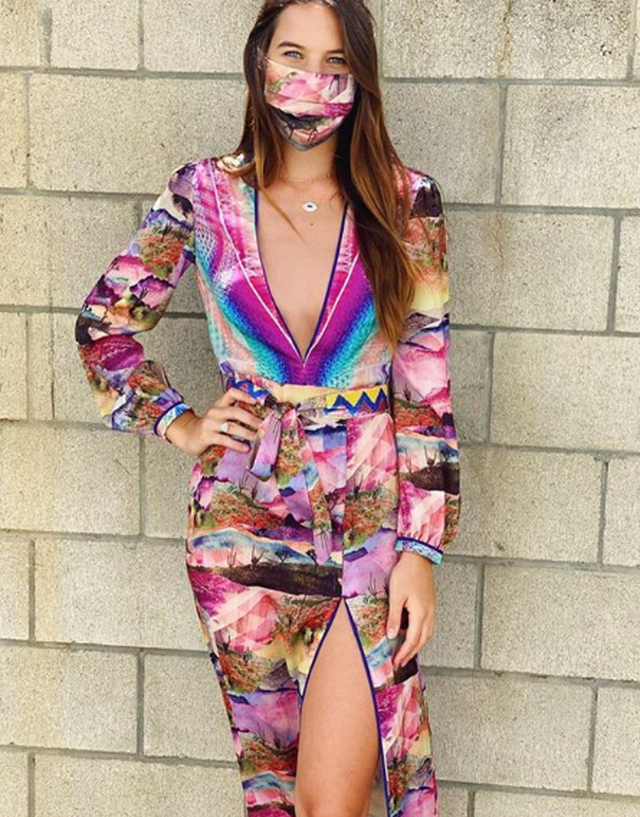 Who would have thought that this would be the trend of the Prnaverë / Summer 2020 season?