You may not have been able to live through the spring completely during this period. What is fashionable spring, flowers, colors? The pandemic brought us all back to the house's cotton t-shirts and blouses, but slowly, life has resumed. Fashion too.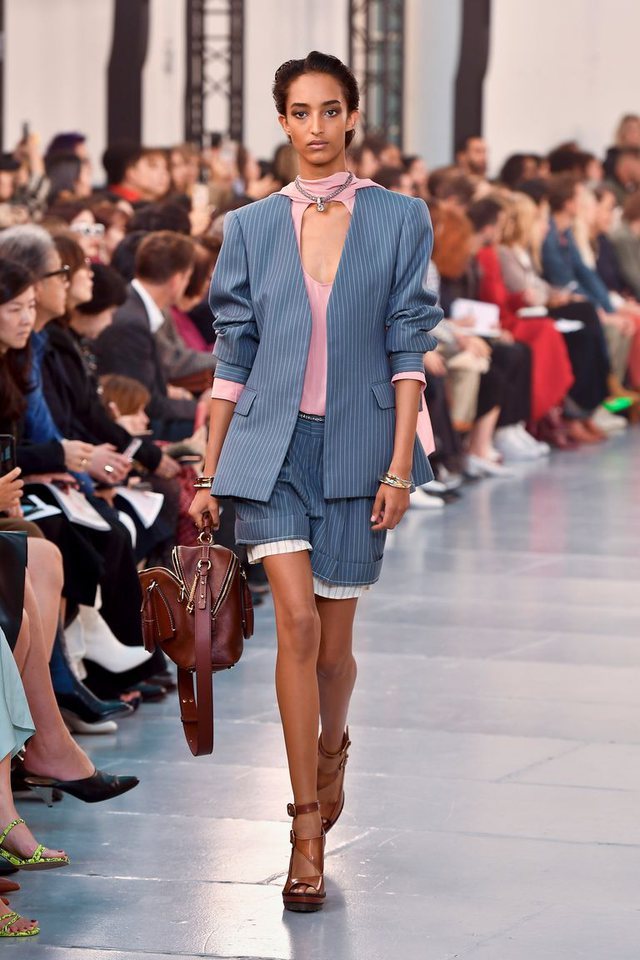 If you also anticipate that summer will be long and find you at work, then what more than short suits will be ideal for you? In fact, the most famous names in the fashion world have been proposing suits with spring-summer shorts since the end of last year, and here we are.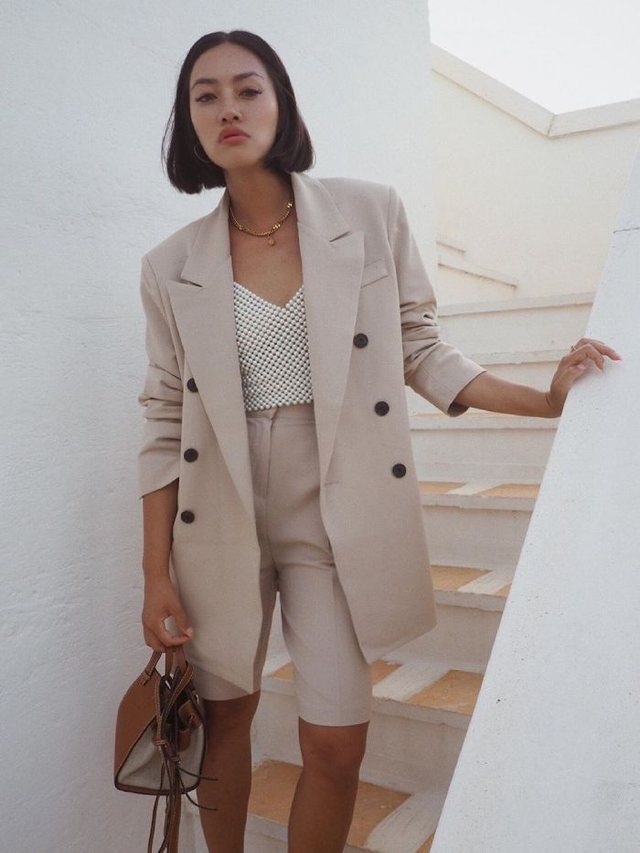 The shorts suit was considered one of the most popular trends of the '90s (Julia always looked magical in "Pretty Woman") and started to be presented again last year thanks to stylists like Tibi, Versace, Saint Laurent and Off White.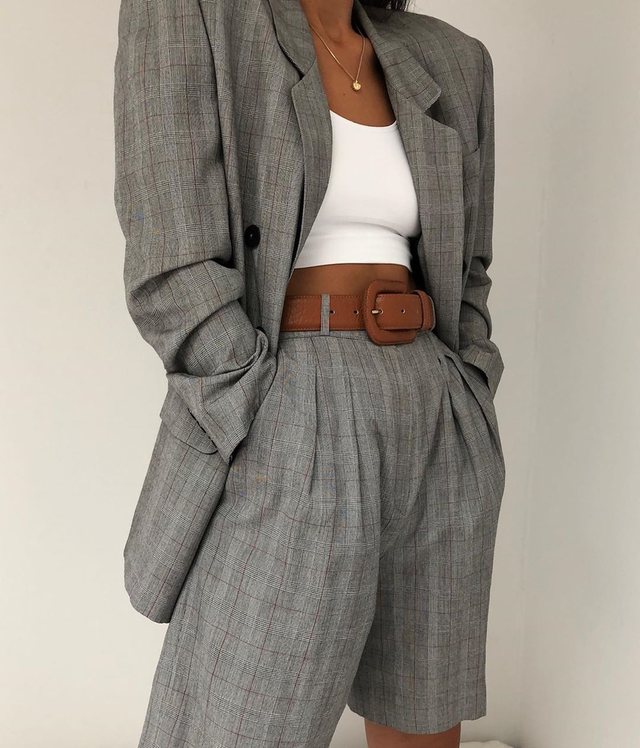 For spring - summer '20, suits with shorts are the most irresistible outfit.
The materials proposed by stylists are very different, the colors as well. It takes a little courage to try on a new style of clothing that will no doubt suit any silhouette.
Ingrit Gjoni, invited this afternoon to "Rudina" to talk about her passion for interior & design, wore a white suit with shorts. Asked by Rudina about this interesting and modern dress, Ingriti replied: "Yes, this is fashion, the suit with shorts ..."
Who would have questioned fashion if Ingriti wore it? But if it allows us, can we copy it?