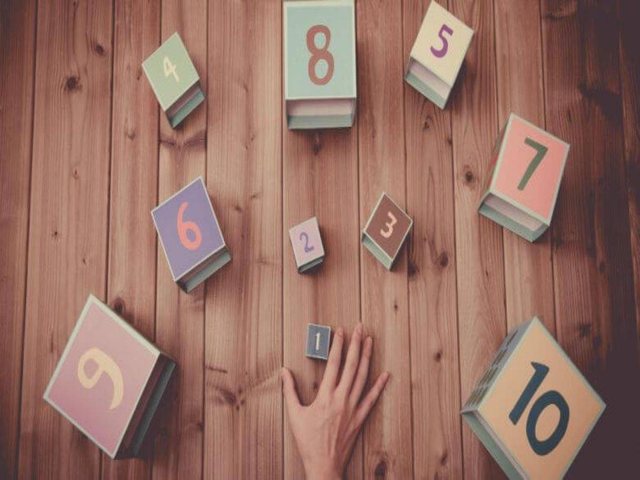 Finally, it's summer! Finally, we can get back to reality and do the things we love (with great care). We look forward to all the sunny months to enjoy the beaches and all the beauty that the hot season offers.
It has nothing to do with pandemic, but there is a completely random astrological explanation that makes the first month of summer not so common.
Psychologists say that the change of seasons is accompanied by a noticeable mental fluctuation. This is also due to the fact that this year, the universe itself is experiencing some shocks that will affect our lives as well.
What is happening? Why can't June be an ordinary month?
Not a few, but there are 5 plenums that will be in retrograde: Saturn, Venus, Mercury, Jupiter and Neptune.
Even? What does this mean?
There are some moments during this month that will also affect your sign. It is a period to rethink priorities, but without making decisions. Astrologers advise you to make the most of this retrograde period of the planets, but do not make hasty decisions.
June, for all signs will be a test month, because each of us will try to enter the normal course of life, although we will all understand that "normal" is not quite as it was.
It's not the whole month like that, anyway, and it's not all weird. Around June 23rd, you'll be almost ready to regain the lost serenity and enjoy everything wine has to offer.
But a warning! This period will not last long. A Jupiter-Pluto merger at the end of the month will make you want something bigger in your life.
Astrologers and psychologists advise you to be vigilant. June and with it all summer, will have a lot to offer.