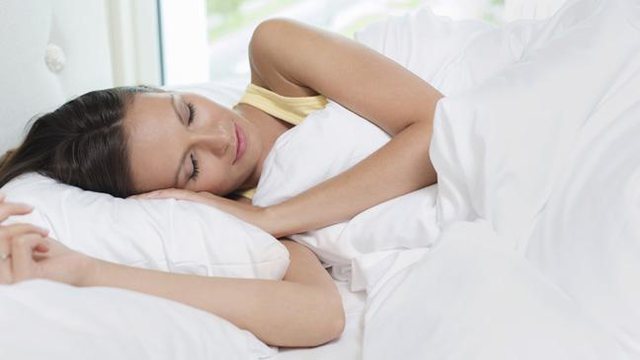 This is a question that finds the answer to personal preferences, experts say, but what a good part of the study agrees with is that the pillow should be as high and as low as the head and neck to be fully supported and comfortable in the chosen sleeping position.

A man who sleeps upside down needs a very low pillow, almost completely flat. Although it does not provide much support for the head and neck, this type of position allows the back and spine to be closer to the ideal stretch.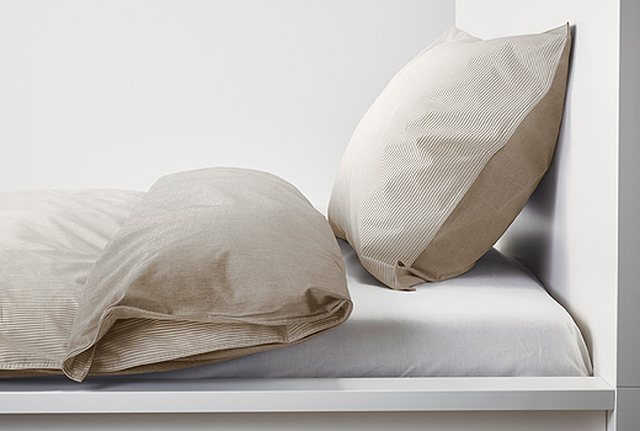 While people who sleep on their backs and on the one hand need higher pillows, because they provide support for the head and neck in such positions.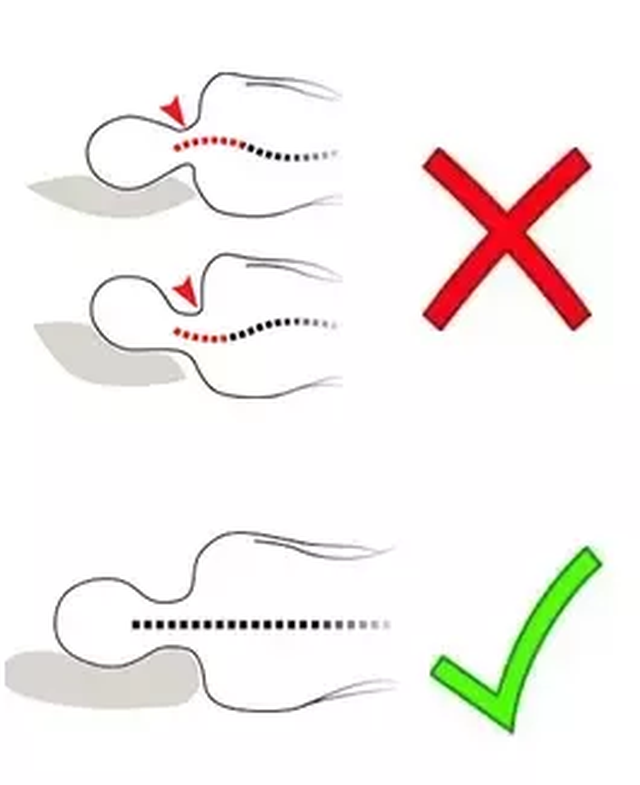 Derek Hales, founder of Sleepopolis-Mattress-Reviews.com, points out that the key to ideal height is finding a unique position for your back, body, head and neck.
The following images help you, but keep in mind: straight neck and back.